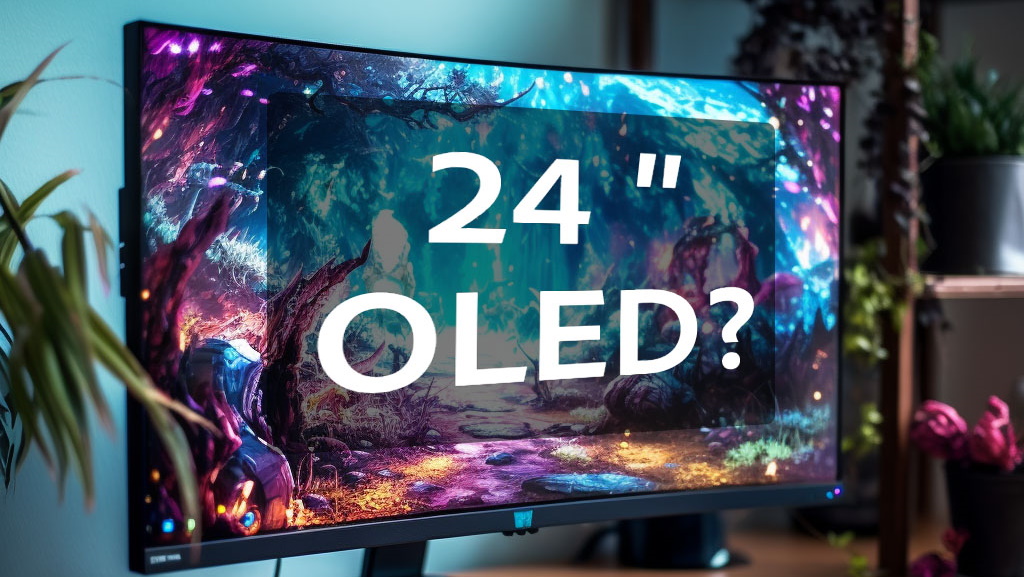 OLED (organic light emitting diode) displays have become synonymous with stunning image quality thanks to their per-pixel illumination and infinite contrast ratios. After being widely adopted in smartphones and TVs, OLED technology is now coming to computer monitors. However, there...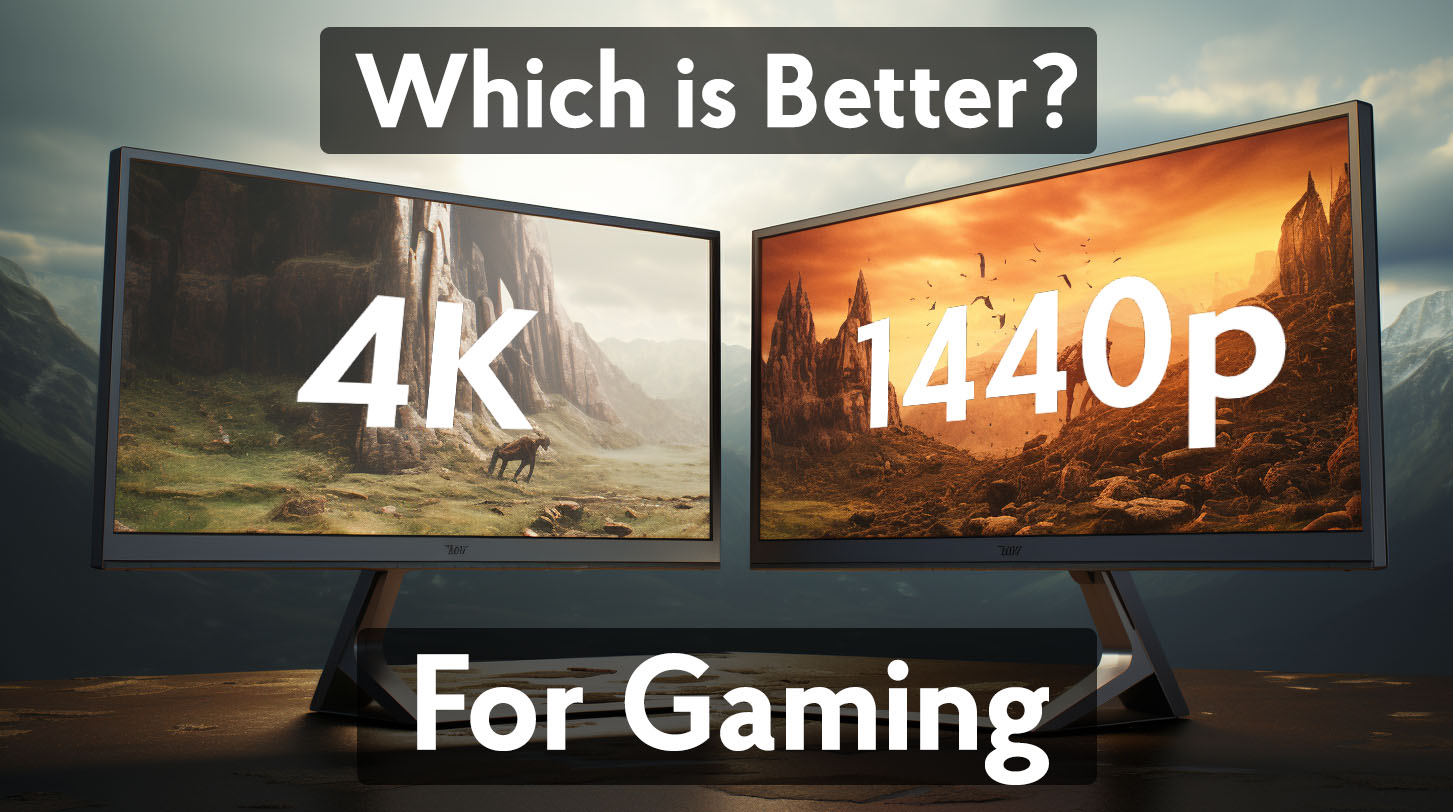 While Full HD 1080p was once the gold standard, 1440p and even 4K resolutions are now viable options. Of these, 4K offers the most tantalizing promise: incredibly sharp visuals that can bring out details you never noticed before. But does...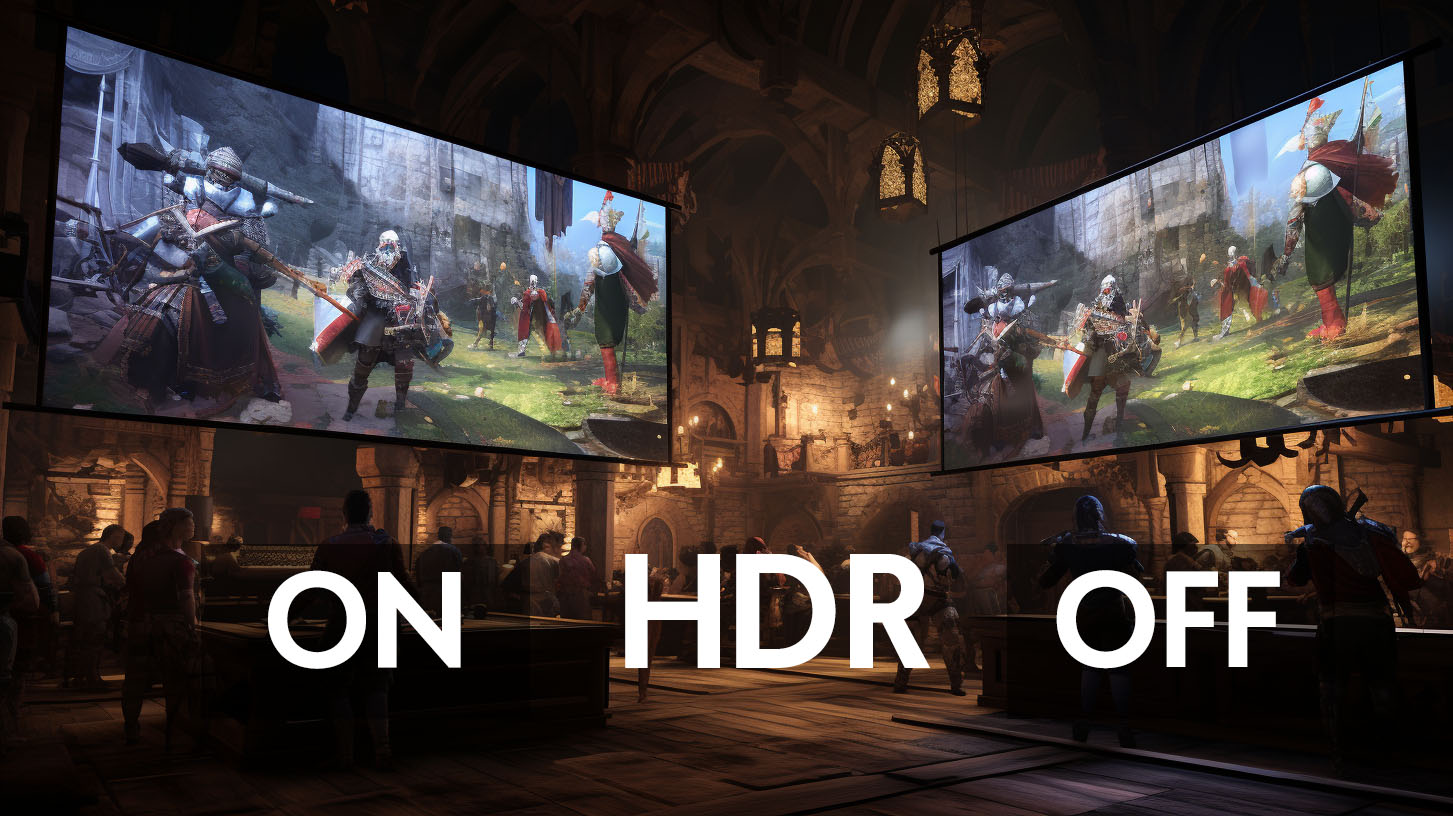 High Dynamic Range (HDR) is a display technology that delivers enhanced visuals and image quality compared to standard dynamic range (SDR) displays. HDR expands the range of brightness levels a display can show, allowing for greater contrast between the brightest...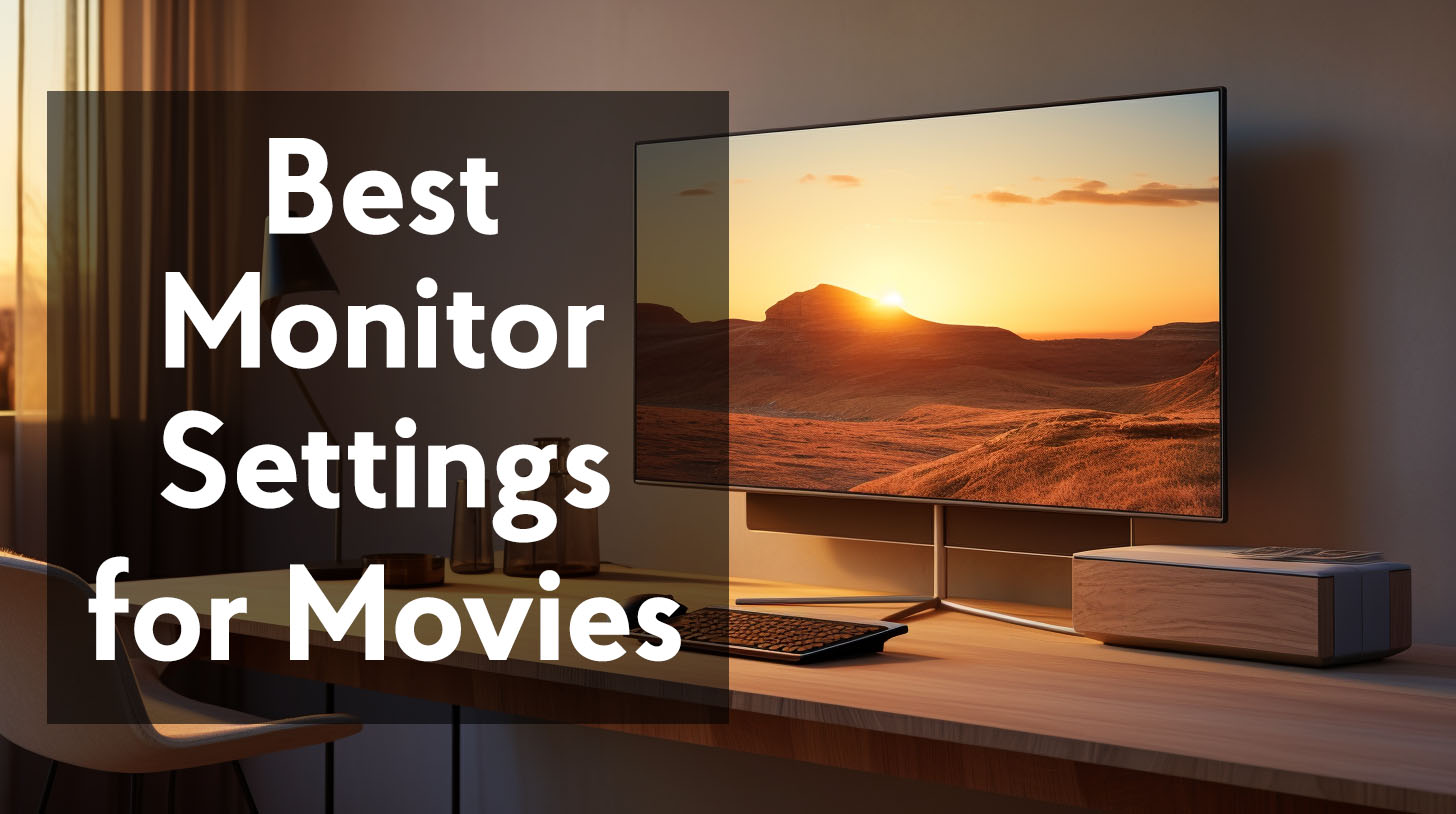 Movies are mastered to certain standards during production, so matching your monitor to those standards can help faithfully reproduce the intended picture. Introduction There are several key monitor settings that can affect how accurately movies are displayed and the overall...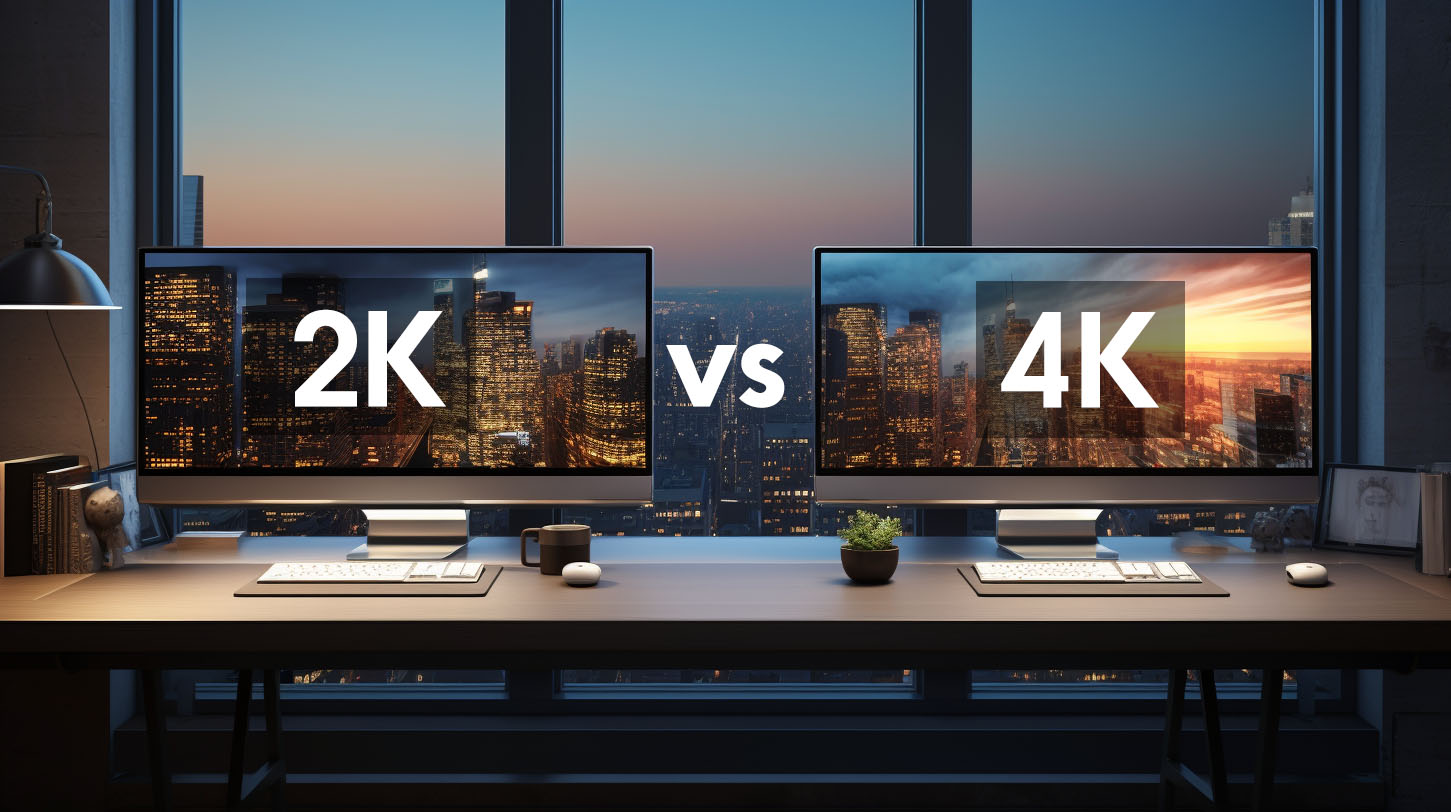 When shopping for a new 27-inch monitor, one of the most important considerations is what resolution to choose – 2K or 4K. This choice impacts visual sharpness, detail, and overall image quality. It also has performance implications, as higher resolutions...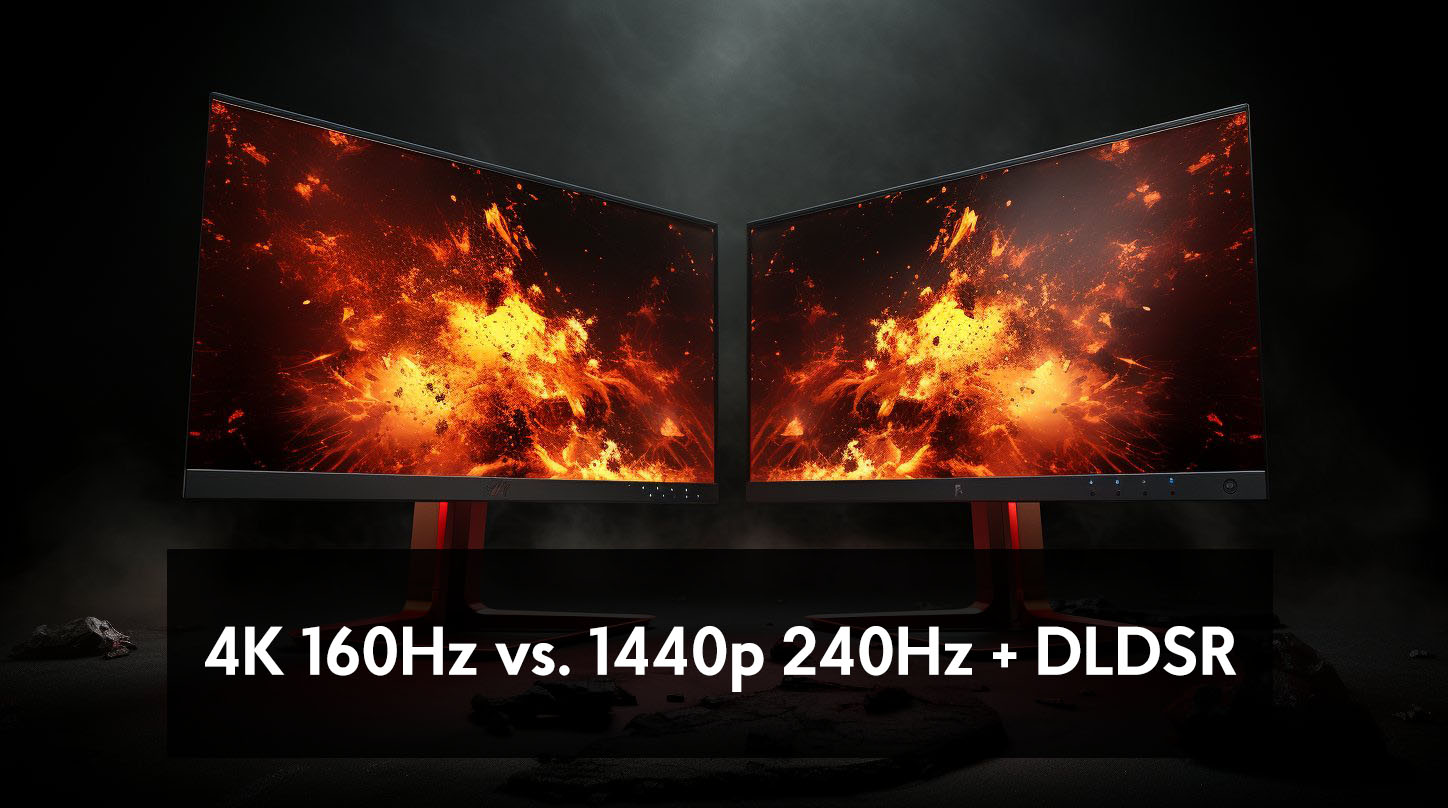 The gaming monitor market provides an embarrassment of riches today, with cutting edge panels pushing resolutions, refresh rates and response times to new heights. For PC gamers building high-end rigs, two monitor technologies stand above the rest: 4K 160Hz monitors...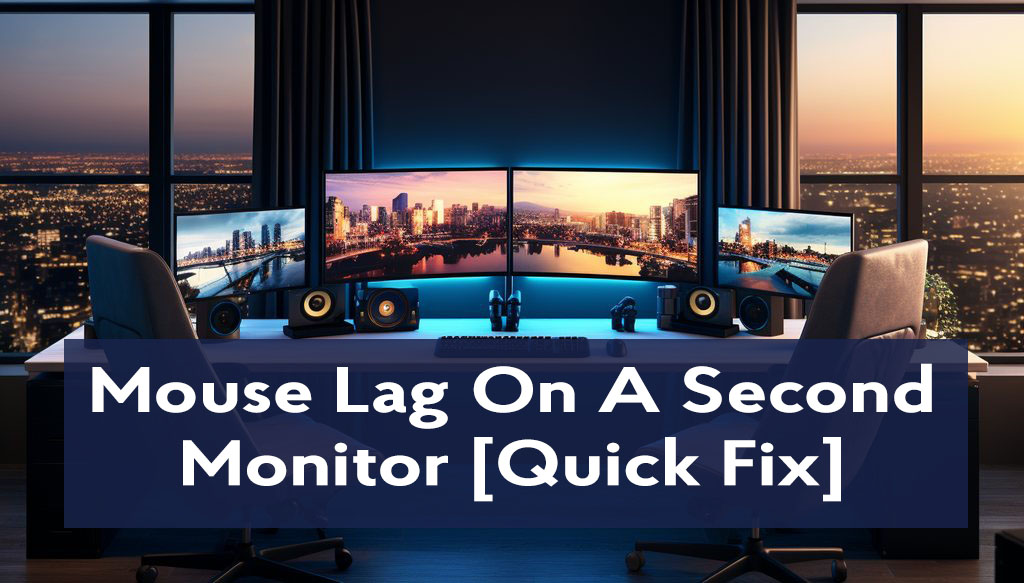 Having two monitors can greatly improve your productivity and multitasking capabilities. However, many users experience frustrating mouse lag when moving the cursor between screens. This comprehensive guide will help you understand what causes this issue and walk you through practical...