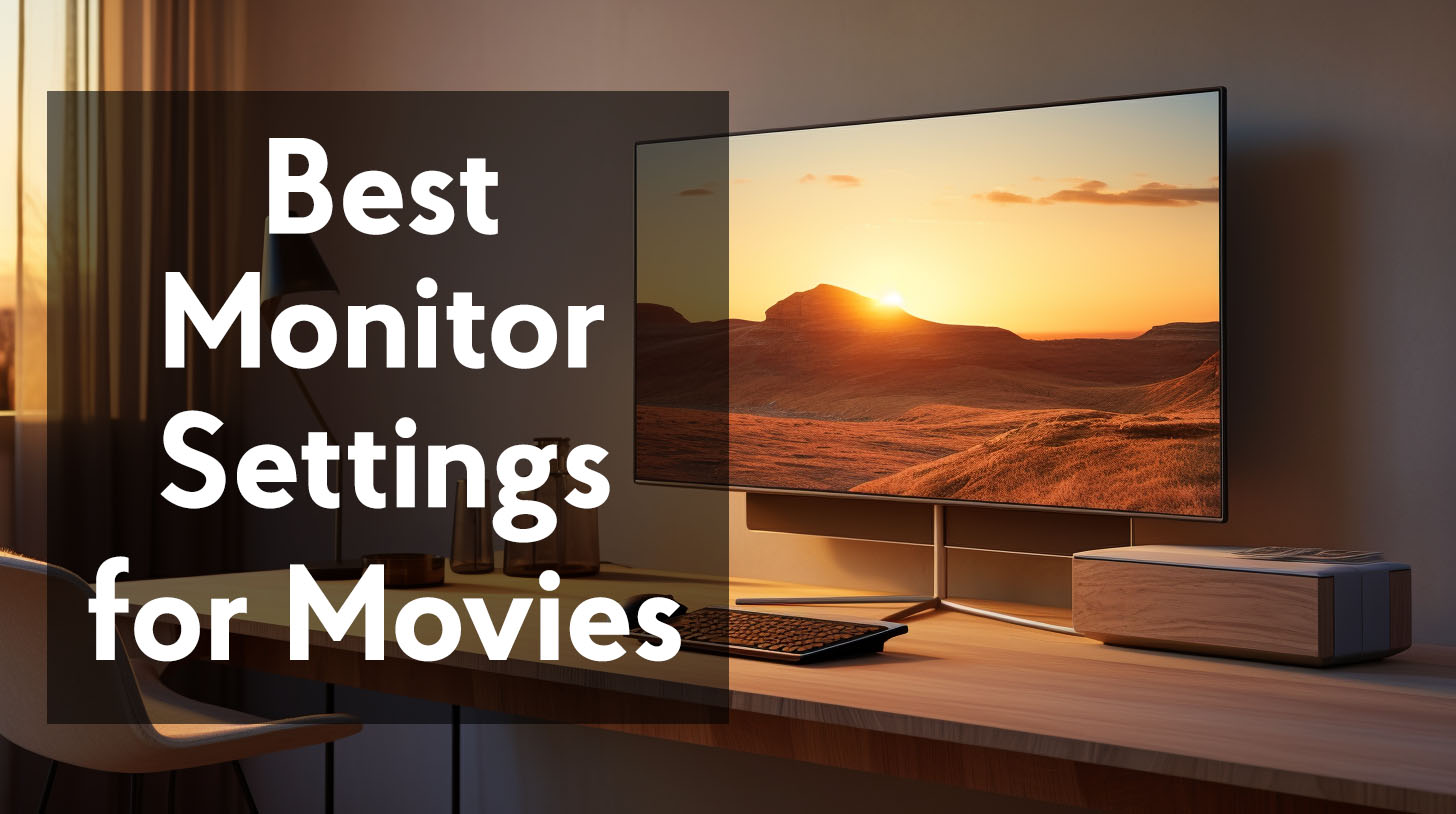 Movies are mastered to certain standards during production, so matching your monitor to those standards can help faithfully reproduce the intended picture. Introduction There are several key monitor settings that can affect how accurately movies are displayed and the overall...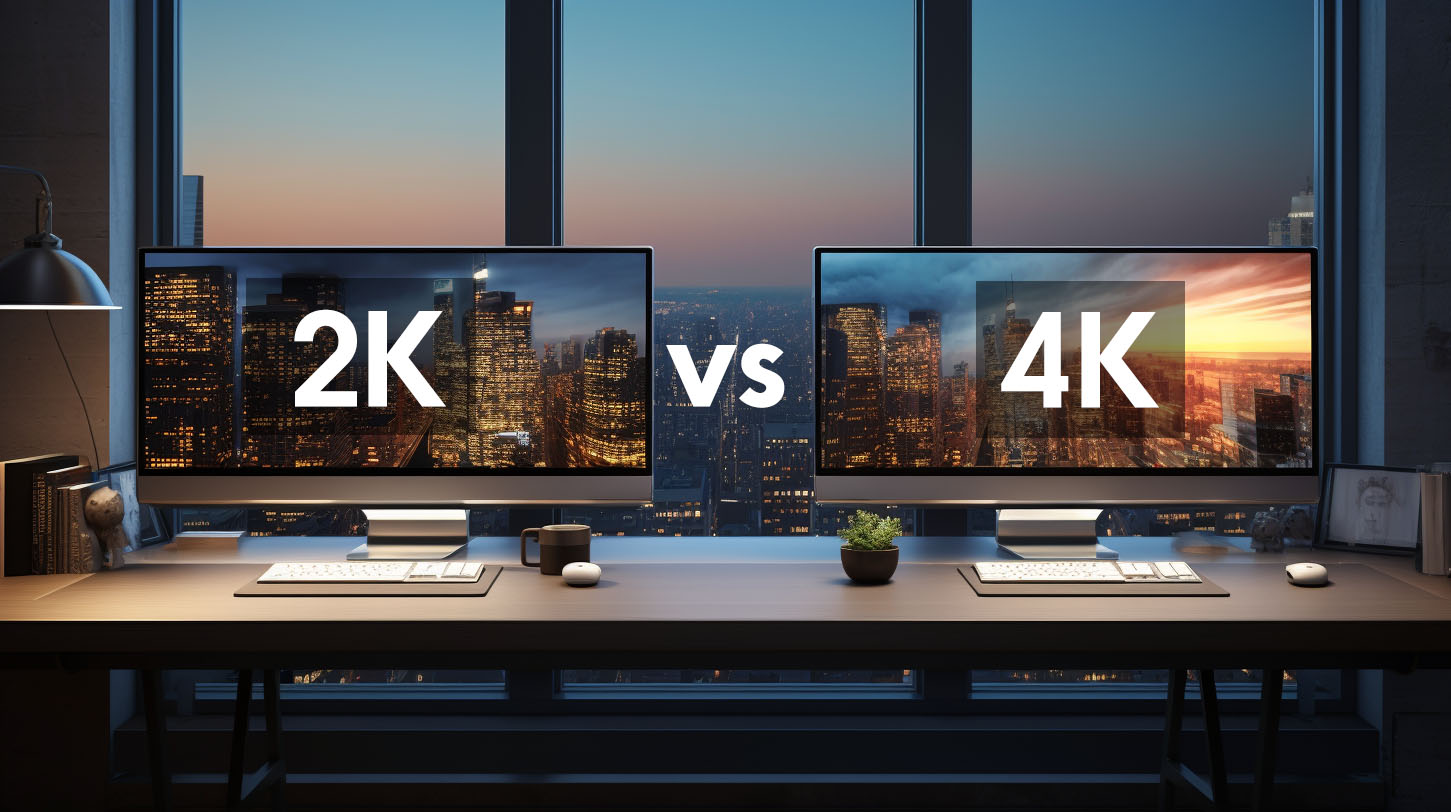 When shopping for a new 27-inch monitor, one of the most important considerations is what resolution to choose – 2K or 4K. This choice impacts visual sharpness, detail, and overall image quality. It also has performance implications, as higher resolutions...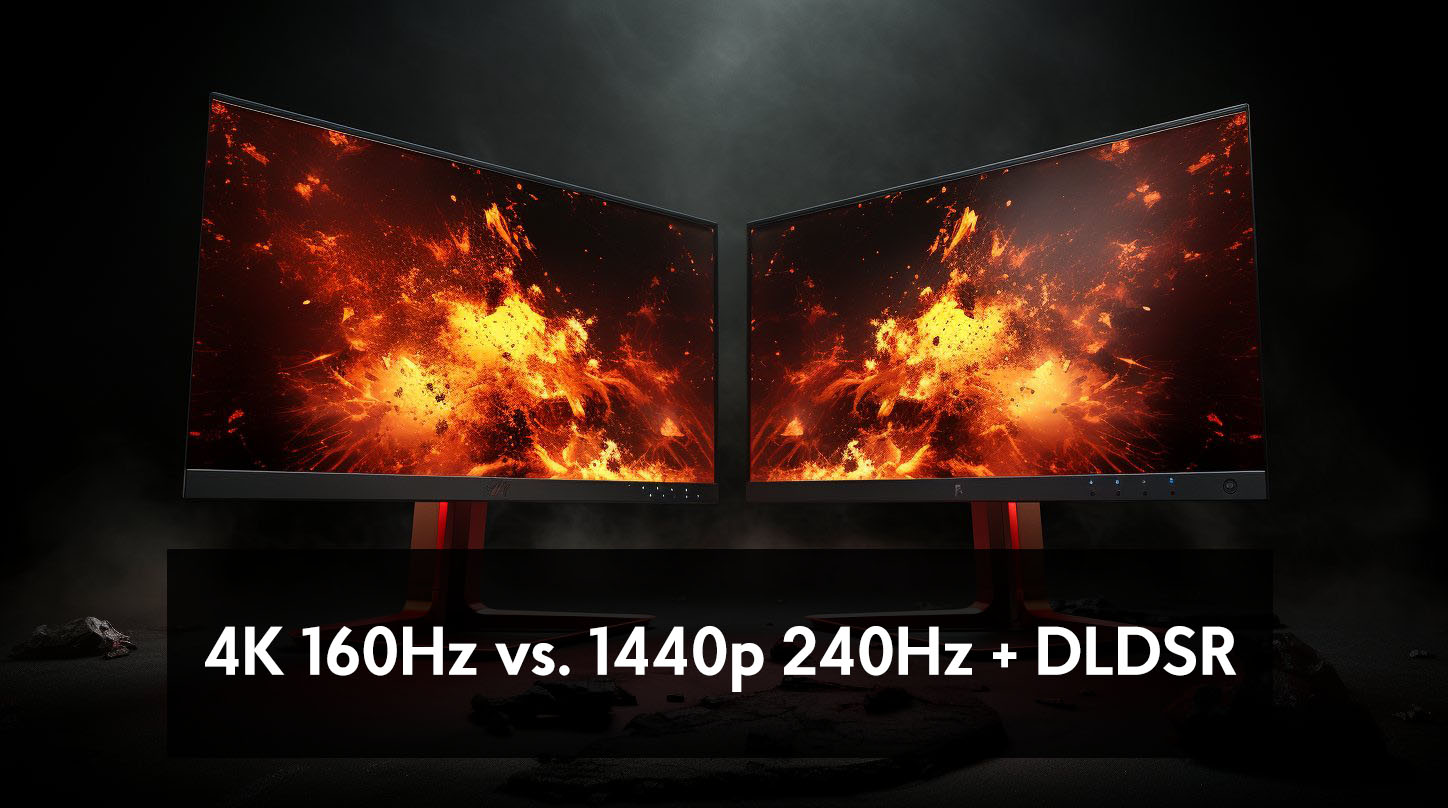 The gaming monitor market provides an embarrassment of riches today, with cutting edge panels pushing resolutions, refresh rates and response times to new heights. For PC gamers building high-end rigs, two monitor technologies stand above the rest: 4K 160Hz monitors...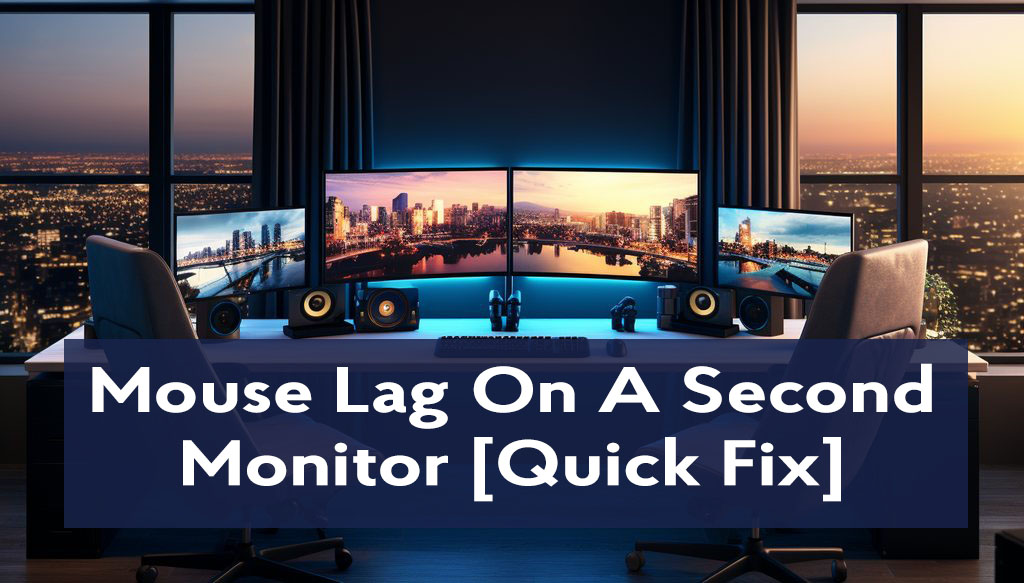 Having two monitors can greatly improve your productivity and multitasking capabilities. However, many users experience frustrating mouse lag when moving the cursor between screens. This comprehensive guide will help you understand what causes this issue and walk you through practical...
TVs have come a long way in recent years, and there are now a lot of great options on the market for consumers to choose from. When it comes to choosing a new TV, two of the most popular brands...