Playing video games on the Xbox Series S can be a frustrating experience if the screen size is not properly calibrated. Images may be cropped, controls hidden off screen, and gameplay negatively impacted. To fully enjoy the gaming experience, it is essential to understand and adjust the various display settings to optimize the visual presentation.
Video settings
The screen size displayed on an Xbox Series S console is affected by a combination of settings on the Xbox itself, the display device, and within individual games. There are a few key options to check on each.
TV Settings
Televisions have settings like aspect ratio, zoom/magnification, overscan, display area, and picture size. Adjusting these can change the visible screen space for the input the Xbox is connected to.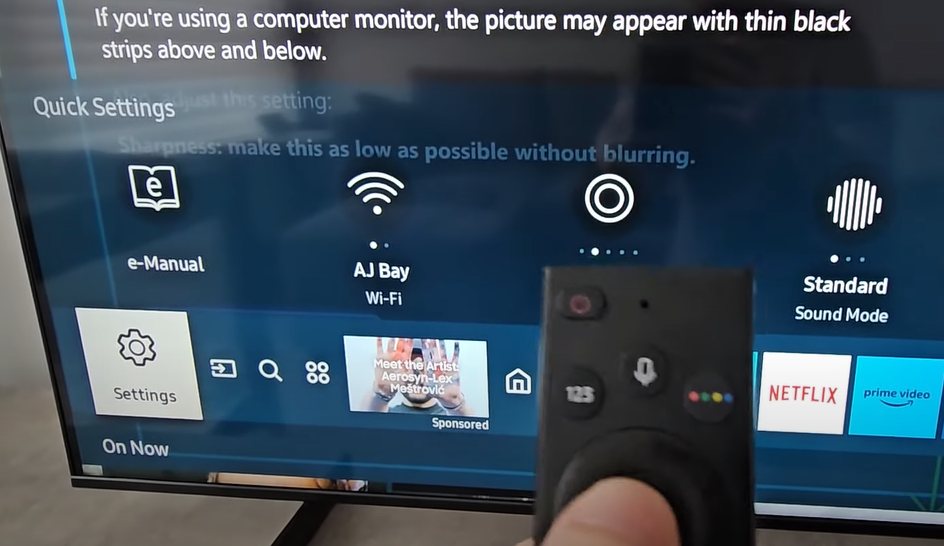 Aspect ratio controls the proportional relationship between width and height.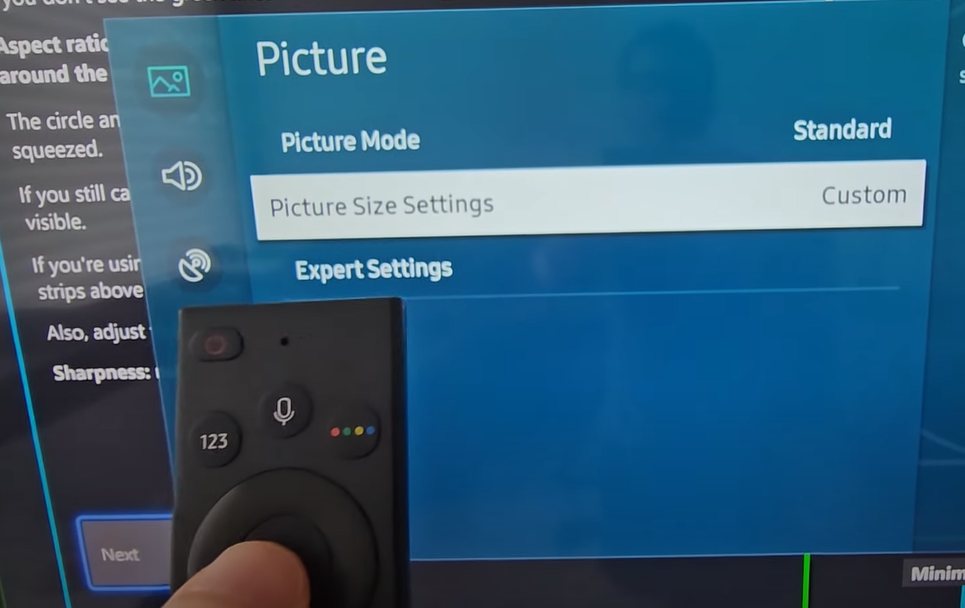 Overscan settings affect how much of the input signal is displayed. For example, one user changed their TV from HD mode to PC mode to adjust the screen size, but it caused sound issues.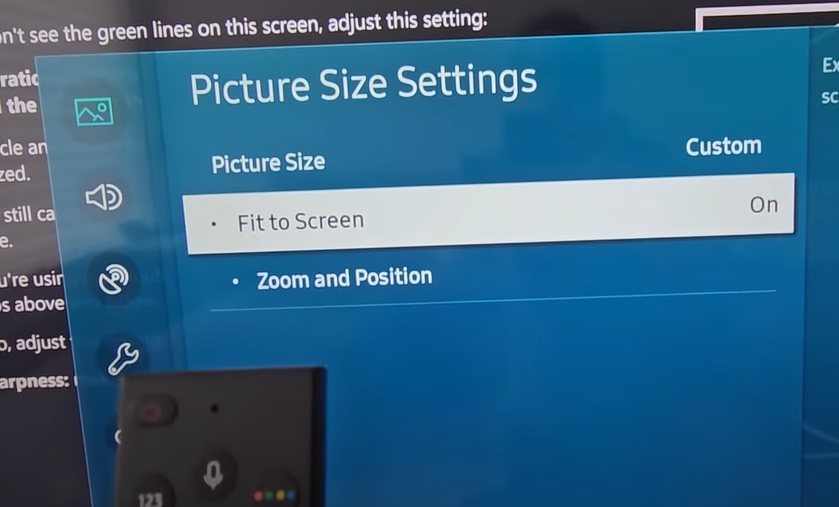 Another user suggested changing the TV aspect ratio from widescreen 16:9 to settings like "Just Scan" or "automatic" to correct the image.
Xbox Settings
Within the Xbox Settings Menu options like TV calibration, video fidelity and overscan, display resolution, and magnifier can impact screen size.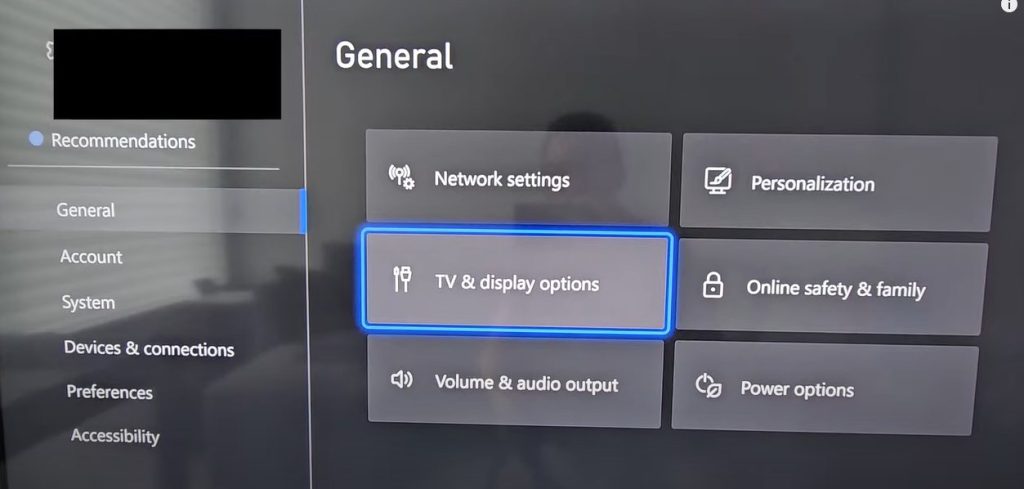 Calibrating the TV aligns the display to the output resolution.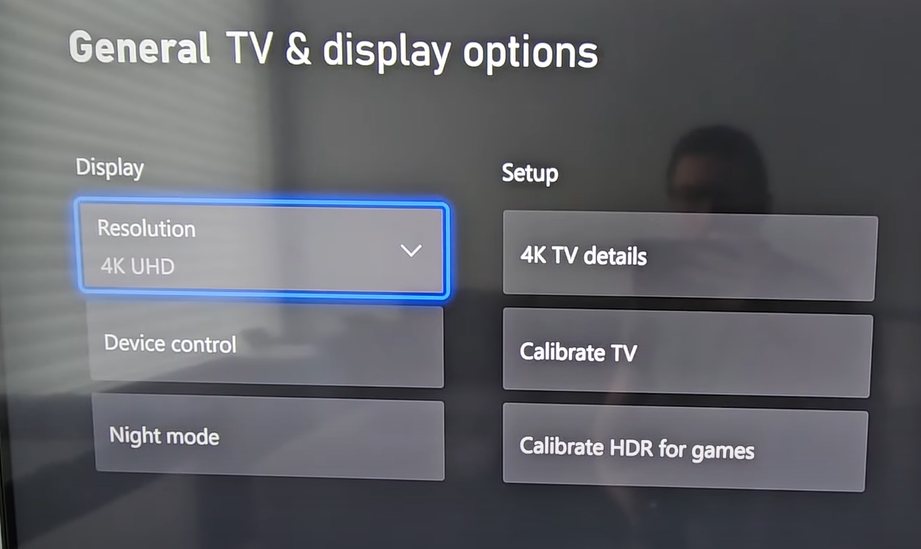 The display resolution itself determines how much information is sent to the TV.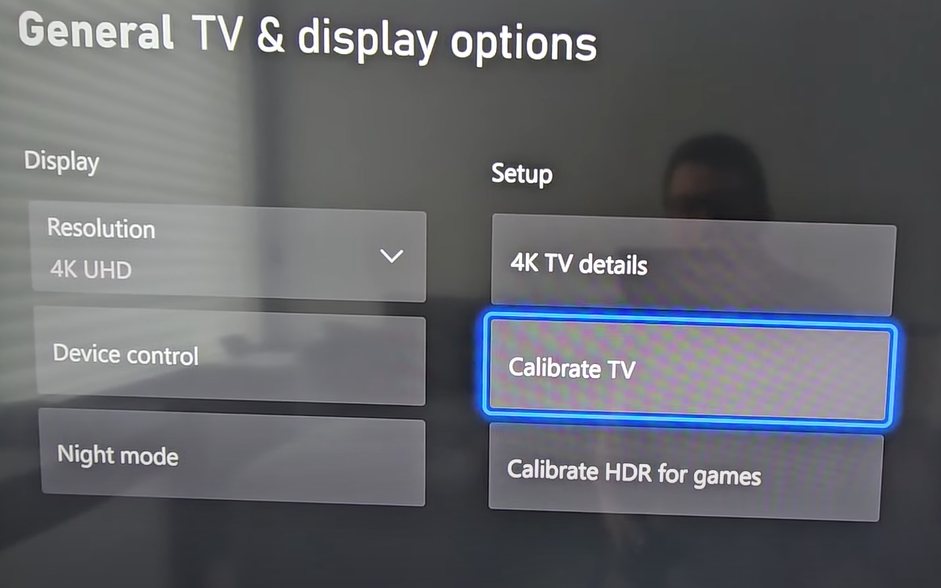 Some users reported that the Xbox TV calibration did not help, and the video fidelity and overscan settings also did not resolve the overscanning problems.
Monitor/PC Settings
Computer monitors and TVs used as PC displays similarly have controls for resolution, aspect ratio, and overscan. Resolution works the same way as on Xbox, aspect ratio corrects the shape, and overscan controls visible area. One discussion pointed out that monitors do not typically have overscanning issues, so PC settings may not need adjustment for proper screen size.
Game Settings
Many games have display settings that let you directly adjust elements like display area, HUD scale, and field of view. These change how the visuals are presented in that particular game. One user was able to fix the screen size for Call of Duty by adjusting the in-game display area setting.
Hardware Factors and Troubleshooting
Screen size problems can also arise from hardware problems or incompatibilities. Trying different TV ports, HDMI cables, resetting the Xbox, accessing hidden TV settings, and consulting manuals can help resolve issues.
For example, some users recommended changing HDMI ports on the TV or trying different cables. If problems persist, the Xbox model, TV type, age, and HDMI ports/cables themselves may be incompatible or defective. One discussion mentioned an older TV lacking aspect ratio options, which limited the ability to correct overscanning problems.
Workarounds and Alternatives
When display settings are maxed out, workarounds like letterboxing and pillarboxing can add black bars to compensate for overscan. As a last resort, using a different display, upgrading the TV, or switching consoles may be required for proper screen sizing. Some users ended up getting a new TV to resolve recurring size and ratio issues with the Xbox Series S.
Community Support
Optimizing one's Xbox gaming experience often involves delving into specific TV settings such as aspect ratio, zoom, and overscan. Unearthing these hidden options within display menus, and understanding the principles of resolution, aspect ratios, and display scaling, can enhance the visual experience significantly.
To achieve this, gamers meticulously consult their TV manuals and online resources, identifying the optimal settings. These steps often reveal levels of customization that extend beyond the purview of official Xbox Support, offering a richer, more personalized gaming experience.
However, for those with older TV models lacking specific settings, inventive solutions are necessary. One such strategy includes switching the TV to PC mode, adjusting screen borders, sometimes compromising audio output. These collective troubleshooting efforts often solve issues not addressed by official support, showcasing the resilience and ingenuity within the gaming sector.
Desire for Improvements and Ideal Solutions
While Xbox gamers appreciate the support of their community, many express a strong desire for Microsoft to improve the system's display options and scaling capabilities. They highlight solutions that would provide a more seamless and universally compatible visual experience.
Top requested improvements include native resolution scaling, allowing the Xbox interface and games to match the TV's exact resolution without overrides. This would prevent forced aspect ratios and cropped images. Users also want adjustable screen margins to fine tune overscan on all displays. And full universal compatibility is needed so visuals work properly across the wide range of new and older TVs.
To directly fix sizing, players ask for screen adjustment settings right on the Xbox itself, instead of relying on limited TV controls. Better scaling algorithms that adapt the output for the connected display's capabilities would also help immensely. Overall more display options are needed, both in the system settings and within games.
Implementing these types of enhancements would allow Xbox Series S users to easily calibrate their screens for optimal gaming visuals. They want the ability to fine tune the presentation and maximize enjoyment on any display. Better scaling and more adjustments are the ideal solutions frequently proposed by the Xbox community.
Conclusion
Getting the screen size right is critical to having the best gaming experience on Xbox Series S. When issues arise, the community provides invaluable assistance troubleshooting display settings and workarounds.
But many feel Microsoft needs to improve their system's scaling capabilities and adjustment options to prevent these problems in the first place. With proper display calibration, all gamers could fully enjoy the immersive visuals as intended across all compatible televisions.