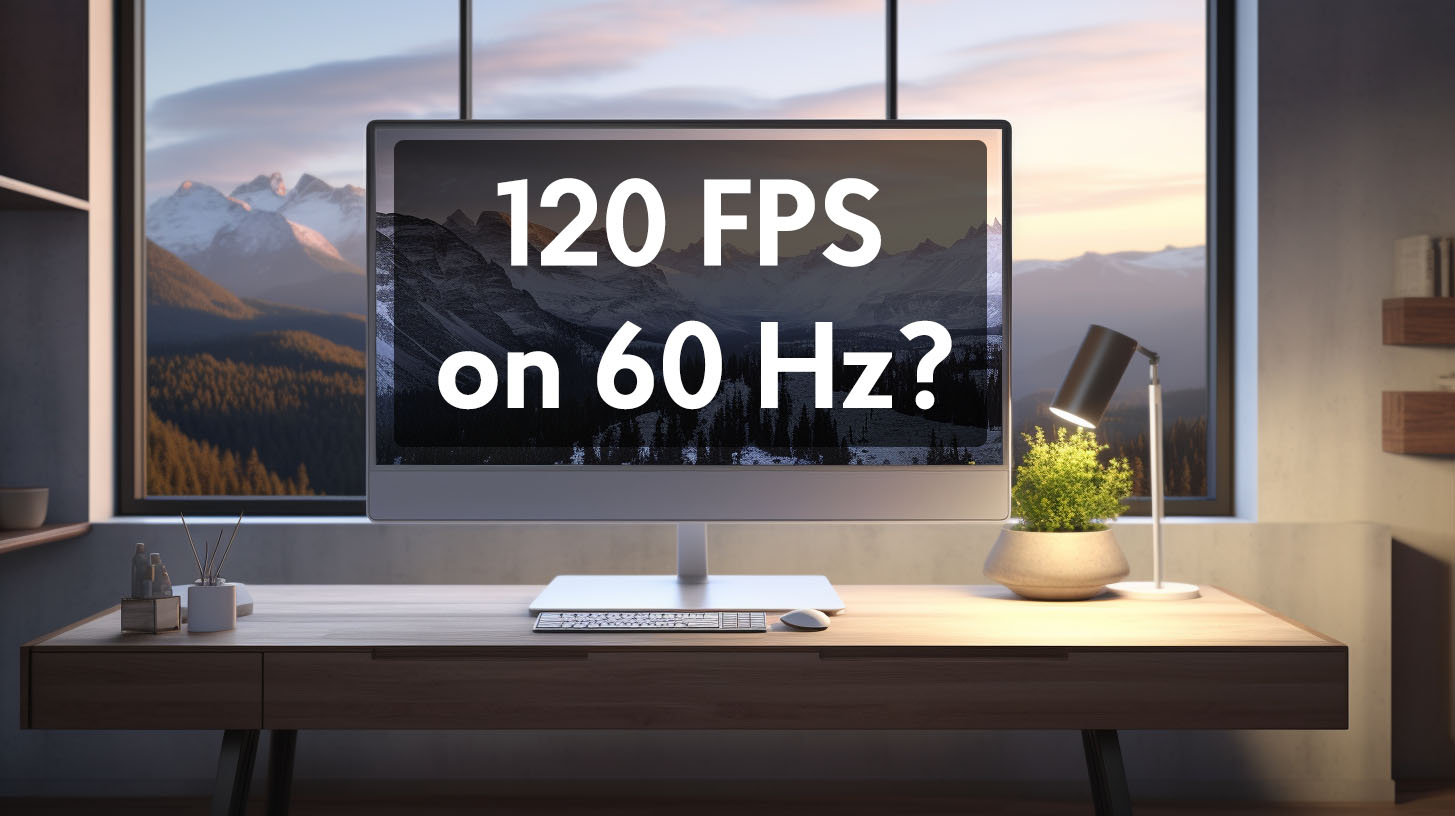 With the rise of high-performance gaming systems like the PlayStation 5 and Xbox Series X, many gamers are curious if it's possible to achieve 120 frames per second (FPS) on a standard 60Hz monitor. While some claim it's doable, the...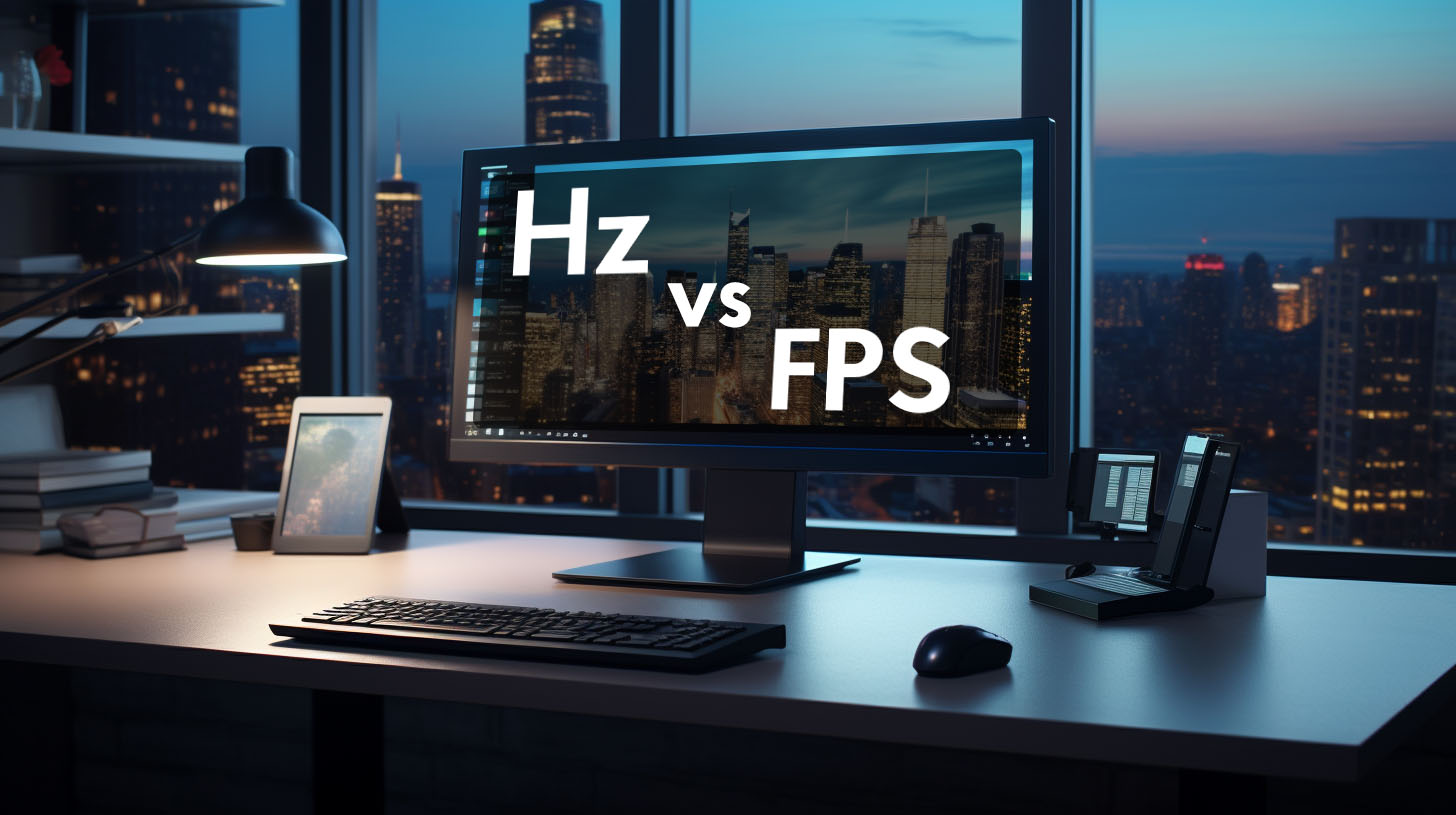 The refresh rate of a monitor, measured in Hertz (Hz), is often confused with the frames per second (FPS) produced by a computer's graphics card. While these concepts are related, they refer to different aspects of the visual experience. This...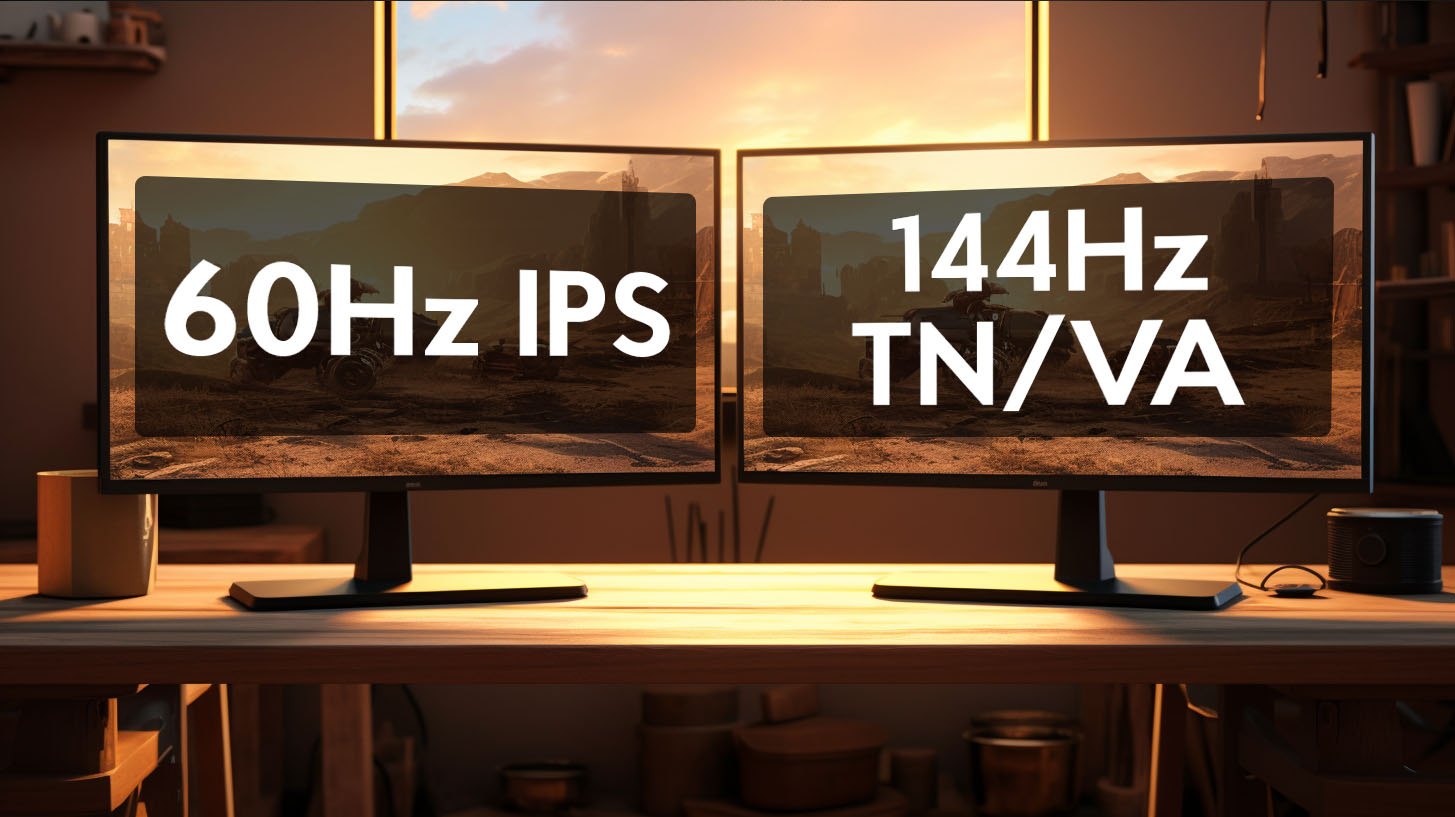 The debate between IPS and TN/VA panel types has been raging for years in the gaming monitor world. With the increasing popularity of high refresh rate monitors, many gamers face the dilemma of choosing between the better colors and viewing...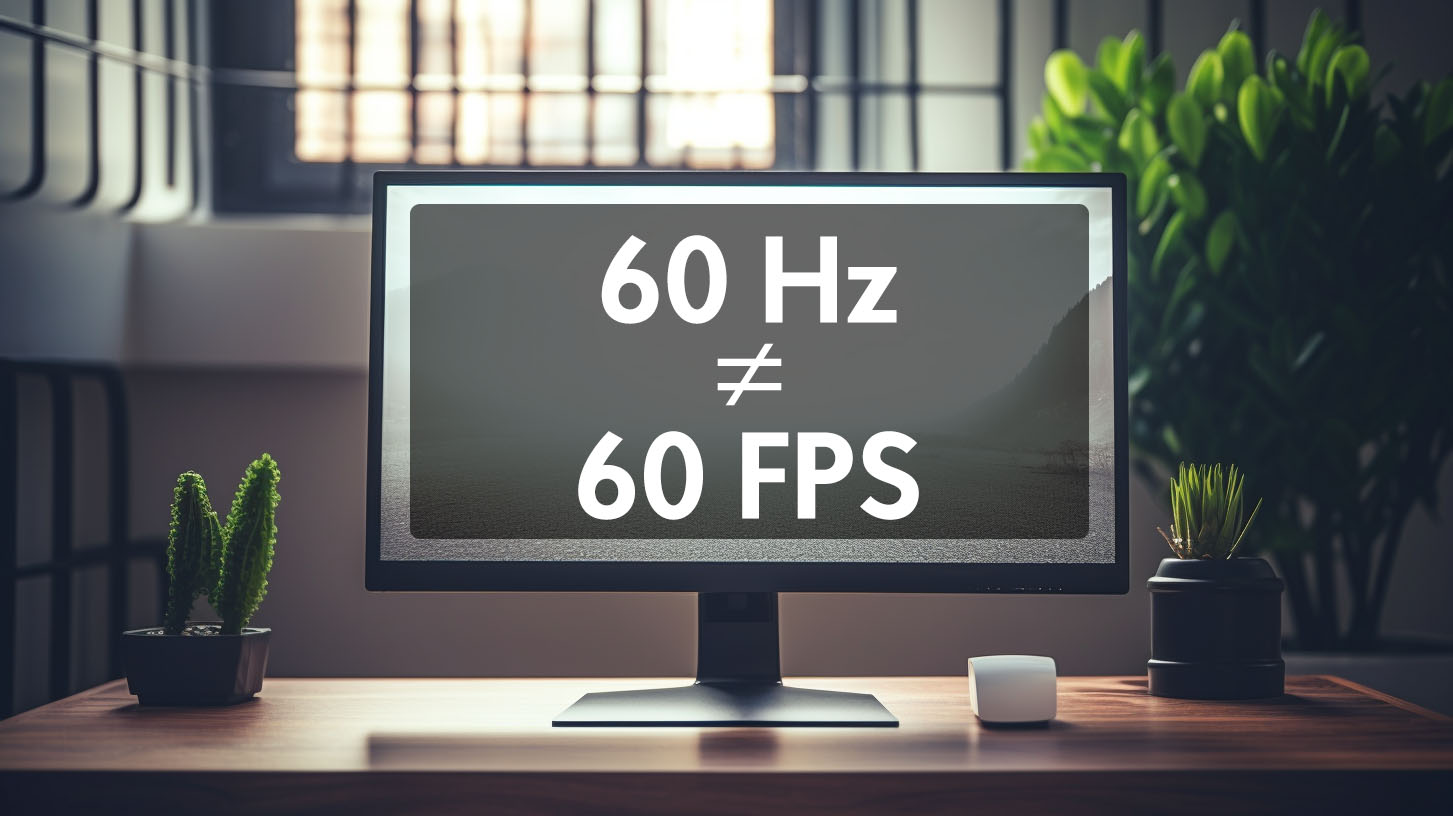 Hertz (Hz) and frames per second (FPS) are often confused concepts when it comes to displays and gaming performance. But understanding the difference between monitor refresh rate (Hz) and graphics rendering speed (FPS) is key to optimizing the visual experience....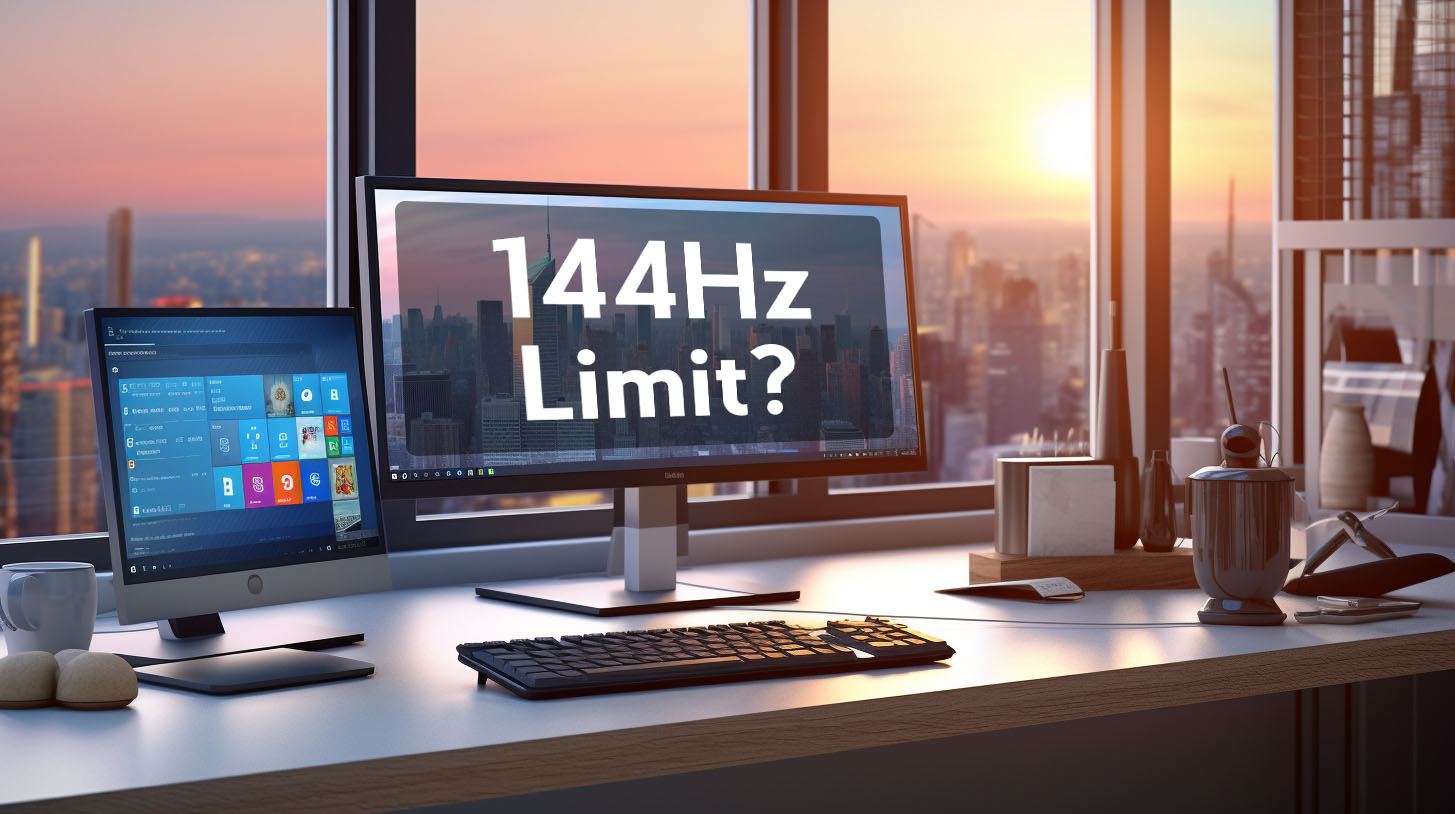 With the growing popularity of high refresh rate gaming monitors, it's common for users to buy a 165Hz monitor expecting silky smooth 165 fps gameplay, only to find it capped at 60Hz or 144Hz. There are several factors that influence...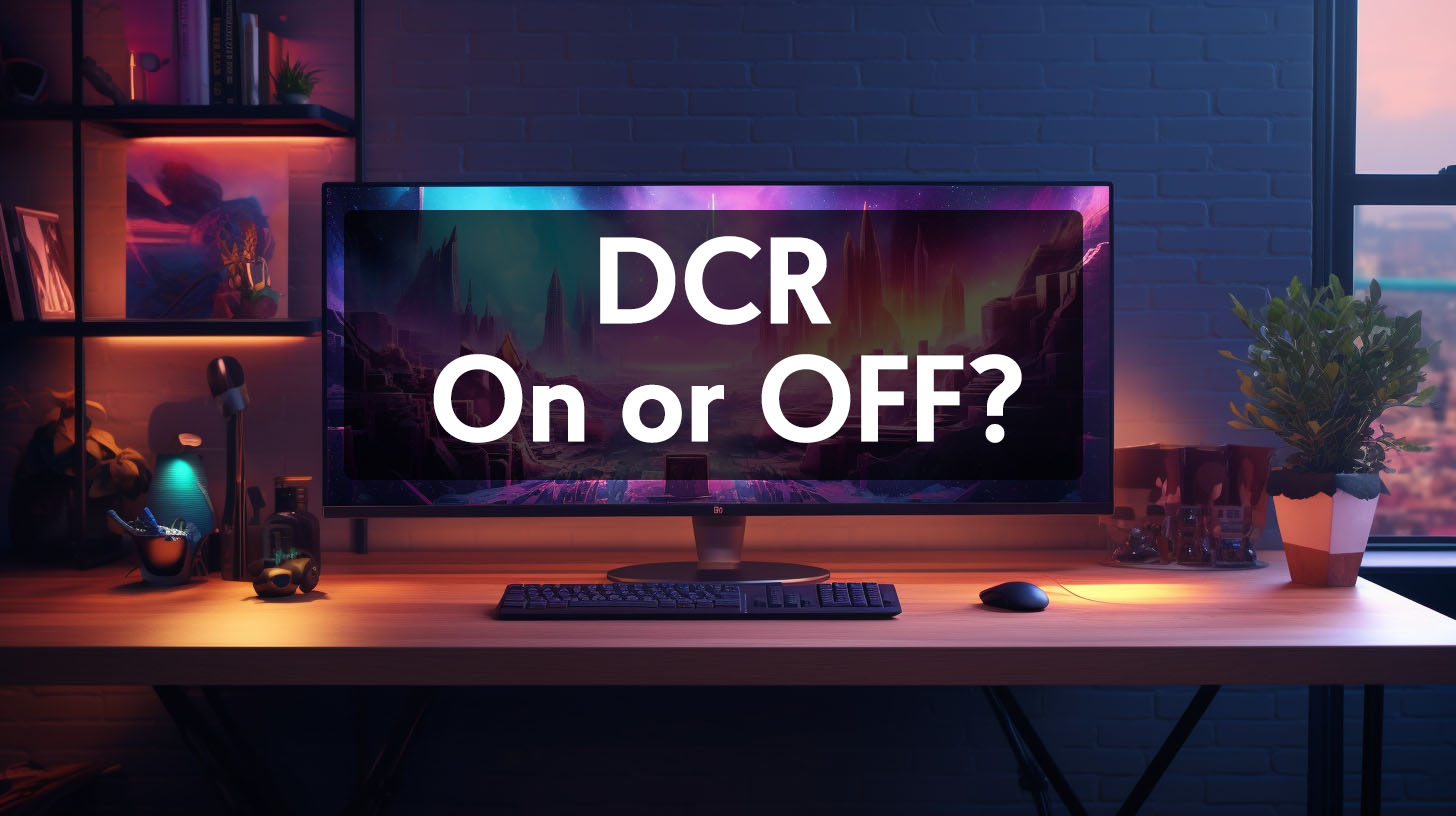 Gaming monitors have evolved dramatically over the years to deliver smoother, clearer, and more immersive gaming experiences. One relatively new innovation that is gaining popularity is DCR, or Dynamic Contrast Ratio. Understanding DCR and how it can enhance gaming visuals...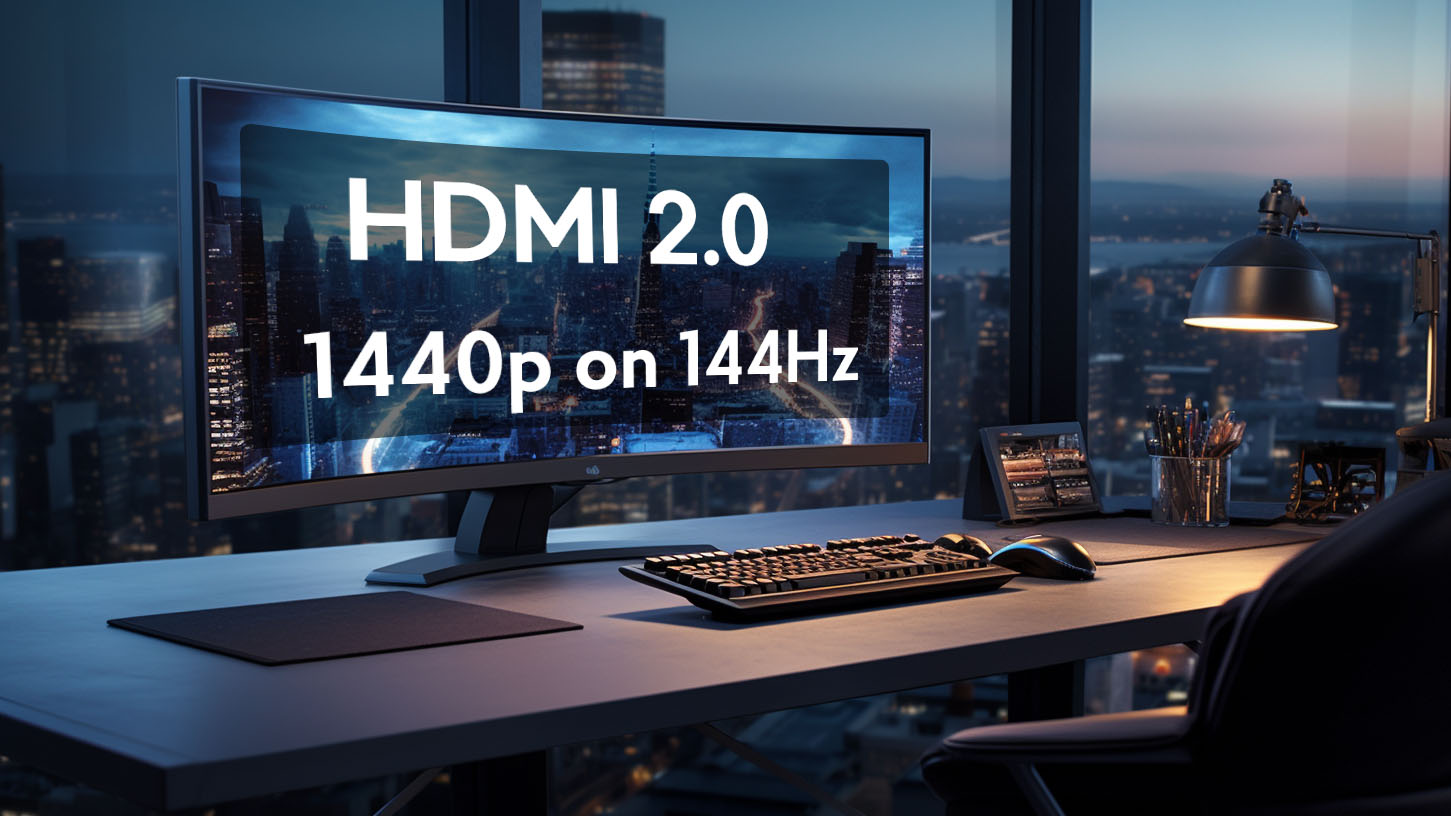 With the rising popularity of high resolution gaming and media consumption, there is an increasing demand for higher refresh rates and resolutions. HDMI has evolved over the years to meet these needs, but navigating the differences between versions can be...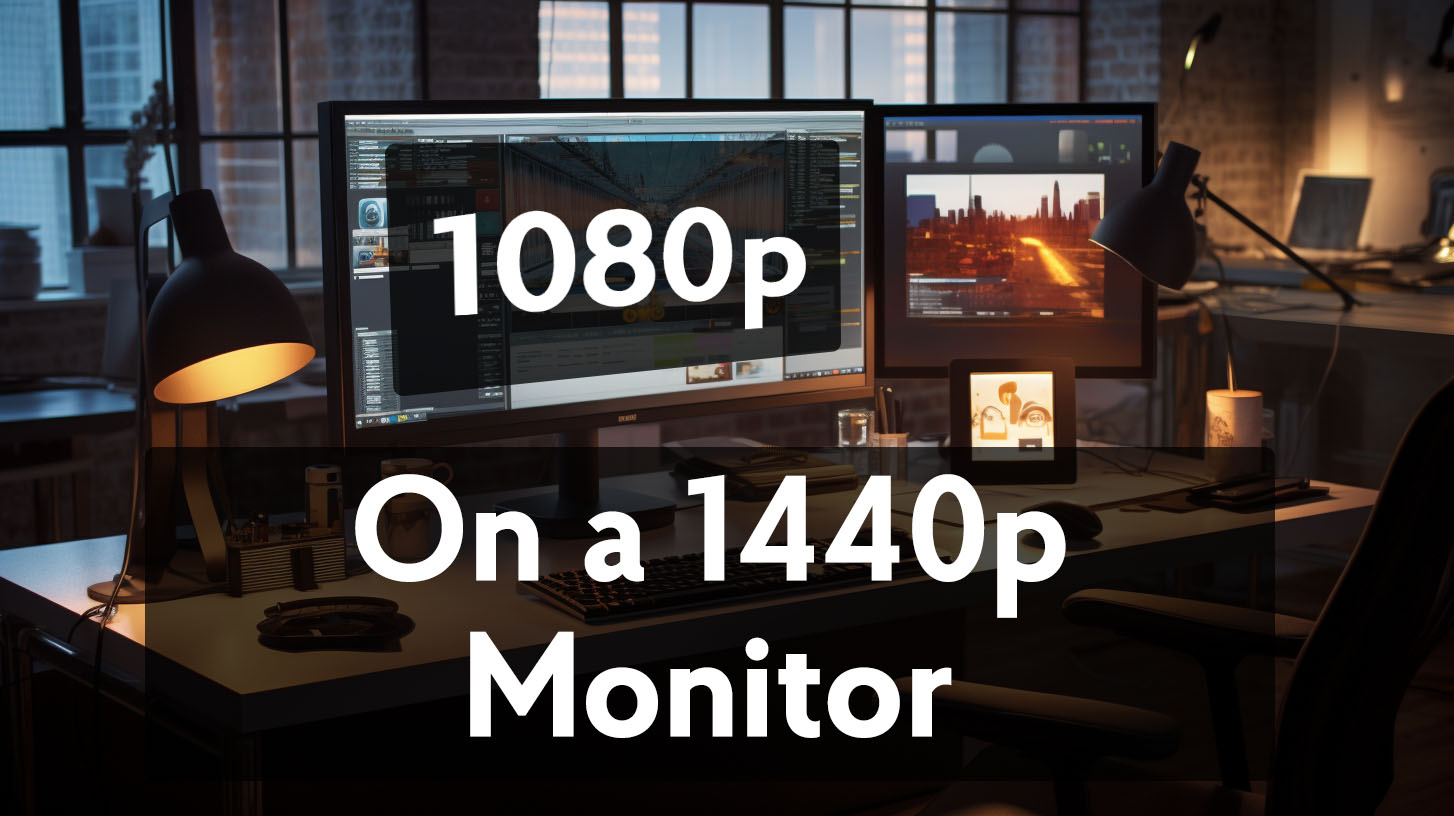 With the increasing popularity of 1440p monitors in recent years, many people are making the switch from traditional 1080p displays. 1440p monitors offer higher resolution and sharper image quality which enhances the overall viewing experience. However, some users have noted...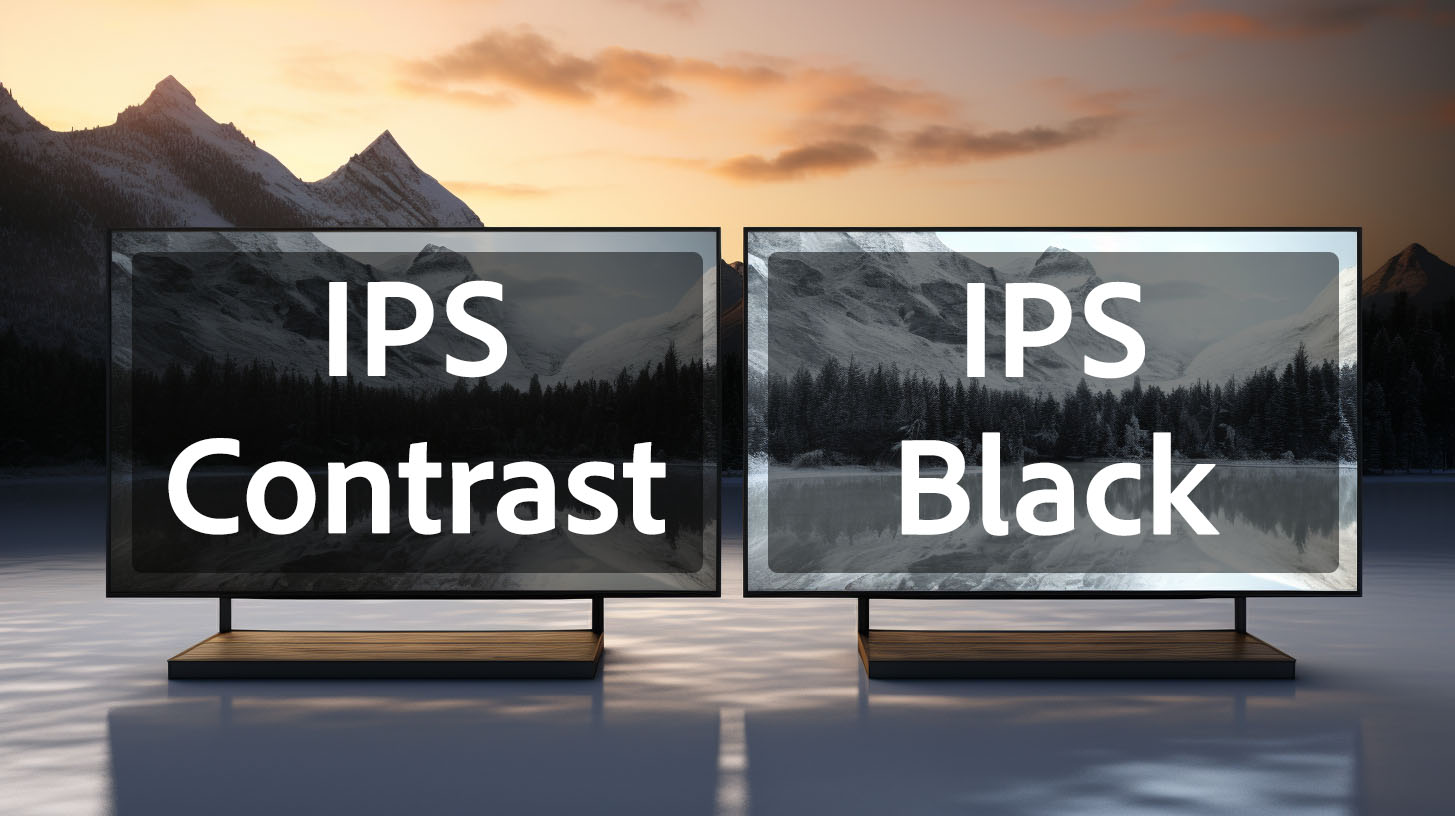 IPS (in-plane switching) is a display technology known for its wide viewing angles and color accuracy. Traditional IPS panels have struggled to match the contrast ratios of rival VA (vertical alignment) and OLED (organic light emitting diode) technologies, typically measuring...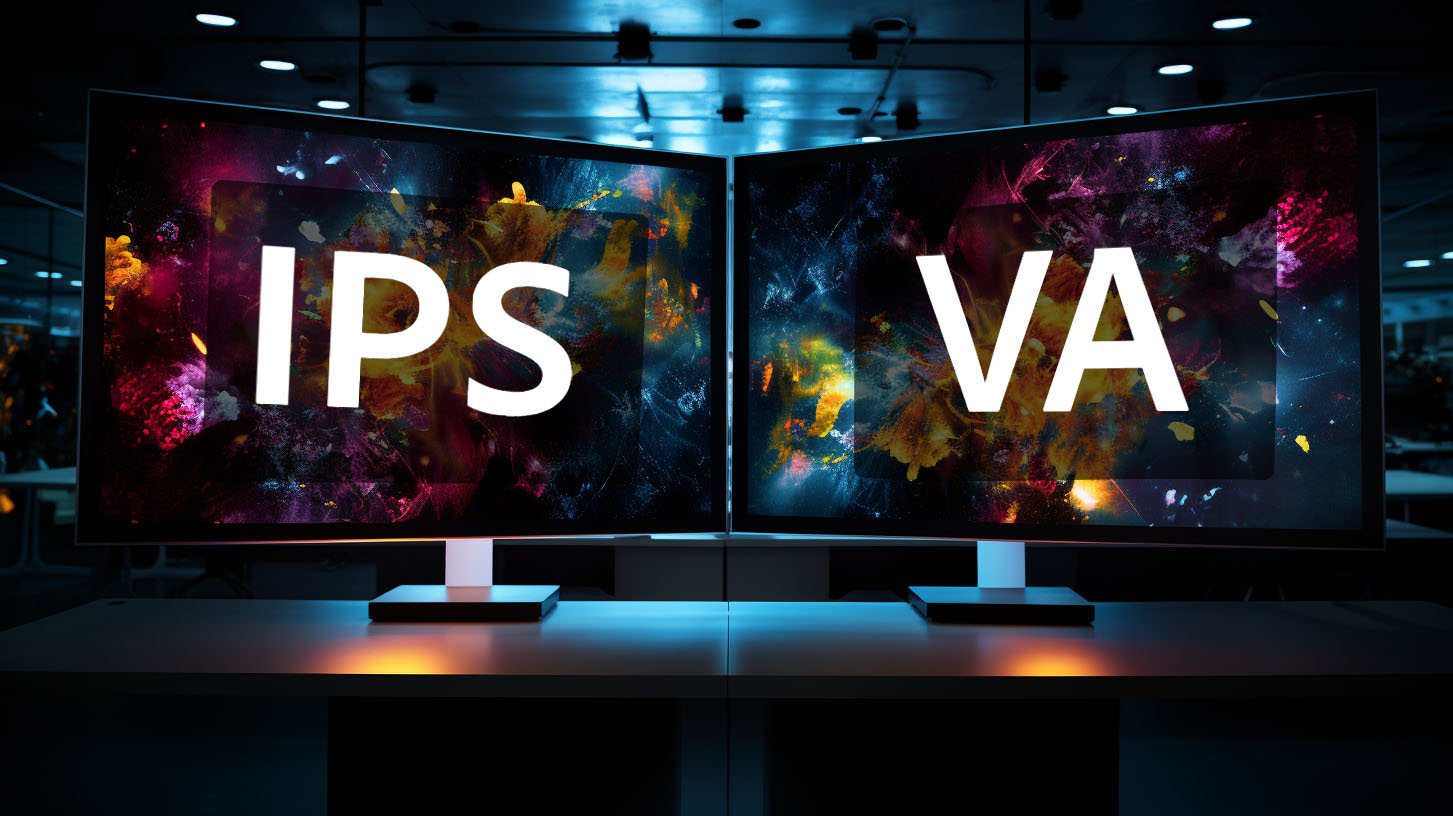 The two most common types of display panels for monitors are IPS (in-plane switching) and VA (vertical alignment). Both have their own unique strengths and weaknesses, which has fueled an ongoing debate over which is better. IPS panels were introduced...