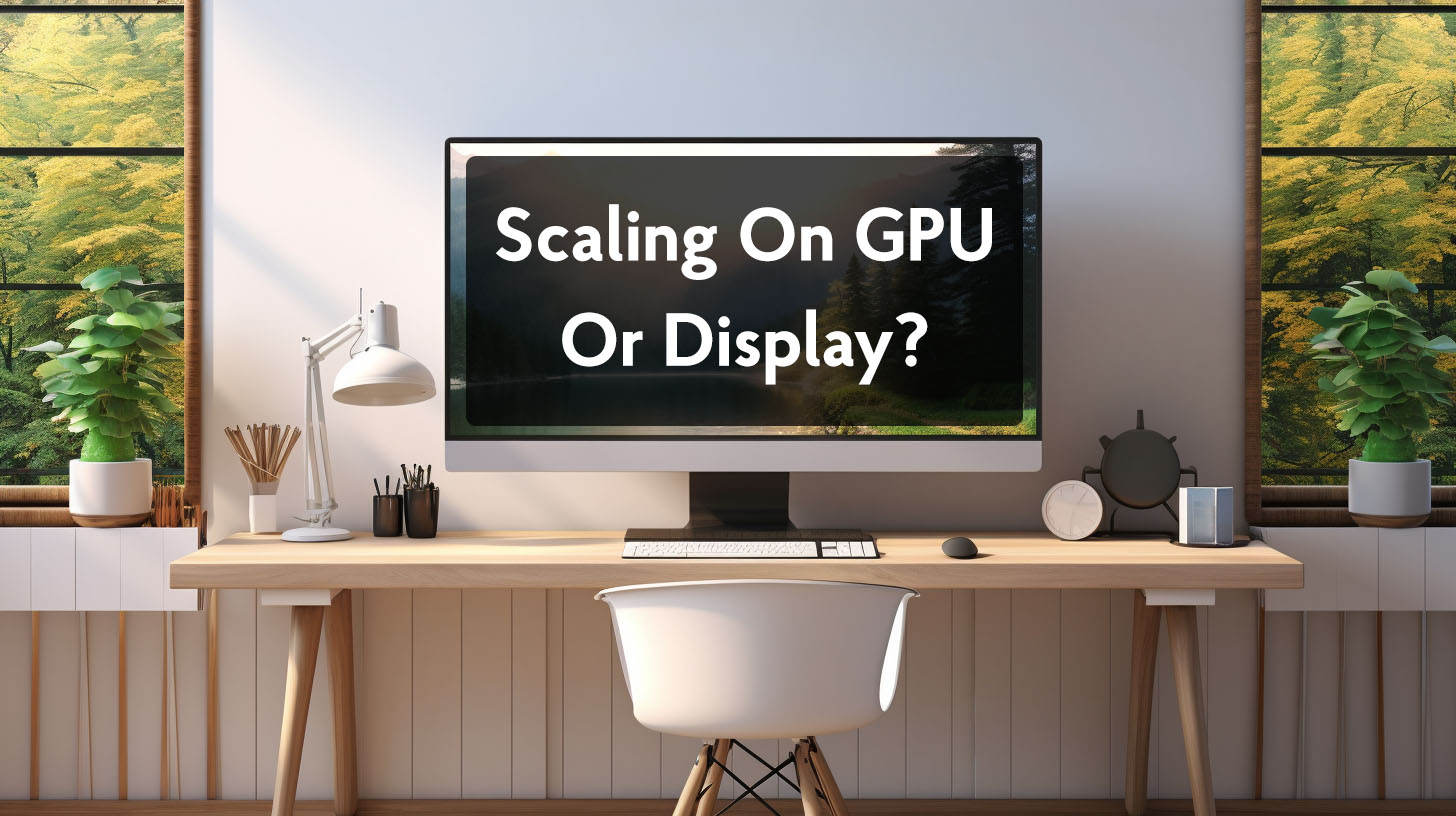 When playing games on a PC, the image displayed on-screen may need to be scaled from the rendered resolution to match the native resolution of the monitor. Scaling becomes crucial for optimizing visual quality and performance when running games at...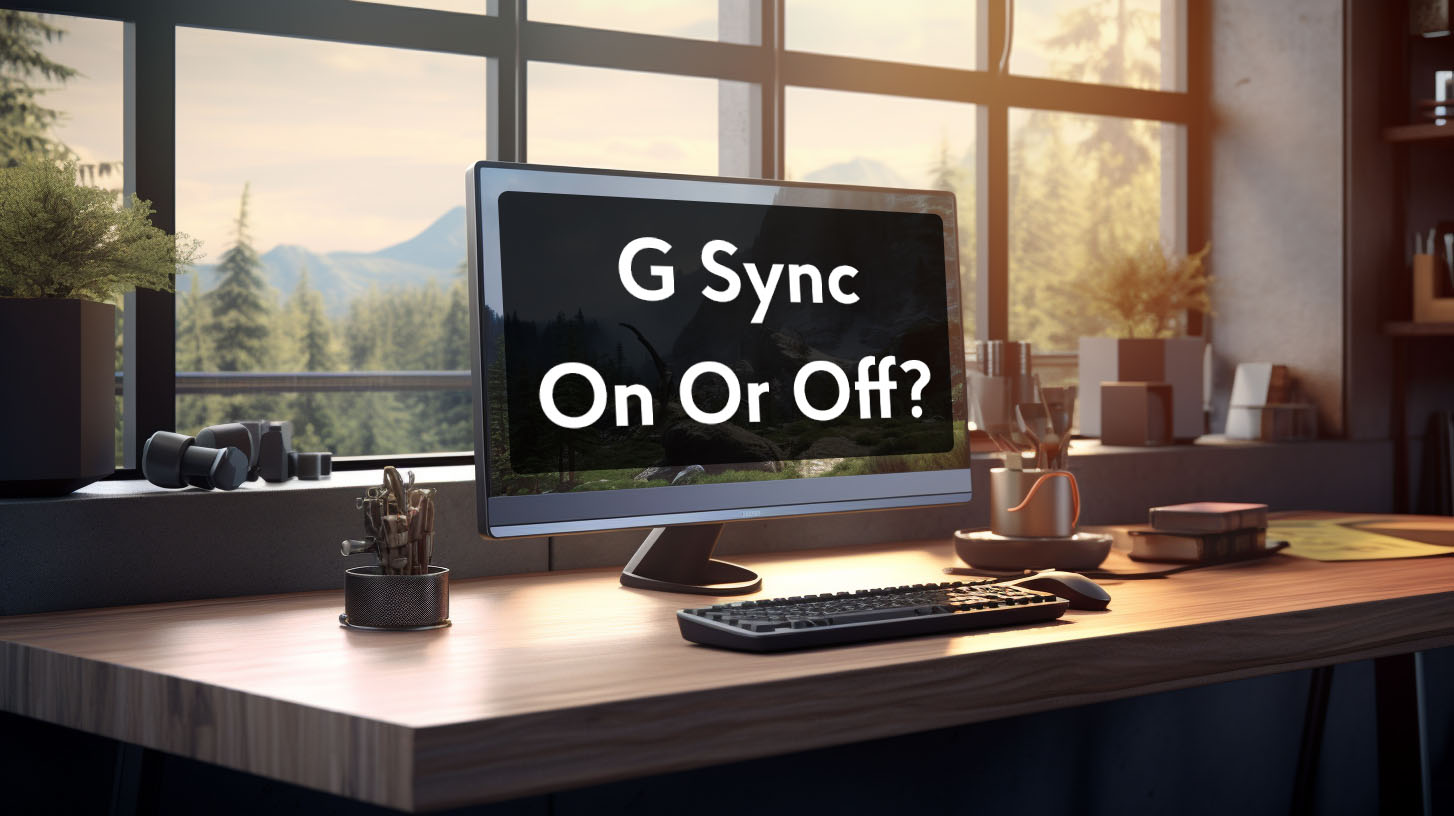 G-Sync can significantly improve gaming experiences when configured correctly. However, optimal settings depend on factors like game genre and playstyle competitiveness. For fast-paced FPS titles, minimizing input lag is often the priority, while slower paced games favor a smoother, tear-free...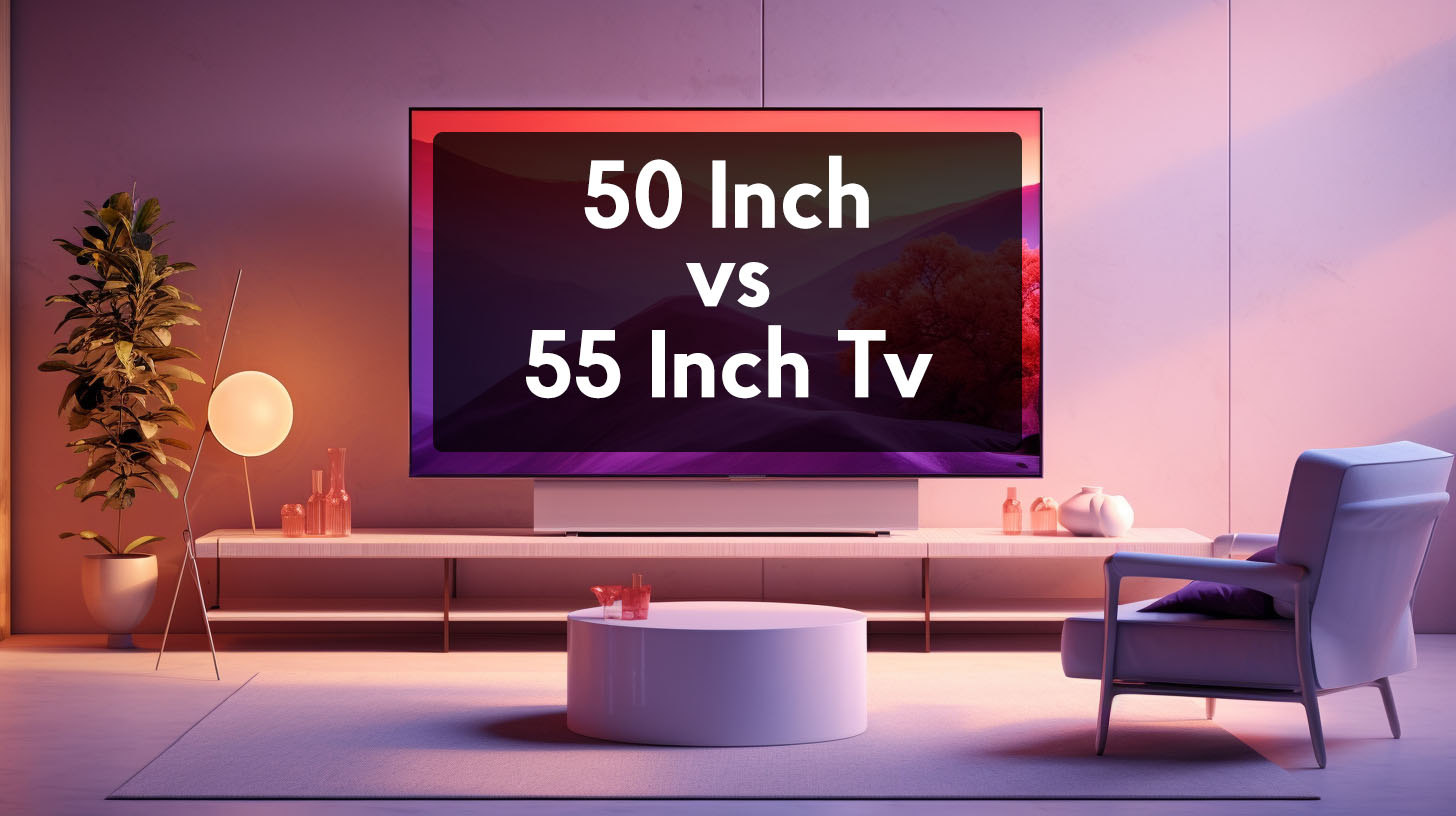 When shopping for a new TV, one of the most common dilemmas is whether to choose a 50-inch or 55-inch screen size. While only 5 inches apart, there are noticeable differences between these two options that are important to weigh....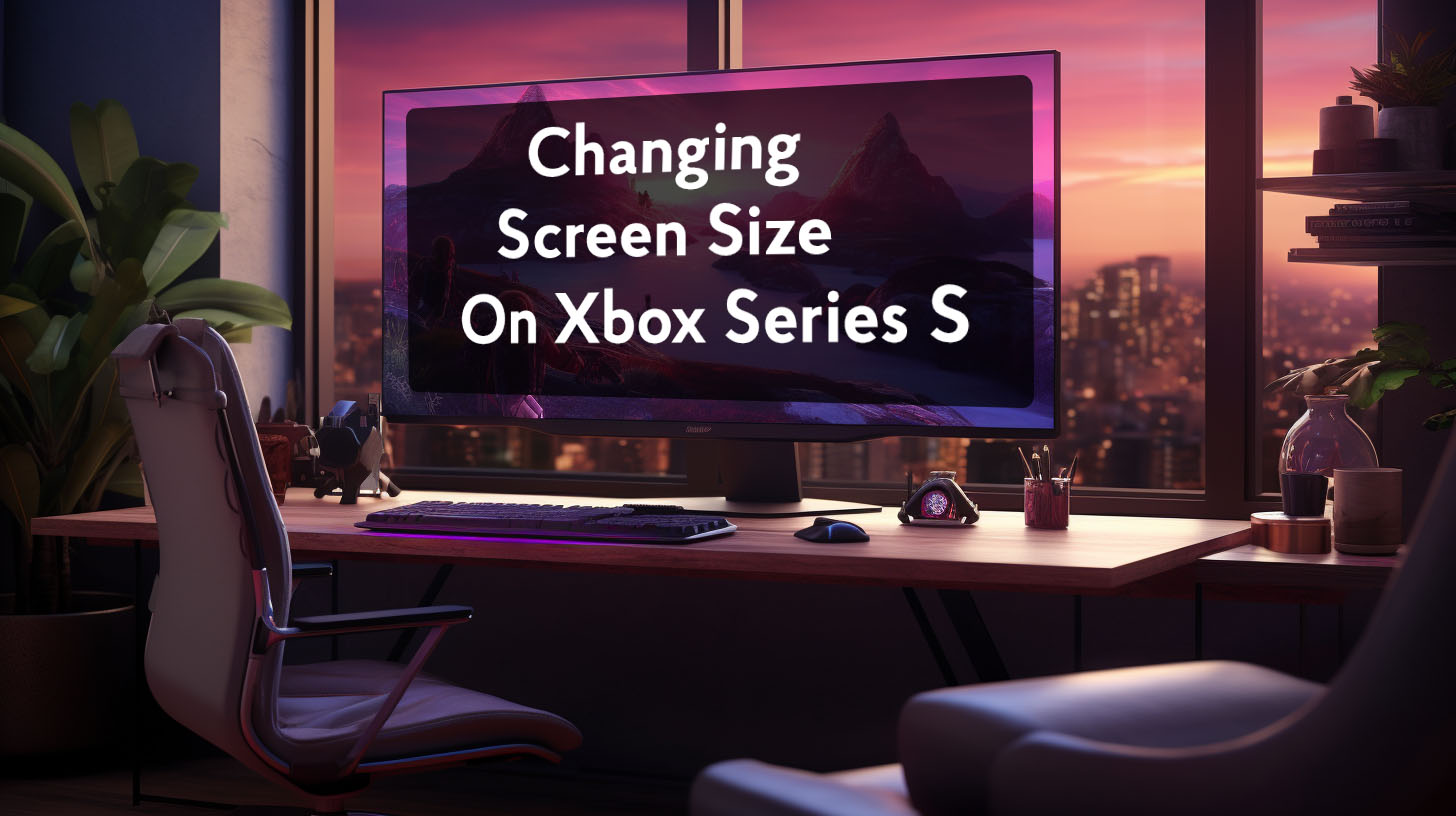 Playing video games on the Xbox Series S can be a frustrating experience if the screen size is not properly calibrated. Images may be cropped, controls hidden off screen, and gameplay negatively impacted. To fully enjoy the gaming experience, it...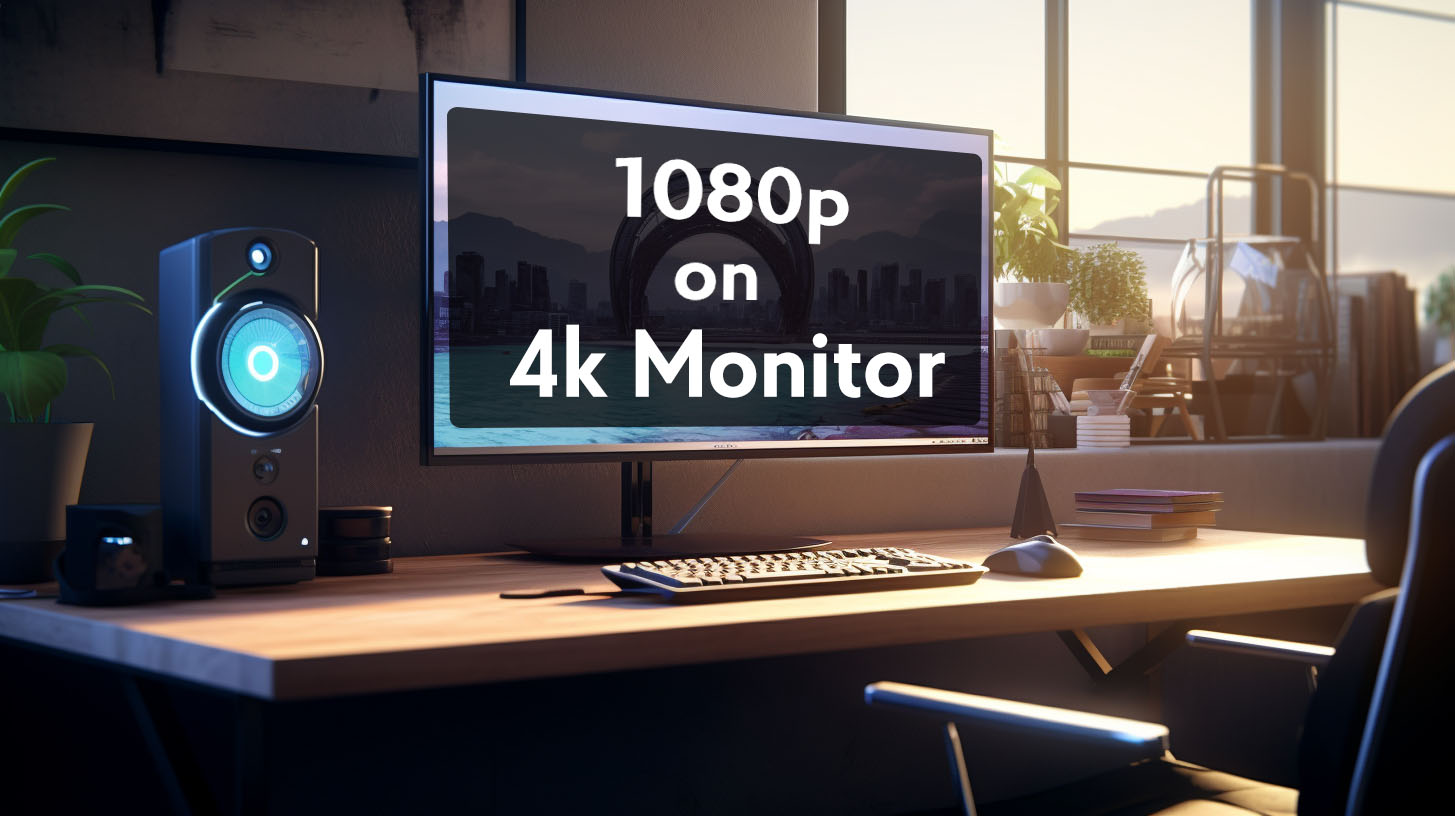 By lowering the output resolution from the GPU to 1080p, even weaker or older graphics cards can achieve much higher frame rates on 4K monitors while still retaining decent visual quality. But how well does 1080p game and video content...
The PS5 was designed by Sony with an emphasis on HDMI connectivity to best serve the needs of the majority of users who connect their console to a TV. While some gamers prefer DisplayPort for PC gaming, Sony determined that...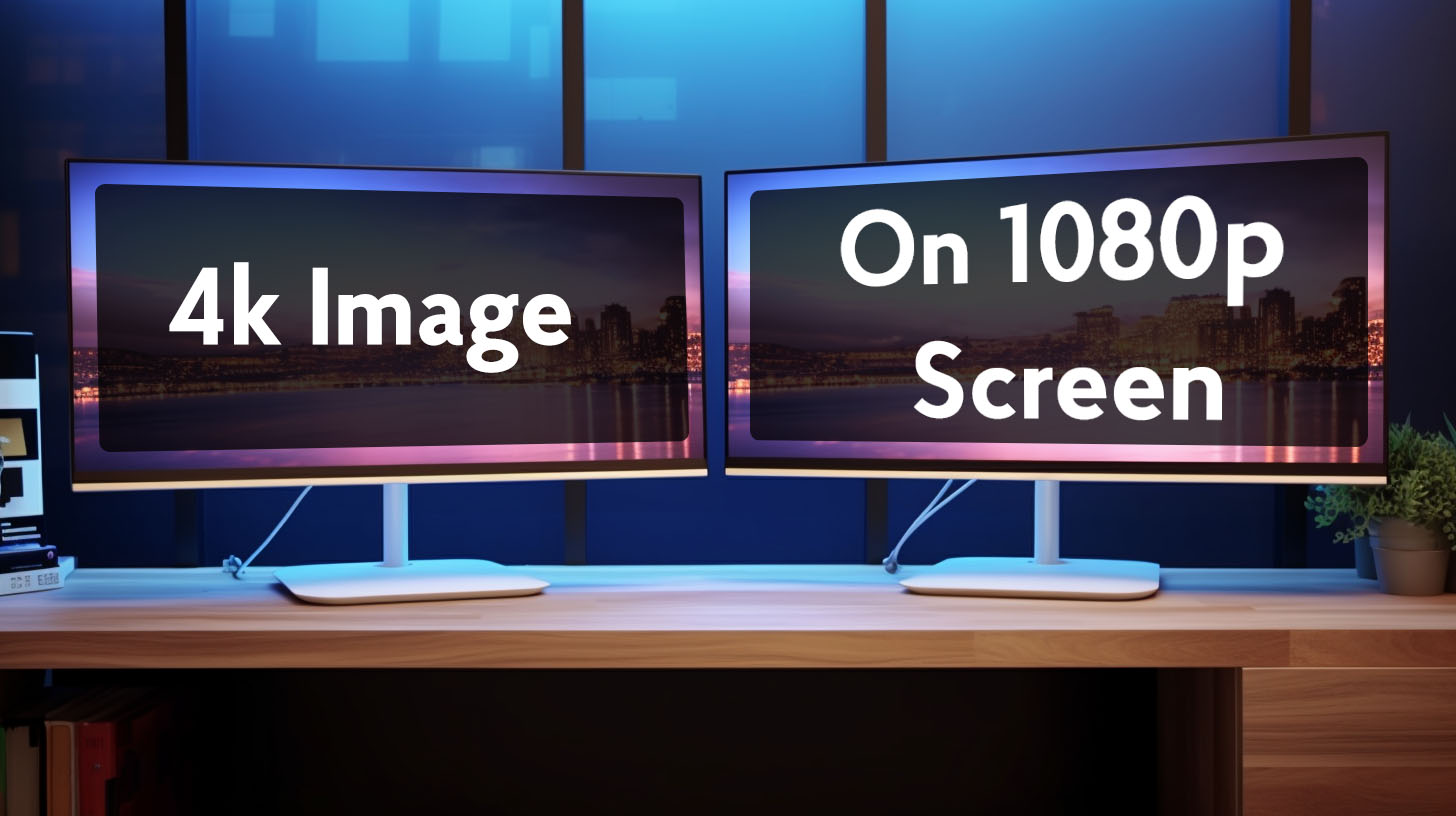 4K refers to screens with approximately 4000 pixels horizontally, resulting in over 8 million total pixels. In comparison, 1080p only has about 2 million total pixels. This massive difference in resolution leads many to question if 4K content retains improved...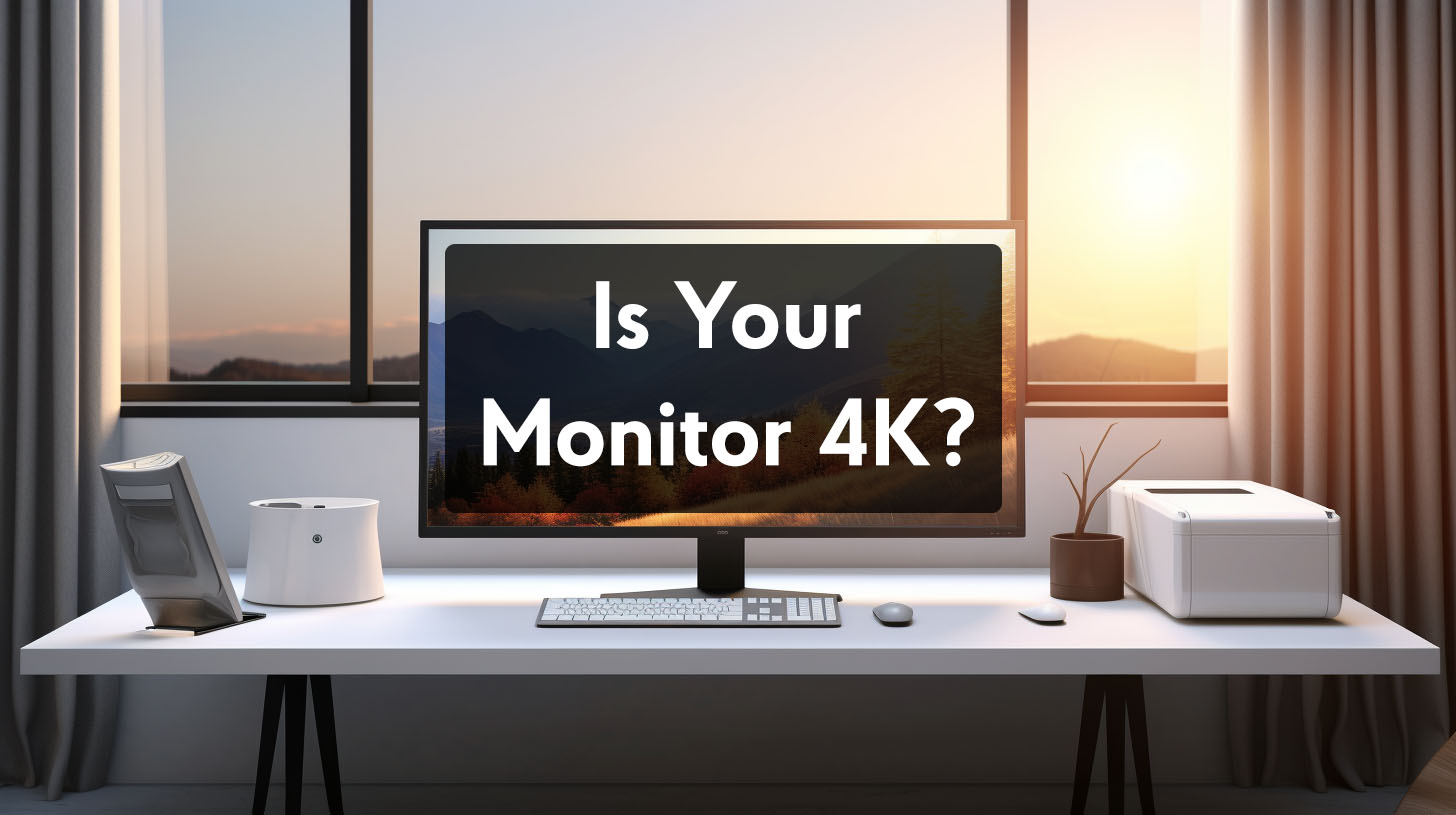 With the increasing popularity of 4K displays, it's important for consumers to understand how to determine if a monitor truly supports native 4K resolution. This article will cover key factors in verifying 4K capability, from checking desktop resolution settings to...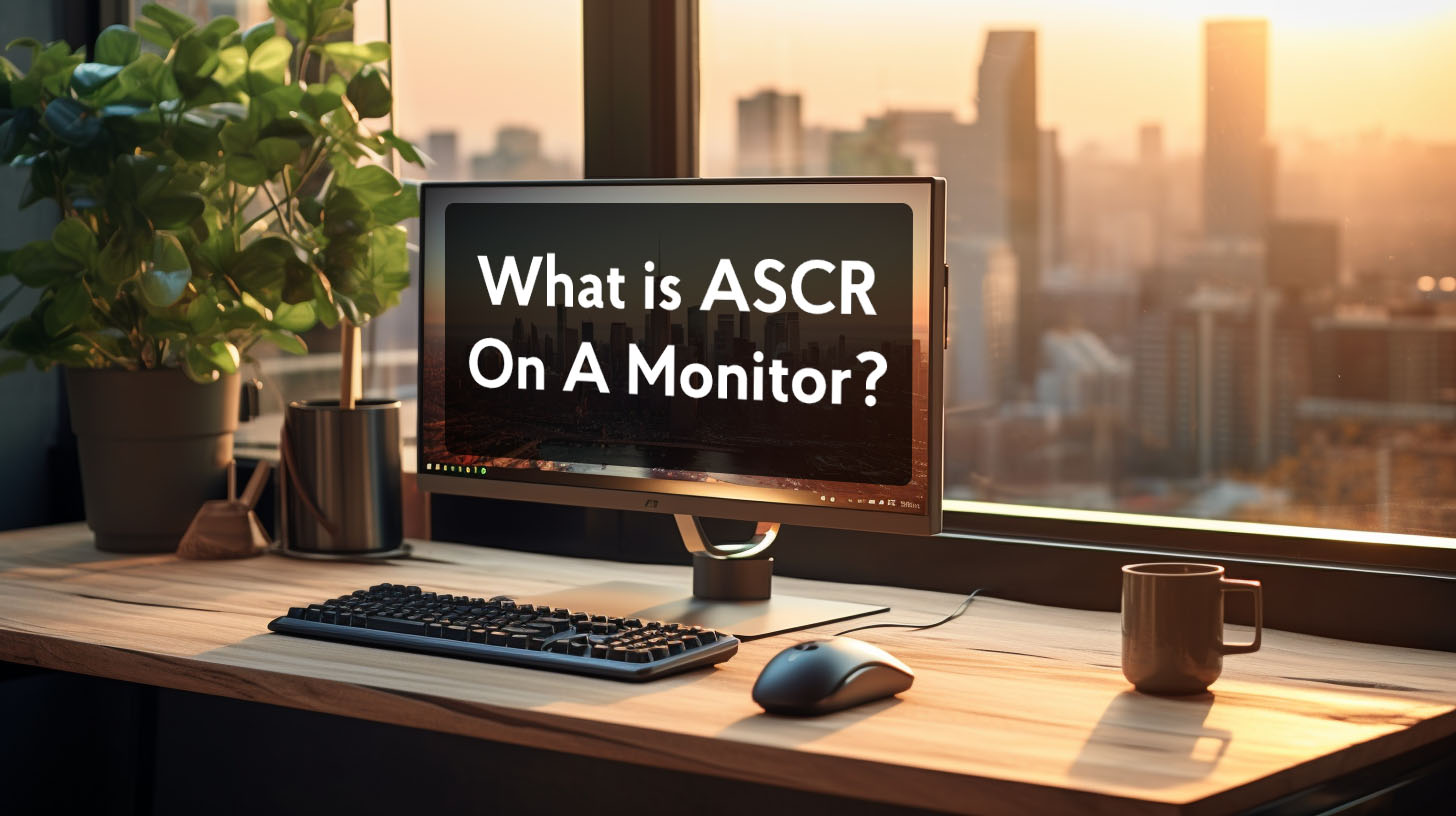 Key image quality factors like color accuracy, resolution, refresh rate, and contrast ratio all play a role in determining how good a monitor's image appears. One technology that aims to optimize contrast ratio in Asus gaming monitors is ASCR, or...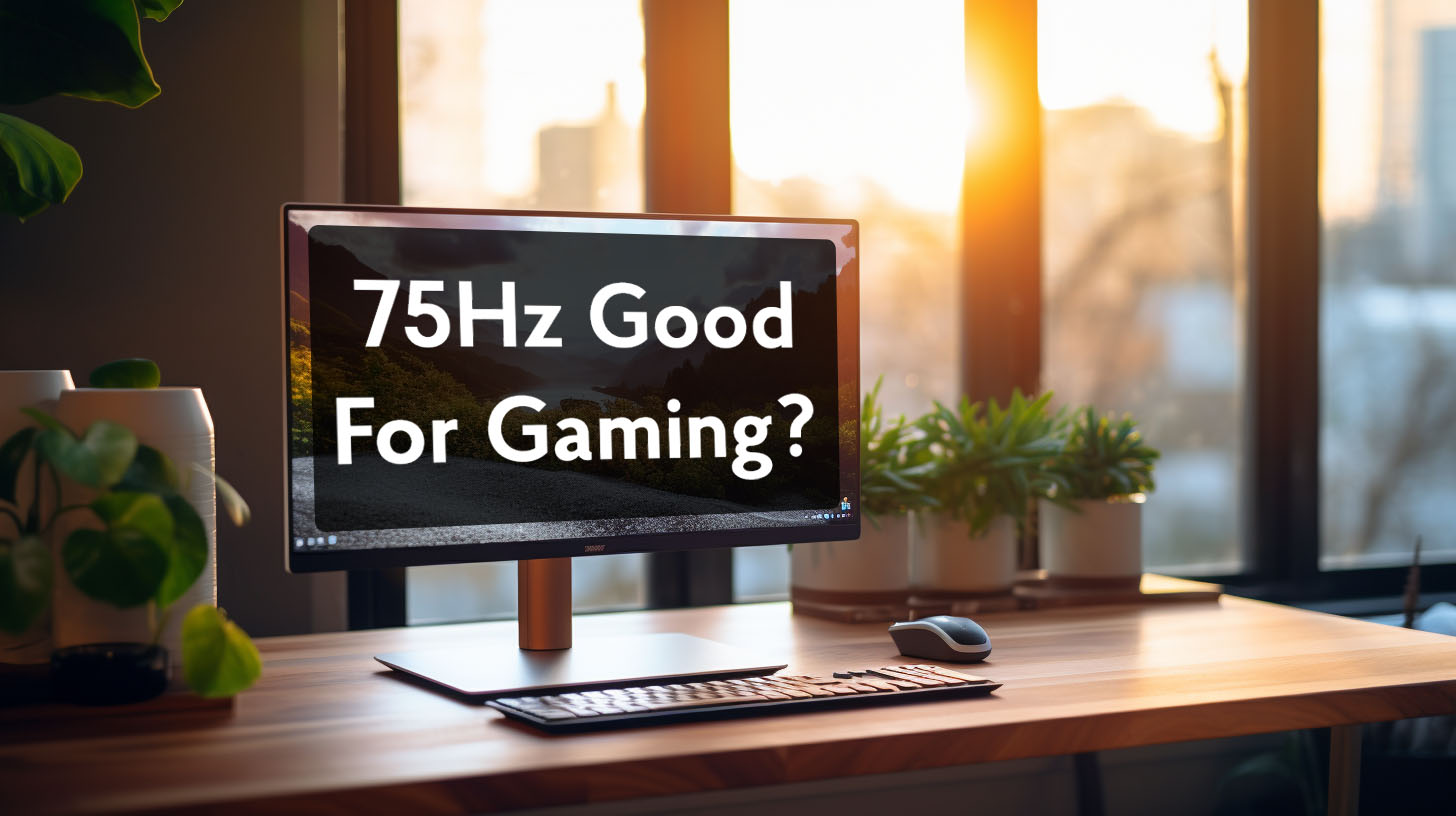 The refresh rate of a monitor indicates how many times per second the display updates with new image data. For PC gaming, higher refresh rates above the standard 60Hz generally provide a smoother and more responsive gameplay experience. However, there...