Choosing the optimal graphics card is crucial for smooth high frame rate 1440p gaming. The wide selection of GPUs today can make deciding difficult, but real-world benchmark data and feedback provide valuable insight for an informed purchase.
GPU Requirements for 1440p 144Hz
Achieving 144Hz at 1440p with high or maxed settings requires serious GPU power. Cards like Nvidia's RTX 3070/3080 and AMD's Radeon RX 6700 XT/6800 XT balance performance and price for this resolution/refresh rate in most games without compromises.
They have 8GB+ of VRAM, support variable refresh rates like G-Sync/FreeSync, and have up-to-date driver optimization. Ray tracing capability is beneficial for enhanced visuals but not absolutely necessary. AI-powered upscaling through DLSS and FSR boosts FPS when implemented while maintaining image quality.
According to users, the RTX 3070 hits the optimal price-performance balance for 1440p 144Hz, running most titles over 100 FPS on high settings. Even demanding games can reach 100+ FPS if some settings are lowered slightly.
The RTX 3080 provides a significant 15-20% performance boost over the 3070 for a premium. It delivers extremely high FPS well over 144 in many games at max settings, future-proofing the system for years.
Nvidia GPUs
The budget-friendly RTX 3060 Ti gets 100+ FPS in most games by adjusting some settings down from max and utilizing DLSS where available. It provides a cheaper entry point for 1440p 144Hz gaming with some compromises. The lower-end RTX 3060 also fares decently for less demanding esports gaming, capable of running those titles at max settings beyond 144FPS.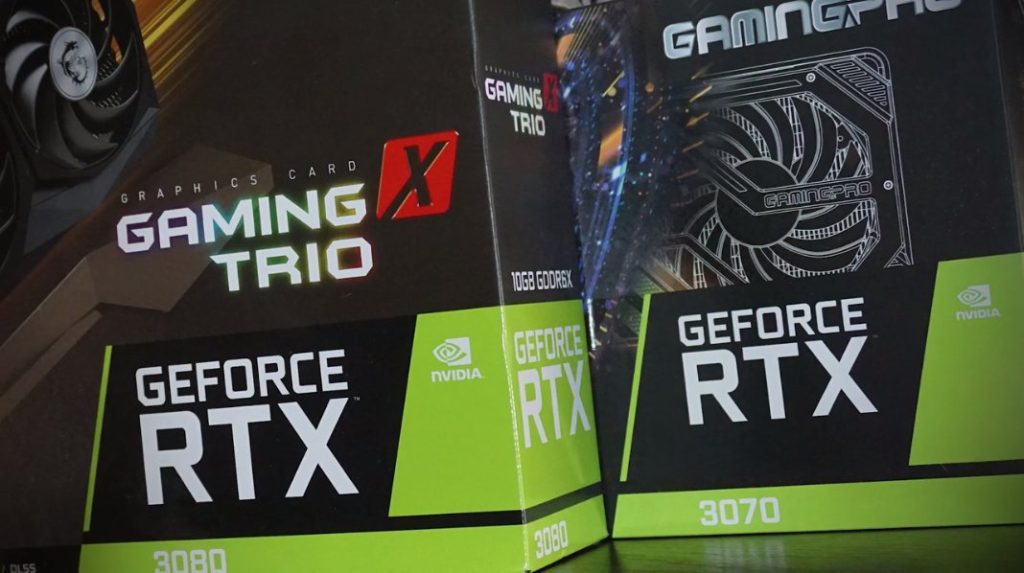 According to users, the RTX 3080 Ti is the fastest Nvidia GPU for 1440p 144Hz gaming, delivering up to 144FPS+ with max settings in many titles. It is overkill for some though, and the RTX 3090 is considered unnecessary spending for 1440p resolution.
AMD GPUs
The RX 6700 XT competes directly with Nvidia's RTX 3070 for a more affordable price, averaging 100+ FPS in most games on high settings. The RX 6800 XT matches the RTX 3080's performance, capable of pushing extremely high FPS suitable for 144Hz gaming at max or high settings in many popular titles. It offers similar power for less money, according to users.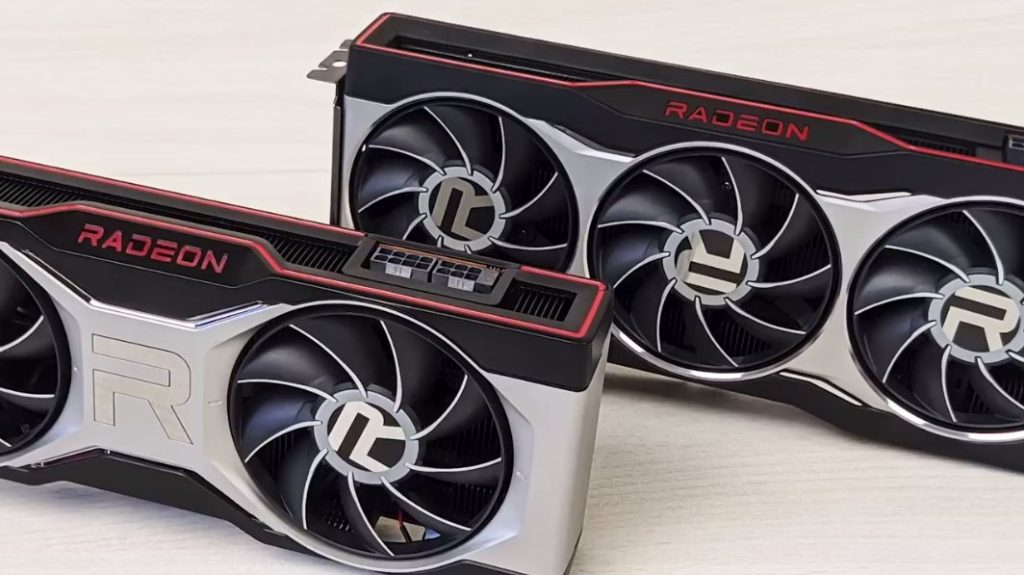 The entry-level RX 6600 XT hits baseline 1440p 144Hz capability with compromises, needing reduced settings in demanding AAA games but still delivering high FPS for esports titles with max settings. The RX 6900 XT is AMD's ultimate 1440p GPU but considered overkill by many.
Esports vs AAA Games
Esports titles like CS:GO, Valorant etc. are far less demanding and can easily sustain 144+ FPS even on mid-range cards with maxed settings due to their simpler graphics. AAA games require much more raw power to fully maximize 1440p 144Hz performance capabilities, often needing settings lowered slightly.
Features like Nvidia's DLSS and AMD's FSR help increase FPS through intelligent upscaling and work well in many games where implemented. Ray tracing effects come at a huge performance cost however, and may need to be disabled or lowered to achieve peak frame rates.
According to users, the ideal 1440p 144Hz GPU depends heavily on the types of games played and whether maximum visuals or ultra-high competitive frame rates are more important to the individual gamer. Skill also factors in for esports.
Monitor Features and Compatibility
When selecting a GPU for 1440p 144Hz gaming, considering monitor compatibility for G-Sync and FreeSync is important. Nvidia cards work best with G-Sync monitors, while AMD GPUs pair best with FreeSync. Older monitors may lack compatibility – one user found their pre-2019 G-Sync monitor couldn't be updated to support FreeSync for AMD cards.
Upgrading the monitor may be required to fully leverage new GPU features. Users recommend looking at IPS panel monitors from reputable brands starting around $250-300 for quality 1440p 144Hz gaming. TN panels may have faster response times but at the cost of image quality. Prioritizing monitor or GPU in the budget is key.
CPU and Other System Requirements
The GPU isn't the only important component. Users recommend modern CPUs like the Intel Core i5-12600K or Ryzen 5 5600X to prevent bottlenecking. 16GB of fast DDR4 RAM at 3600MHz or higher keeps the GPU fed. Power requirements for top GPUs are high, so quality 850W or greater 80+ Gold PSUs provide stable power.
Upgrading CPU, RAM, motherboard, and PSU may be required to prevent a powerful new GPU from being held back by other components. Users suggest balancing the budget across core components is crucial for 1440p 144Hz gaming. AMD Ryzen systems in particular benefit from fast RAM.
Budget Considerations and Alternatives
Flagship GPUs can cost well over $1000. Mid-range options under $500 like the RX 6700 XT and RTX 3070 Ti can still handle 1440p 144Hz gaming through some settings tweaks. Entry cards like the RX 6600 XT and RTX 3060 are cheaper but require compromises. Integrated graphics work for less intensive titles.
Consider used GPU deals from reputable sellers or community forums. Laptops with high-end GPUs offer portability. Cloud gaming removes local hardware requirements but can lag. Matching the GPU to budget and needs is key. Upgrading in stages spreads out costs over time.
Final Thoughts
The RTX 3070/3080 and RX 6700 XT/6800 XT emerged as top recommendations for exceptional 1440p 144Hz gaming value. GPU choice depends on budget, types of games played, and desired settings. Monitor compatibility, sufficient CPU/RAM/PSU power, and graphics settings flexibility matter.
Carefully evaluate games, settings, and budget. Shop sales and deals for top value. Keep long-term performance goals in mind. 1440p 144Hz makes heavy GPU demands but mid-range cards can still deliver quality experiences with some smart compromises.