When it comes to gaming performance, two key metrics are a monitor's refresh rate (measured in Hz) and a game's frame rate (measured in FPS). Understanding the relationship between these specs is important for optimizing your gaming experience. This article explores FPS vs Hz and offers tips for configuring your system.
Relationship between Refresh Rate and FPS
Monitor Refresh Rate (Hz)
The refresh rate, measured in Hertz (Hz), determines how many times per second a monitor can redraw the entire screen. For example, a 60Hz monitor refreshes its display 60 times per second. This effectively sets the maximum frames per second (FPS) a 60Hz monitor can display.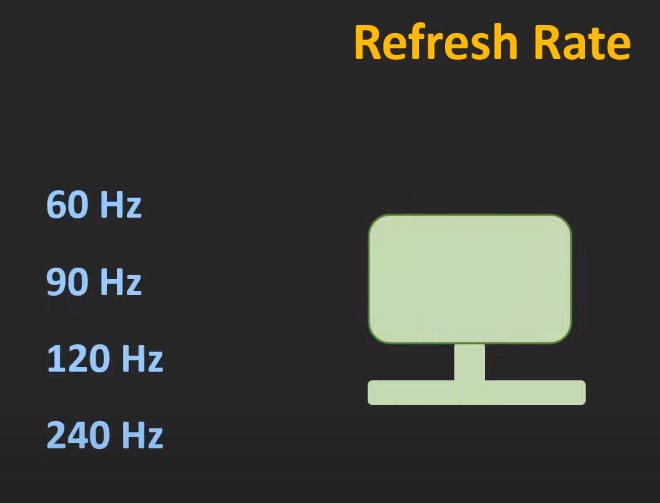 Any frames rendered above this rate won't be seen as the monitor can't refresh fast enough. The refresh rate is a fixed hardware specification.
Frames per Second (FPS)
Frames per second (FPS) refers to how many complete image frames a game renders per second through the graphics processing unit (GPU). FPS is not locked to monitor refresh rate. A powerful GPU may render frames much faster than a 60Hz monitor can display them.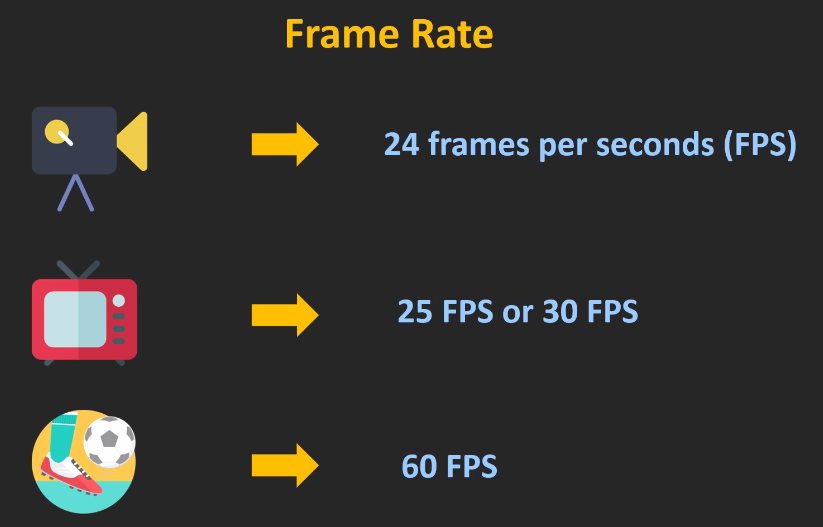 This leads to wasted rendering efforts and screen tearing without syncing. FPS is determined by GPU processing power and game optimization.
Seeing More FPS than Monitor Refresh Rate
While a 60Hz monitor won't display more than 60 FPS, rendering additional frames can still benefit responsiveness. The latest frame is shown sooner, reducing input lag. However, above 60 FPS on a 60Hz monitor visual smoothness hits diminishing returns. Screen tearing also becomes a concern as the GPU outpaces the display.
Extra FPS benefits and limitations
Higher FPS improves input lag up to the monitor's refresh ceiling. But visual quality gains little past 60 FPS on a 60Hz display. Essentially extra input responsiveness is provided without smoother motion. Many competitive gamers use low graphic settings to maximize FPS for responsiveness even if it exceeds the monitor's capabilities.
Screen Tearing
When FPS exceeds refresh rate, partially rendered frames overlap causing image tearing artifacts. This visual defect happens because the monitor starts displaying a new frame before the GPU has finished rendering the previous one. Using syncing or capping frame rate prevents screen tearing.
Syncing Techniques: G-sync and Freesync
G-sync and Freesync match the monitor's refresh rate to the GPU's frame rate output on compatible displays.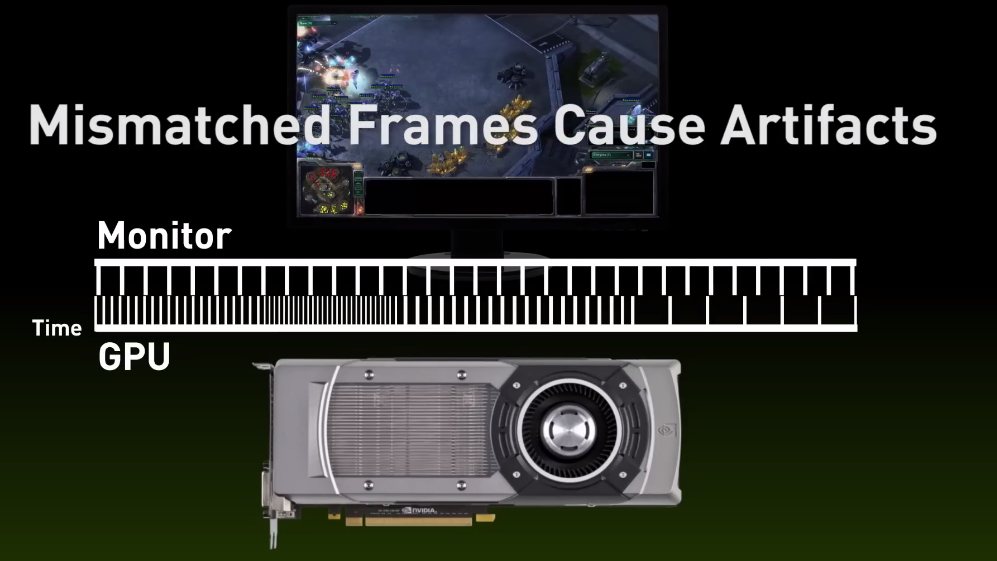 This synchronizes frame delivery to refresh cycles eliminating tearing while minimizing lag. Some FPS fluctuation is still expected requiring a variable sync range. G-Sync and FreeSync only work through DisplayPort and not HDMI.
FPS Capping and V-Sync
Capping frame rate to the monitor's refresh ceiling avoids wasting GPU resources above perceivable gains. However, competitive gamers often disable caps for maximal responsiveness. V-Sync also syncs output but adds input lag undesirable for competitive gaming. Leaving FPS uncapped reduces input delay at the cost of potential tearing.
Nvidia Fast Sync
Fast Sync offers a low lag alternative to V-Sync for Nvidia GPUs. It allows FPS to run uncapped then synchronizes final output eliminating tear at minimal input delay cost. This makes it a popular choice for high FPS competitive gaming without screen defects.
Visual Smoothness vs Responsiveness
Higher FPS won't increase perceived visual smoothness on a 60Hz monitor locked at 60 FPS. However, FPS above 60 can continue enhancing mouse/keyboard responsiveness and reducing input lag. While the visual gains diminish past 60 FPS, input latency continues improving with higher frame rates.
Mouse Feel and Input Lag
Higher frame rates make mouse movement feel more responsive by updating position more frequently. First person shooters benefit most from the sharper, lag-reduced input response at high uncapped FPS values. Since input is tied to FPS, reaching maximum unstable rates provides a competitive edge.
Display Connections and FPS
The type of display connection used can limit maximum refresh rates and FPS. HDMI is restricted to 60Hz at high resolutions without compression. DisplayPort enables much higher bandwidth supporting 144Hz, 240Hz or more. For high FPS gaming, a DisplayPort connection is recommended. HDMI may bottleneck frame delivery.
Panel Types: IPS vs TN
Two common LCD panel types used in gaming monitors are IPS (in-plane switching) and TN (twisted nematic). IPS panels offer better color accuracy and viewing angles. TN panels prioritize fast response times.
IPS panels have more accurate color reproduction preferred for graphics work. Wide 178° viewing angles prevent color shifting when viewed off-center. IPS contrasts with TN's cheaper manufacturing cost and faster 1ms response time.
TN panels respond faster with less motion blur. This makes them well-suited for competitive gaming demanding fast reaction. But TN viewing angles and colors suffer versus IPS. TN works best for esports while IPS excels in visual fidelity.
Overclocking Monitors
Some 60Hz monitors can be overclocked to achieve refresh rates of 70Hz or more. This moderately increases the frame ceiling before visual smoothness plateaus. Overclocking potential depends on the specific monitor.
Strategies like Nvidia Control Panel can push monitors past factory specs. A 60Hz display overclocked to 75Hz sees modest responsiveness gains from the extra 15Hz. But overclock results will be limited versus a natively higher refresh rate monitor.
Game Settings for Competitive Play
To maximize FPS for competitive advantage, graphical fidelity is sacrified. Low quality settings remove visually intensive effects with minimal gameplay impact. This eases GPU load achieving maximum, consistent frame rates.
Effects like shadows, textures and anti-aliasing are downgraded or disabled. Resolution may be lowered as well. The resultant high, uncapped FPS provides the most responsive input for fast reaction in competitive titles.
PC Cooling
Higher FPS increases PC component heat output. But modern GPUs and CPUs can safely operate at sustained high temperatures under load. Adequate cooling is still required to prevent thermal throttling.
With quality cooling solutions, GPUs can maintain full FPS output without temperature issues. CPUs also need proper cooling to avoid performance impacts from heat under heavy load. Case airflow and cooler capacity must match component TDP.
Console Frame Rates
Consoles are limited to 30 or 60 FPS in most games. This fixed refresh rate caps graphical performance. Without variable FPS, controller input has higher latency versus uncapped PC frame rates.
Newer consoles support up to 120Hz output. But few games achieve such high frame rates. Consistent responsiveness requires maintaining FPS minimums close to the average rate. Consoles struggle with FPS dips that don't affect high-end PCs.
Conclusion
Matching monitor refresh capabilities and in-game FPS is crucial. Display connections, FPS caps, overlays and game settings impact achieved frame rates. Competitive gaming requires focusing the system on high, consistent FPS over visuals. This knowledge allows configuring an optimal gaming experience.