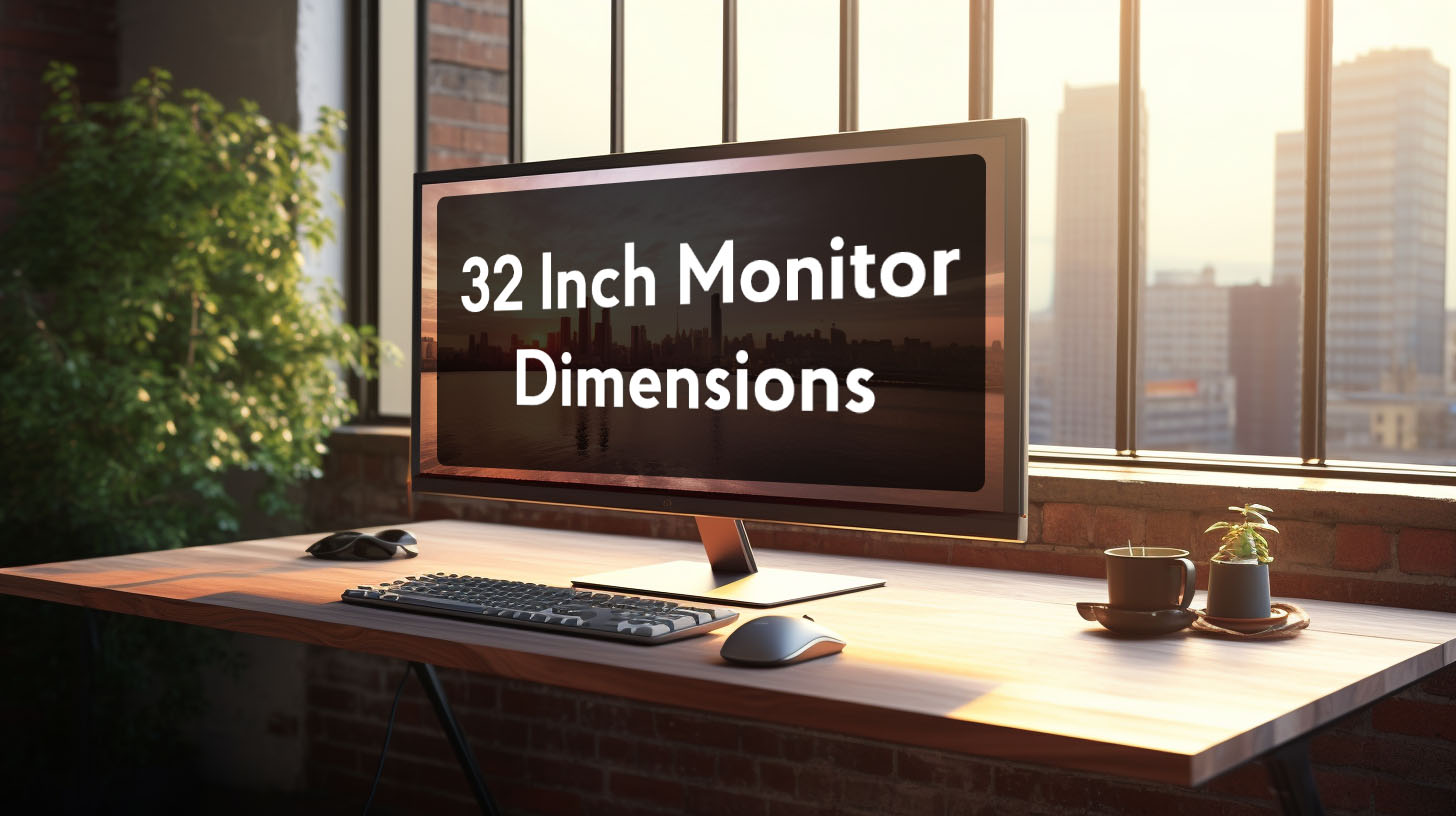 When looking at display size, most modern TVs and monitors have a 16:9 widescreen aspect ratio. However, monitors can also come in wider formats like 21:9 ultrawide or the less common 16:10 ratio. Comparing Monitor and TV Screen Sizes The...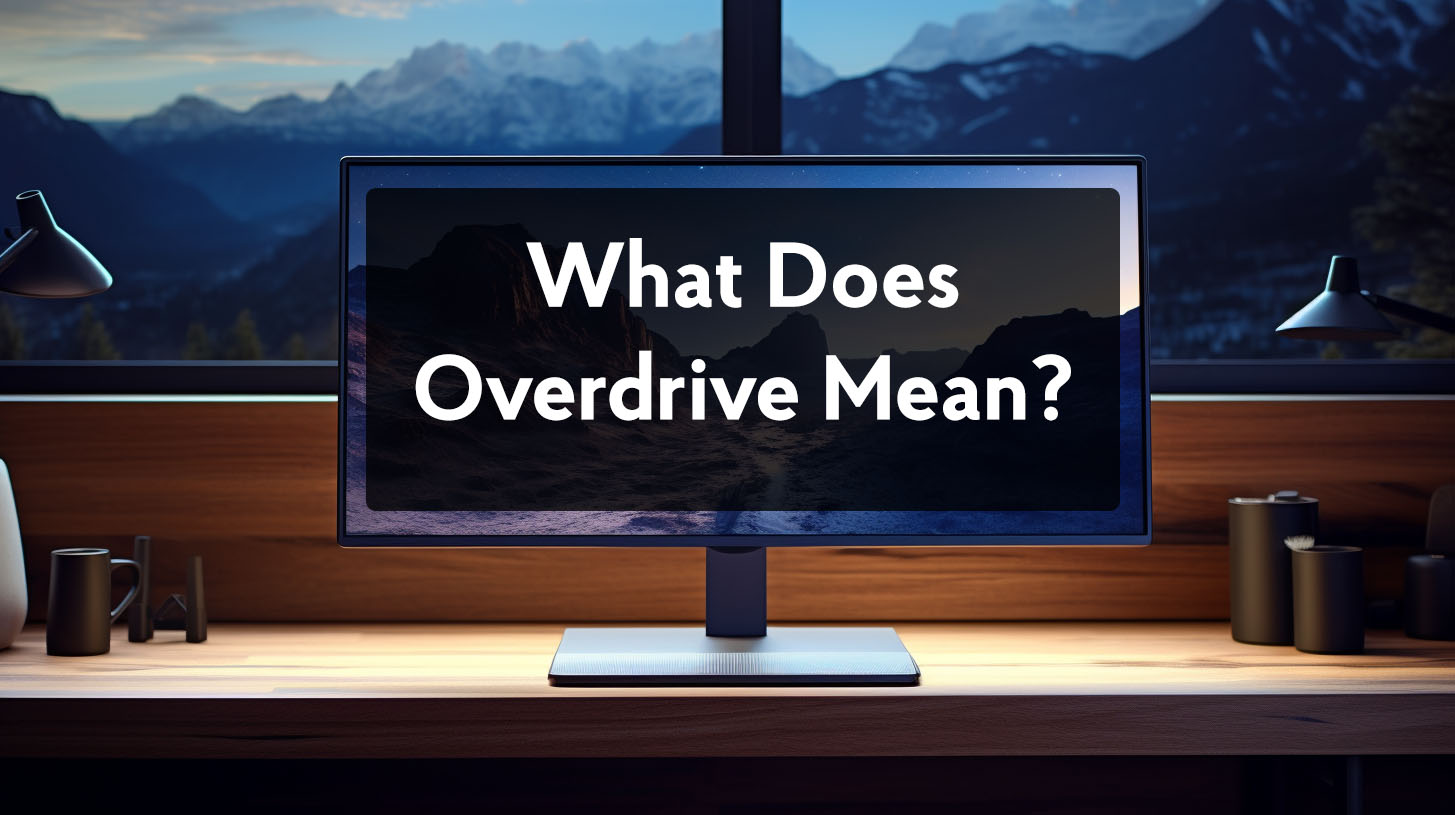 Understanding what overdrive does and how to configure it properly based on your monitor can optimize your gaming, video, and general usage experience. Definition of Overdrive Overdrive, also known as response time compensation (RTC), works by applying a voltage overdrive...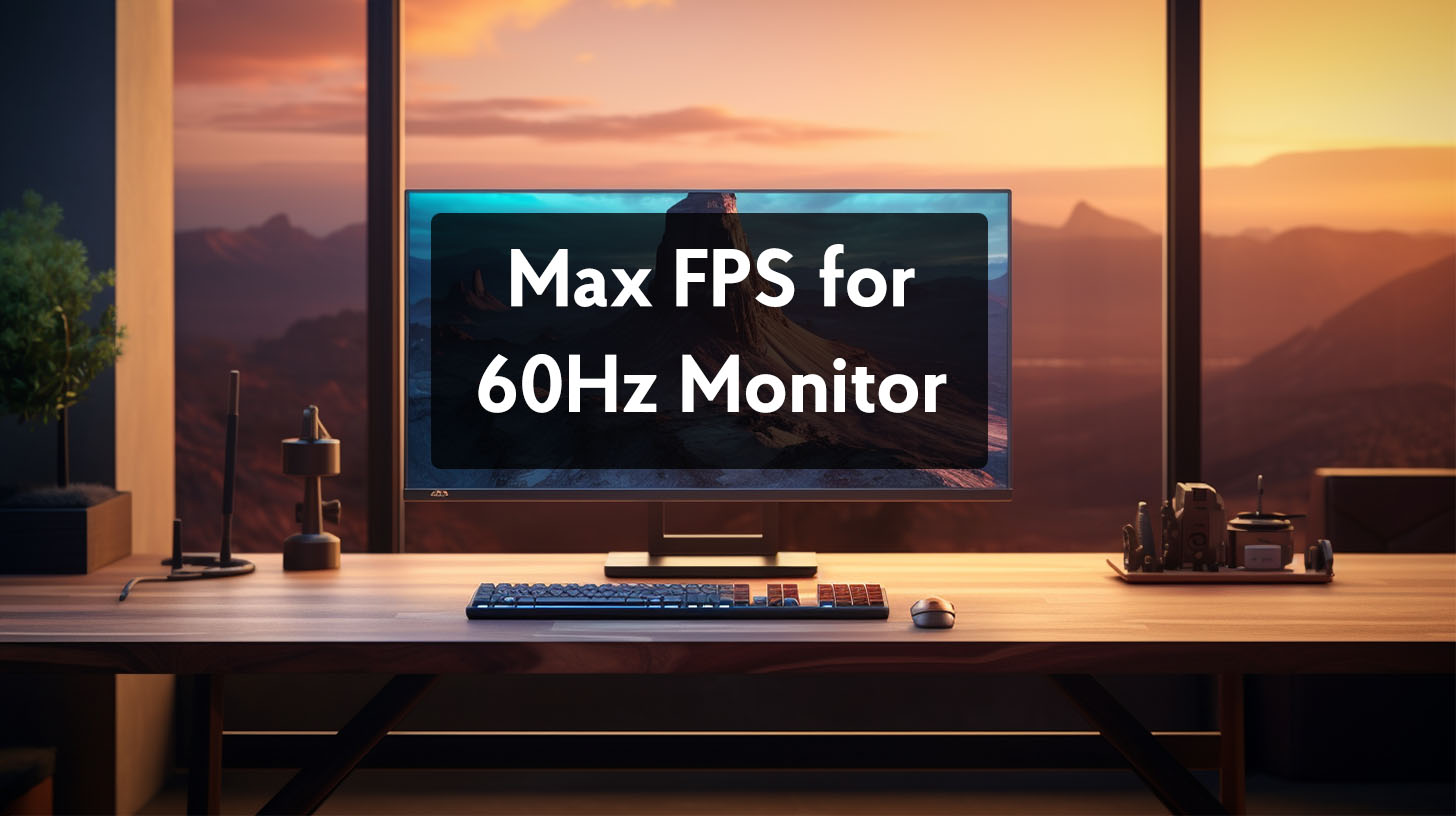 When it comes to gaming performance, two key metrics are a monitor's refresh rate (measured in Hz) and a game's frame rate (measured in FPS). Understanding the relationship between these specs is important for optimizing your gaming experience. This article...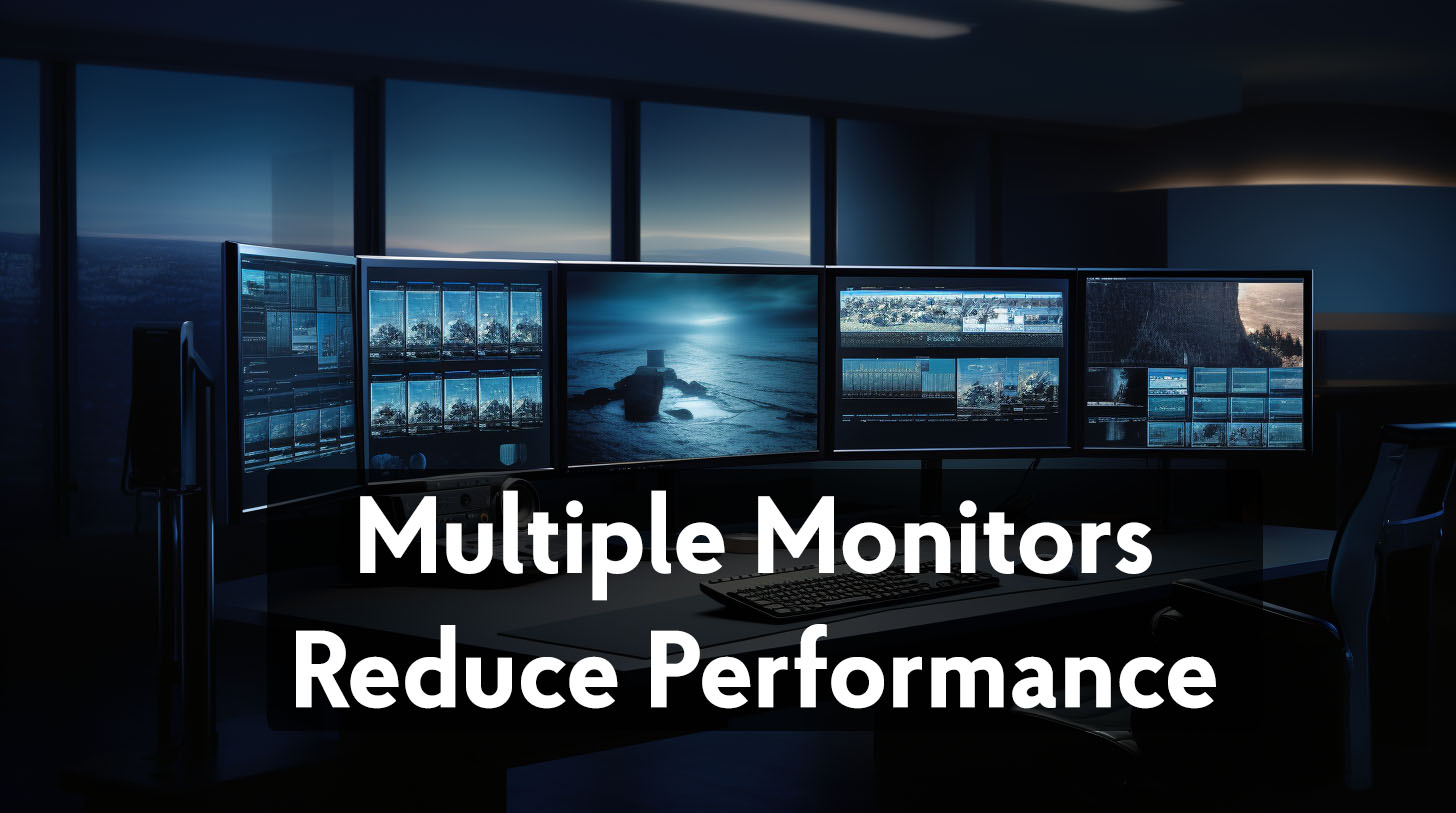 Running a second display typically uses less than 1 GB of additional VRAM depending on the resolution. This leaves plenty of memory free for gaming. The GPU has to process more total frames, but the workload increase is incremental since...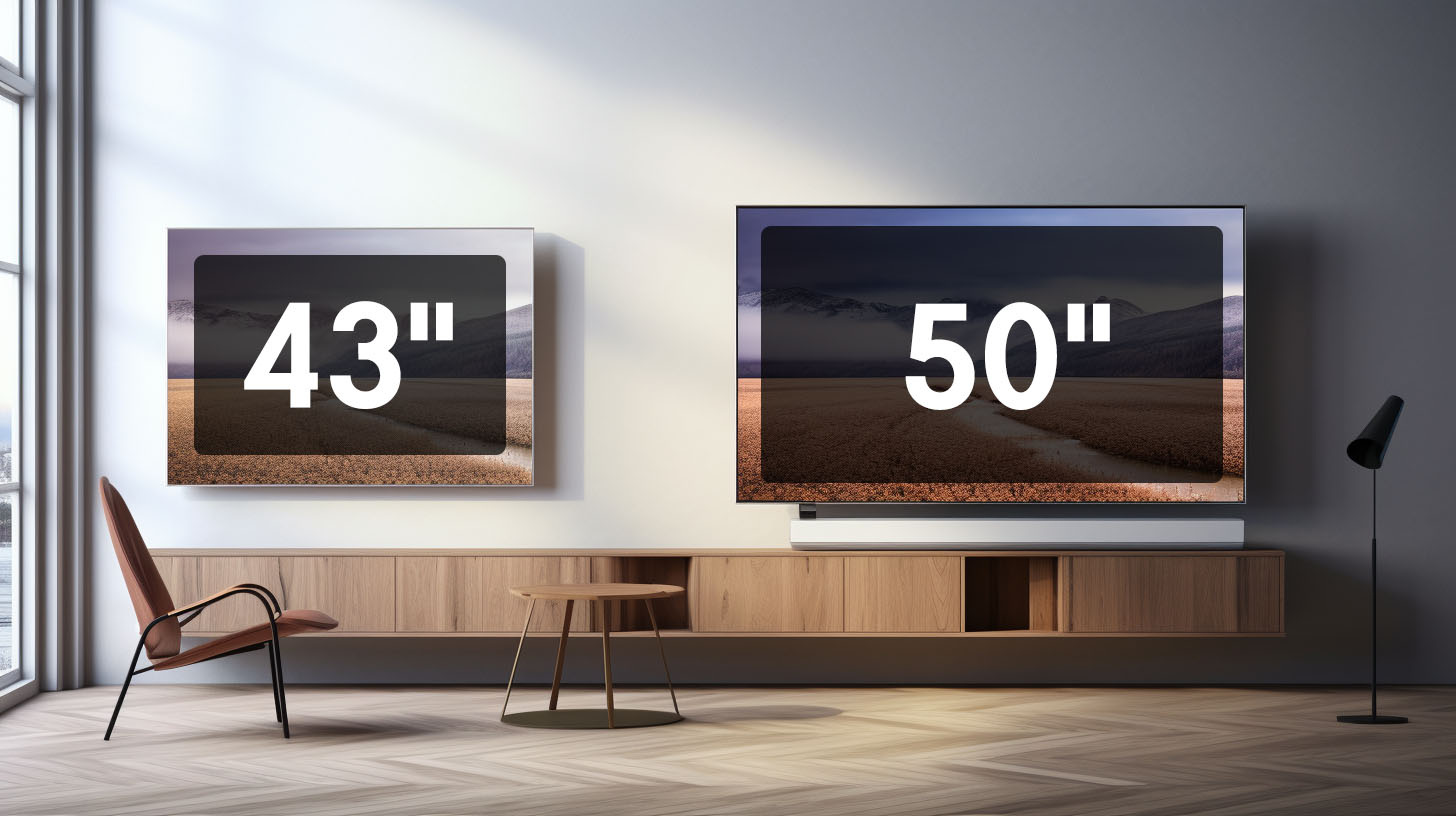 Two popular options are 43-inch and 50-inch TVs. While only 7 inches apart in size, these two TVs can differ quite a bit when it comes to dimensions, price, features, and overall viewing experience. This guide provides a detailed comparison...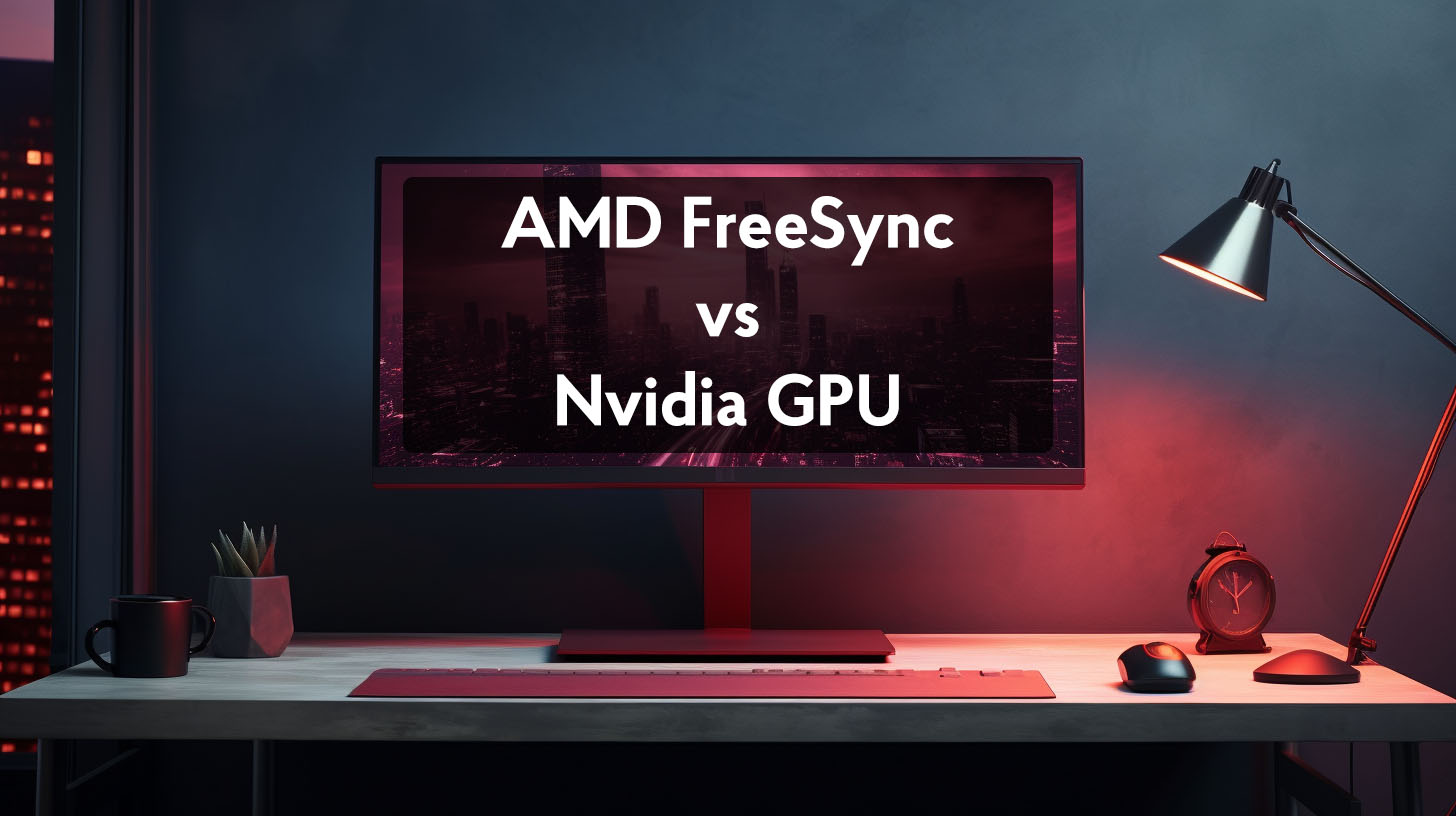 AMD's FreeSync technology is designed to eliminate screen tearing and stuttering in games by synchronizing the monitor's refresh rate with the frame rate output of a compatible GPU. FreeSync is based on the open VESA Adaptive Sync standard and does...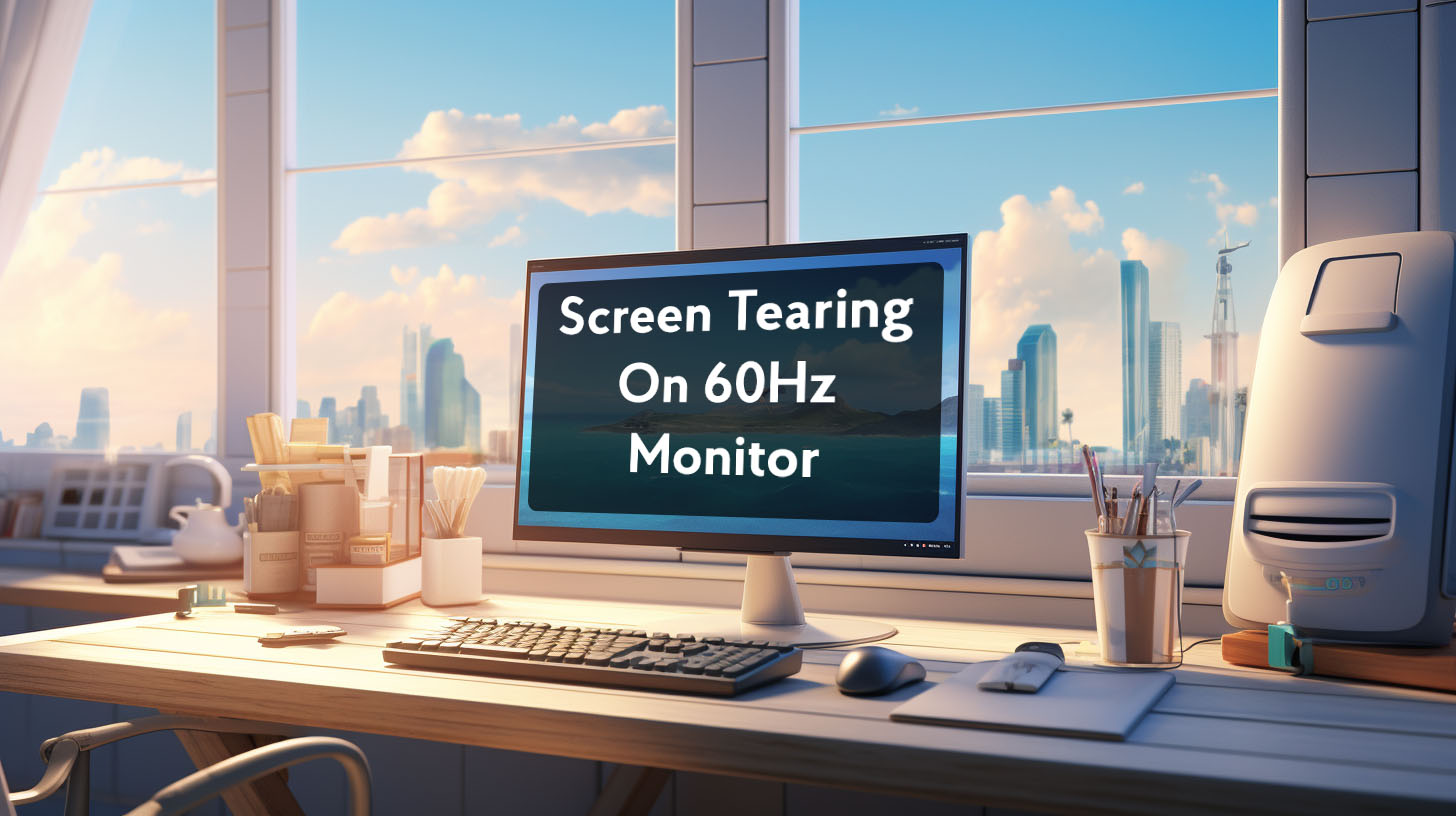 Screen tearing is a visual artifact that occurs when the graphics card renders frames faster than the monitor can display them. This results in part of the previous frame and the new frame being shown at the same time, creating...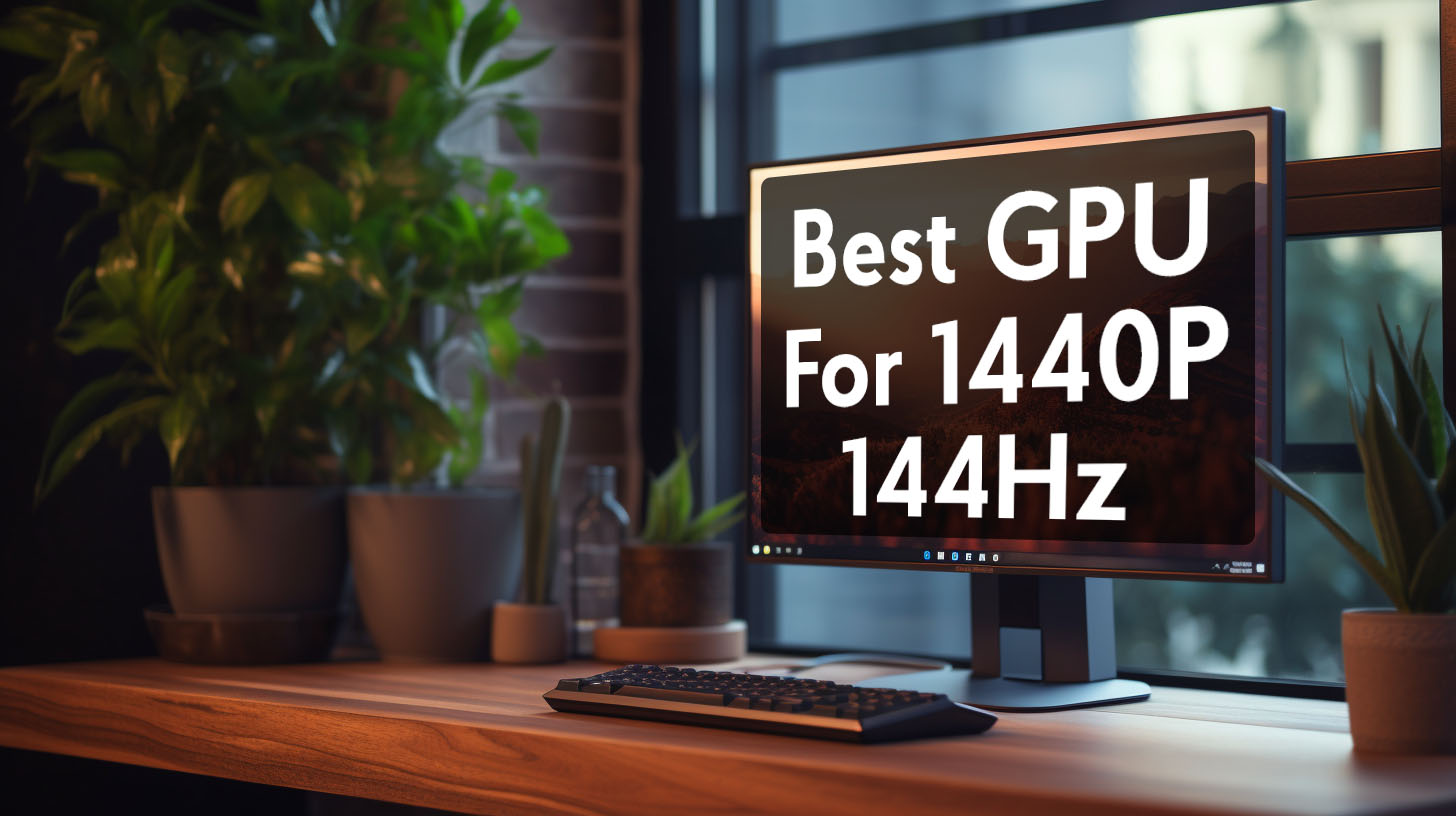 Choosing the optimal graphics card is crucial for smooth high frame rate 1440p gaming. The wide selection of GPUs today can make deciding difficult, but real-world benchmark data and feedback provide valuable insight for an informed purchase. GPU Requirements for...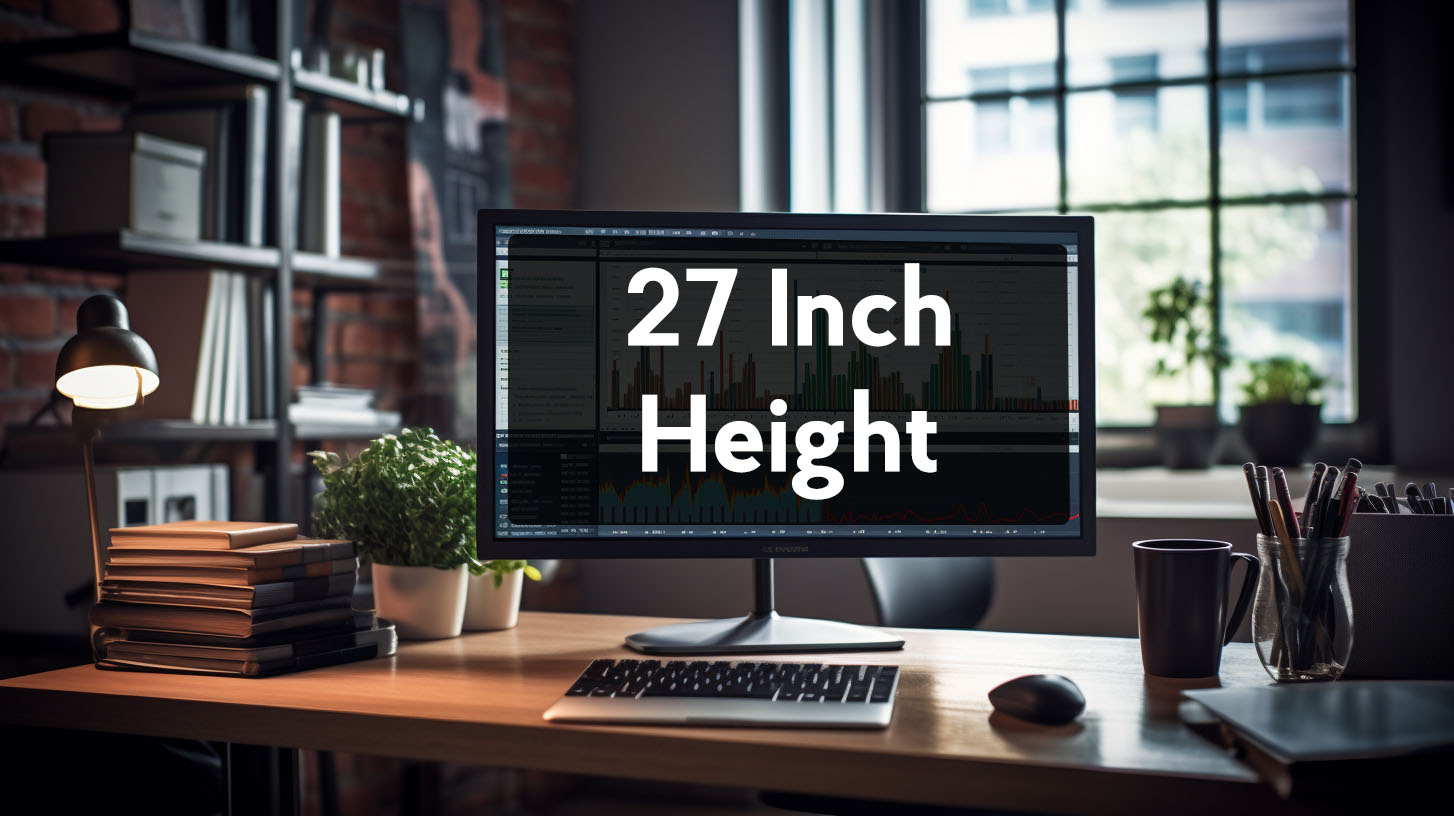 The height of a 27-inch monitor is an important consideration for many users looking to optimize their viewing experience. This guide explores the key factors regarding 27-inch monitor height – from adjustment capabilities to proper positioning and the transition from...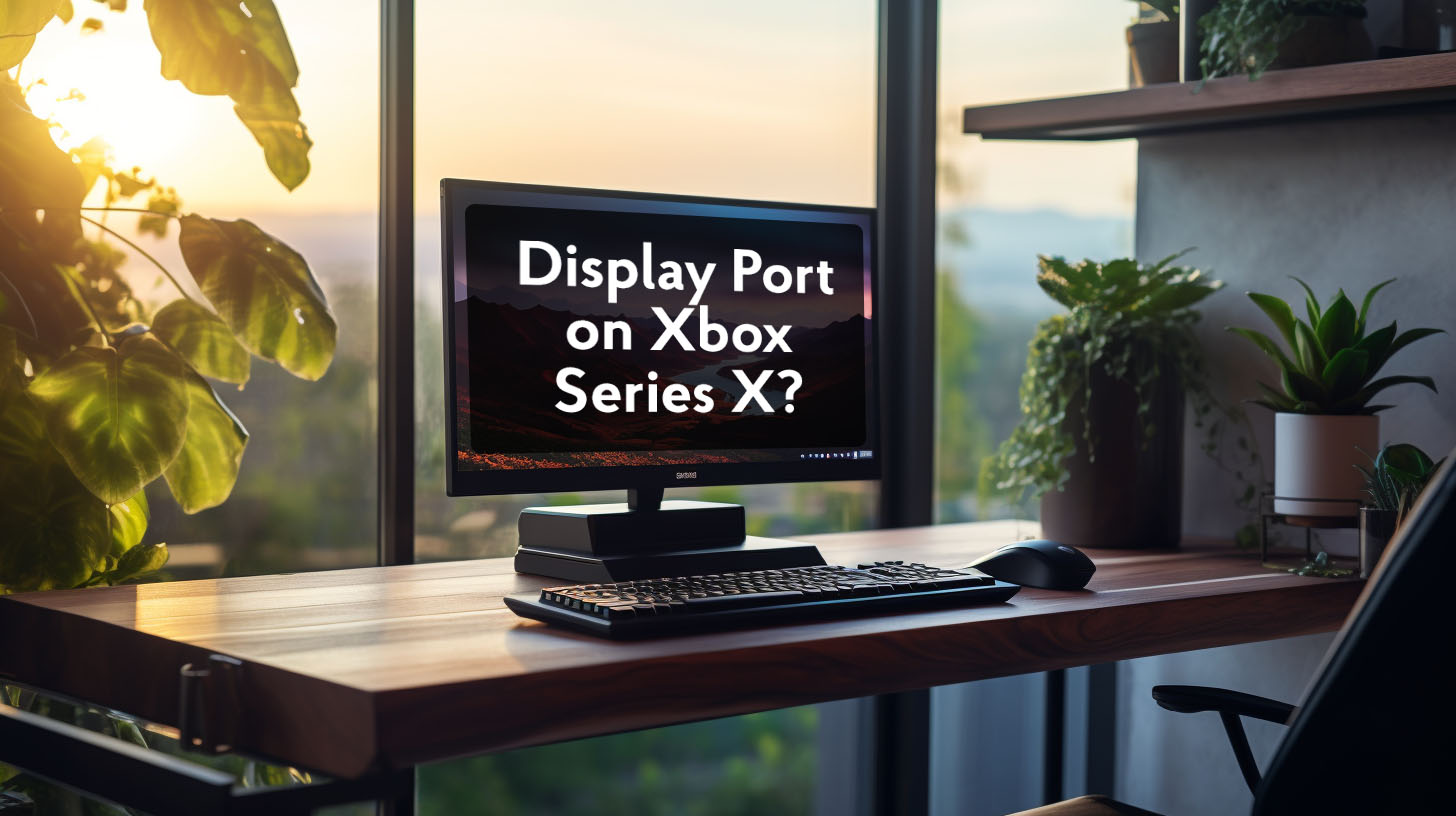 The Xbox Series X solely relies on HDMI 2.1 ports for display connectivity. Unlike PCs, the Xbox Series X does not have any DisplayPort, Mini DisplayPort, USB-C DisplayPort, or other display outputs besides HDMI. When designing the Xbox Series X,...