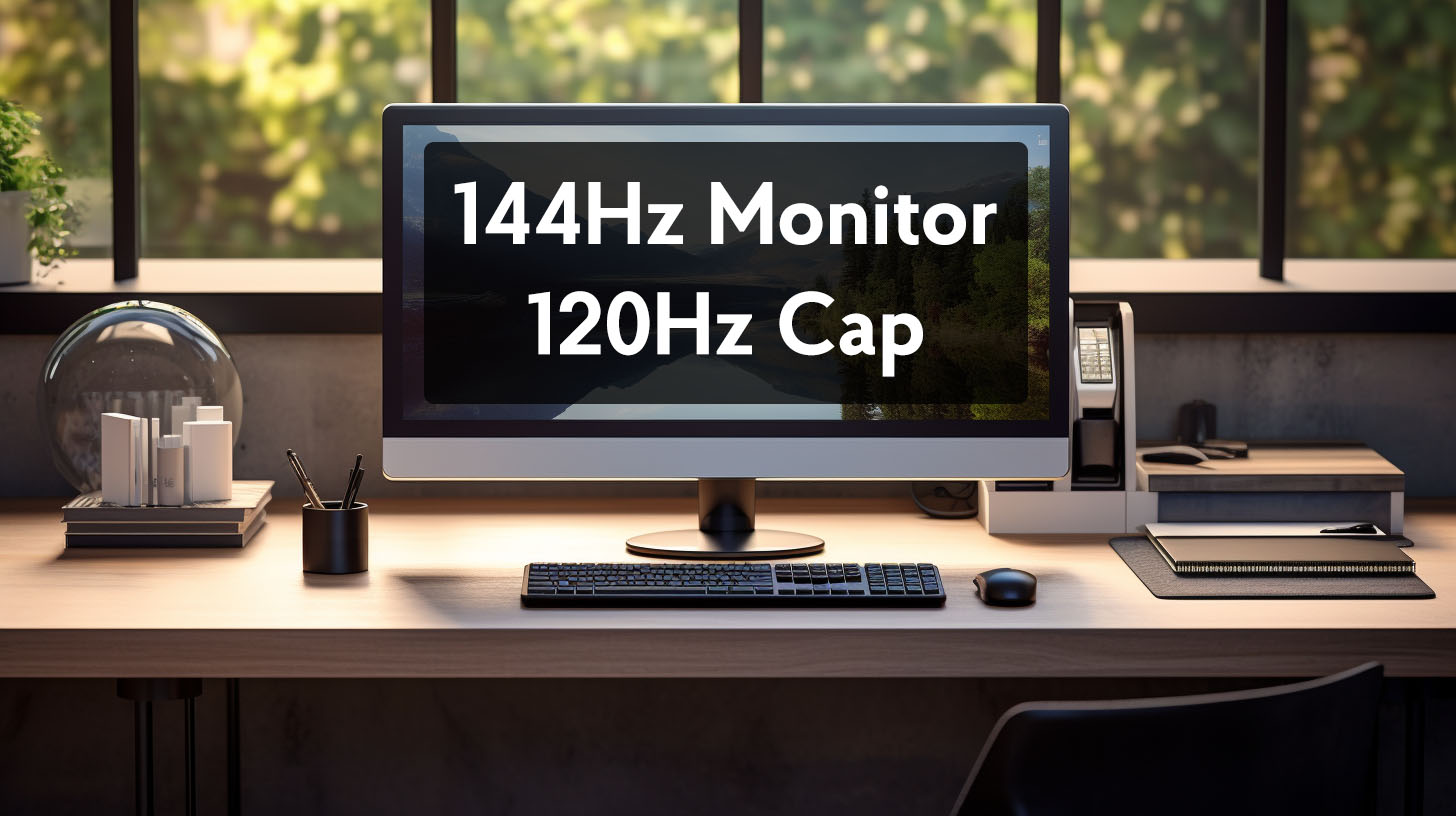 Encountering limitations on a 144Hz monitor locked at 120Hz can be a frustrating experience for anyone keen on high-end visual performance. This article delves into the common causes behind such discrepancies, offering insightful troubleshooting steps to ensure your screen operates...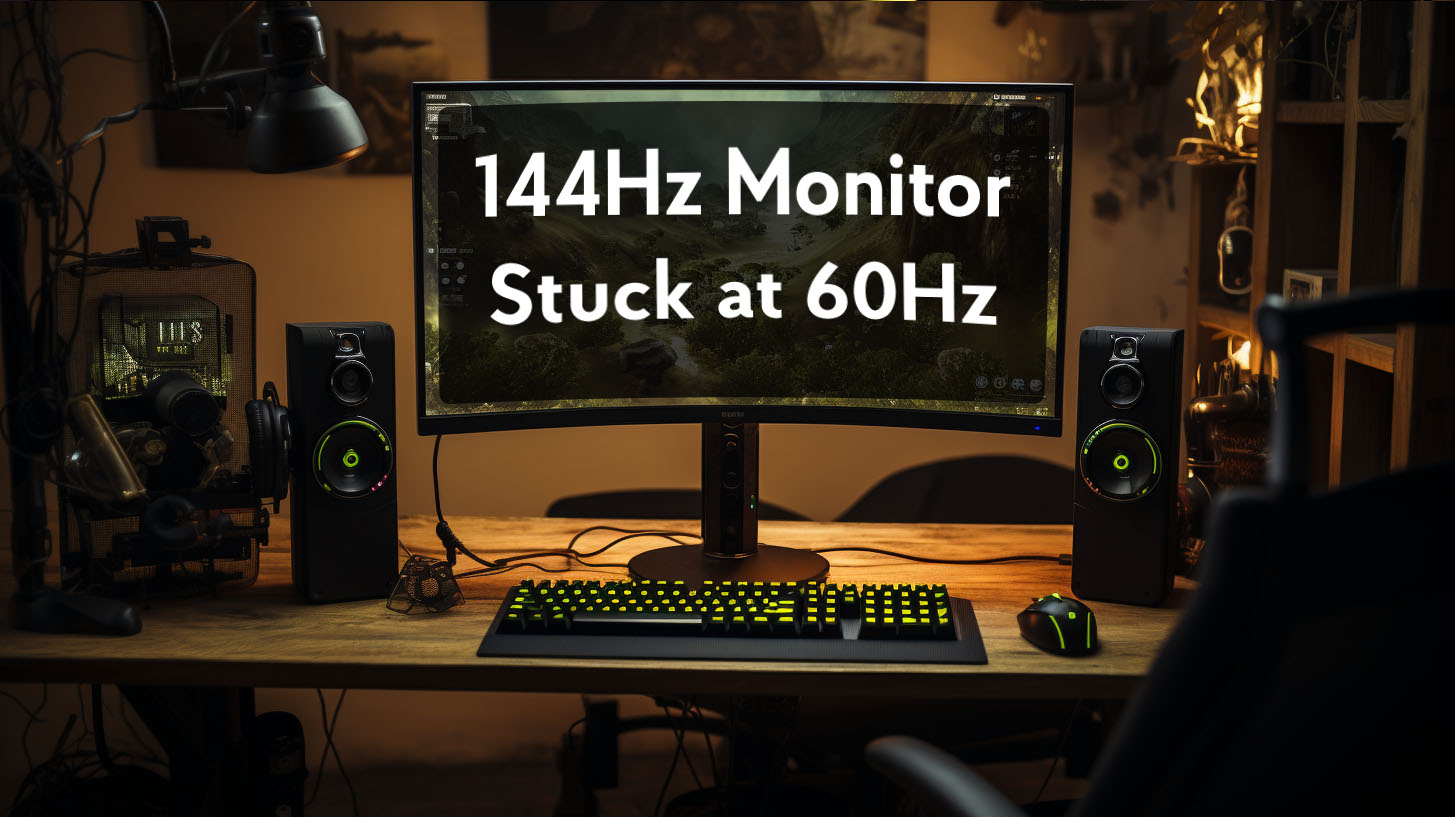 144Hz monitors are designed to support high refresh rates for smooth, tear-free gaming. However, some users find their new 144Hz monitors limited to 60Hz maximum refresh rate. This prevents taking full advantage of the high 144Hz spec. There are various...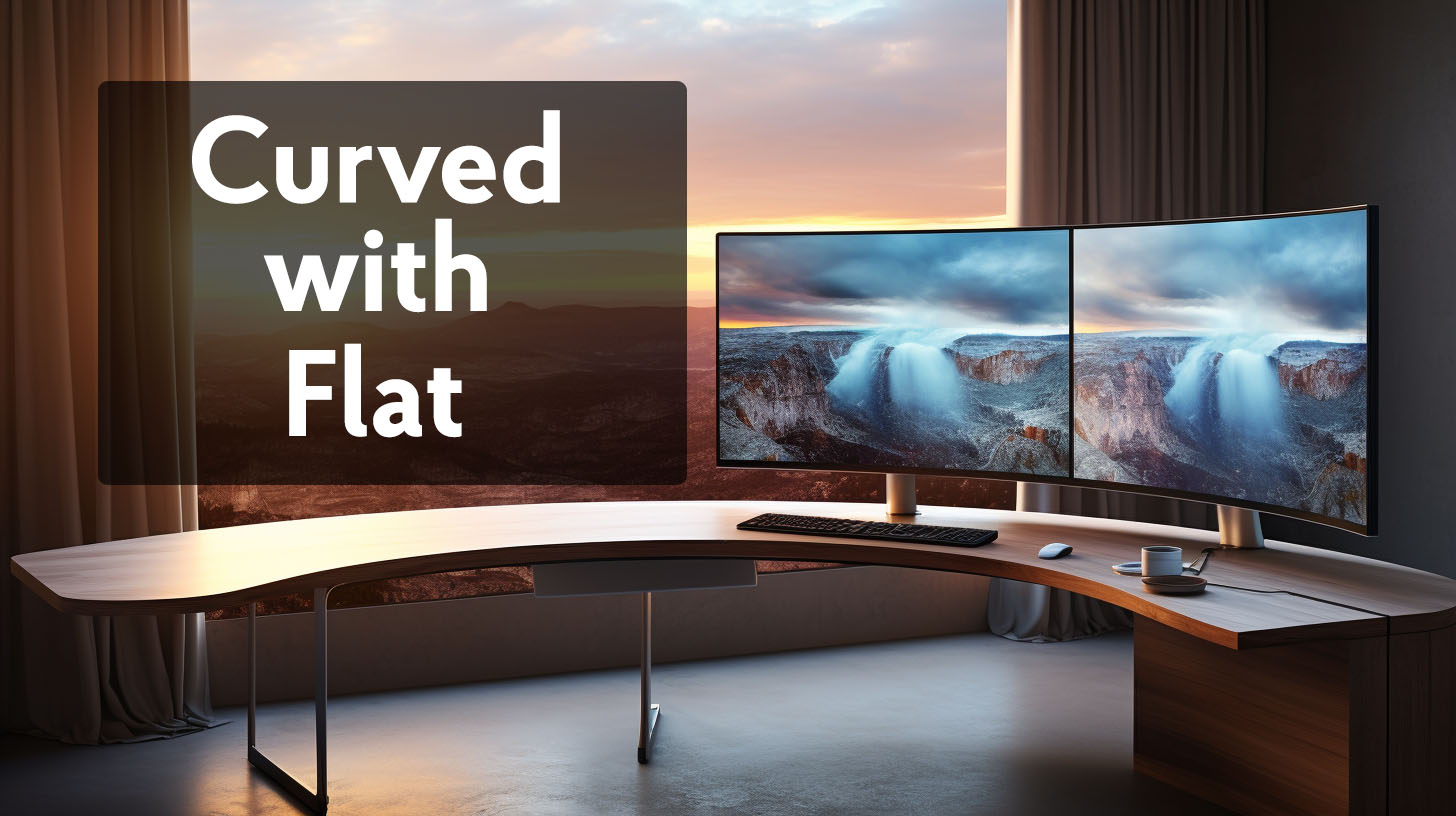 With the rise in popularity of curved monitors with their wraparound effect, an intriguing possibility emerges – combining a curved display with a traditional flat monitor. While this blended setup has its advantages, there are also important considerations when mixing...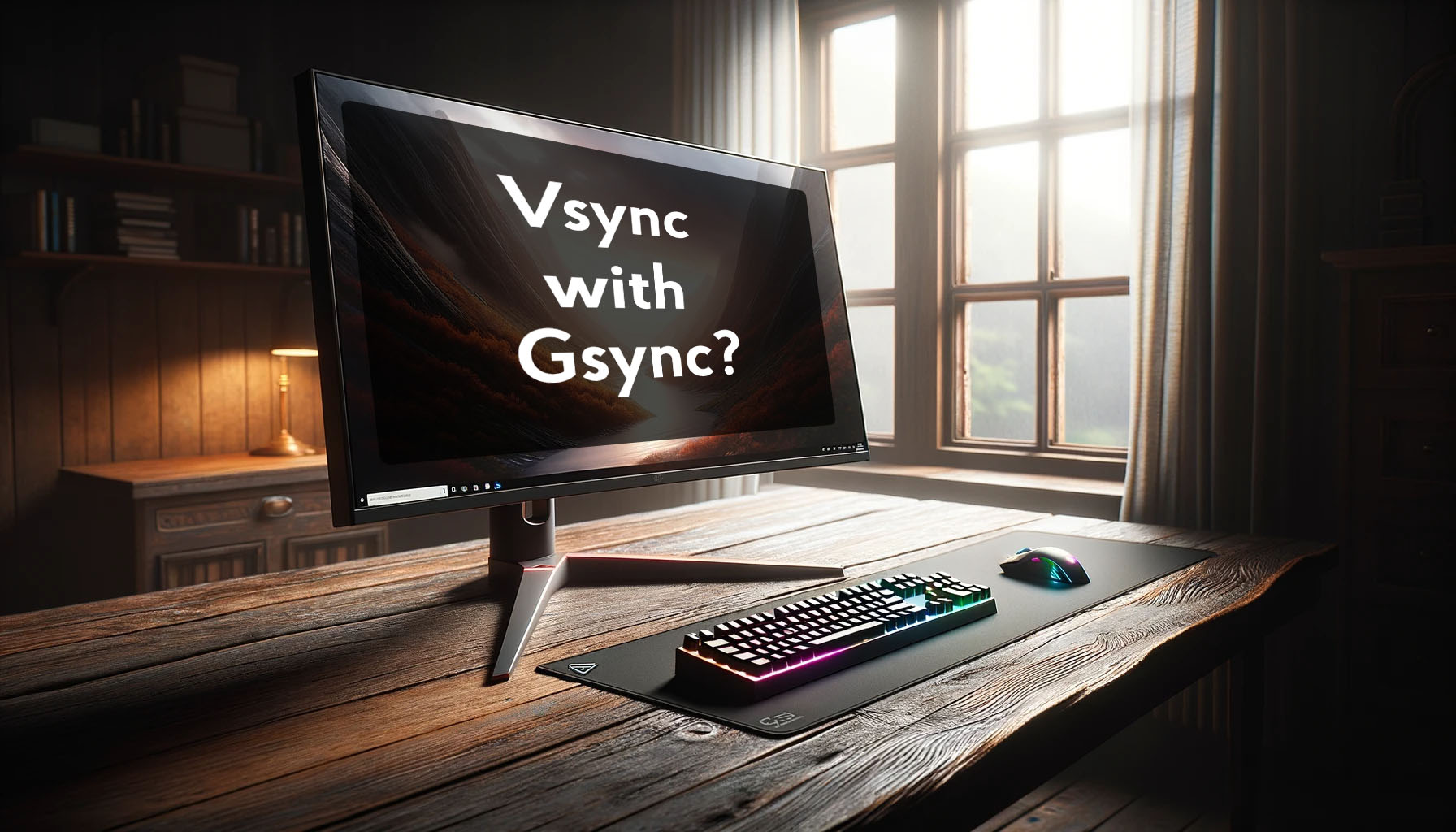 G-sync and V-sync serve complementary purposes in eliminating visual artifacts like screen tearing to provide a smooth gaming experience.  Purpose of G-sync and V-sync G-sync is Nvidia's variable refresh rate technology that dynamically matches the monitor's refresh rate to the...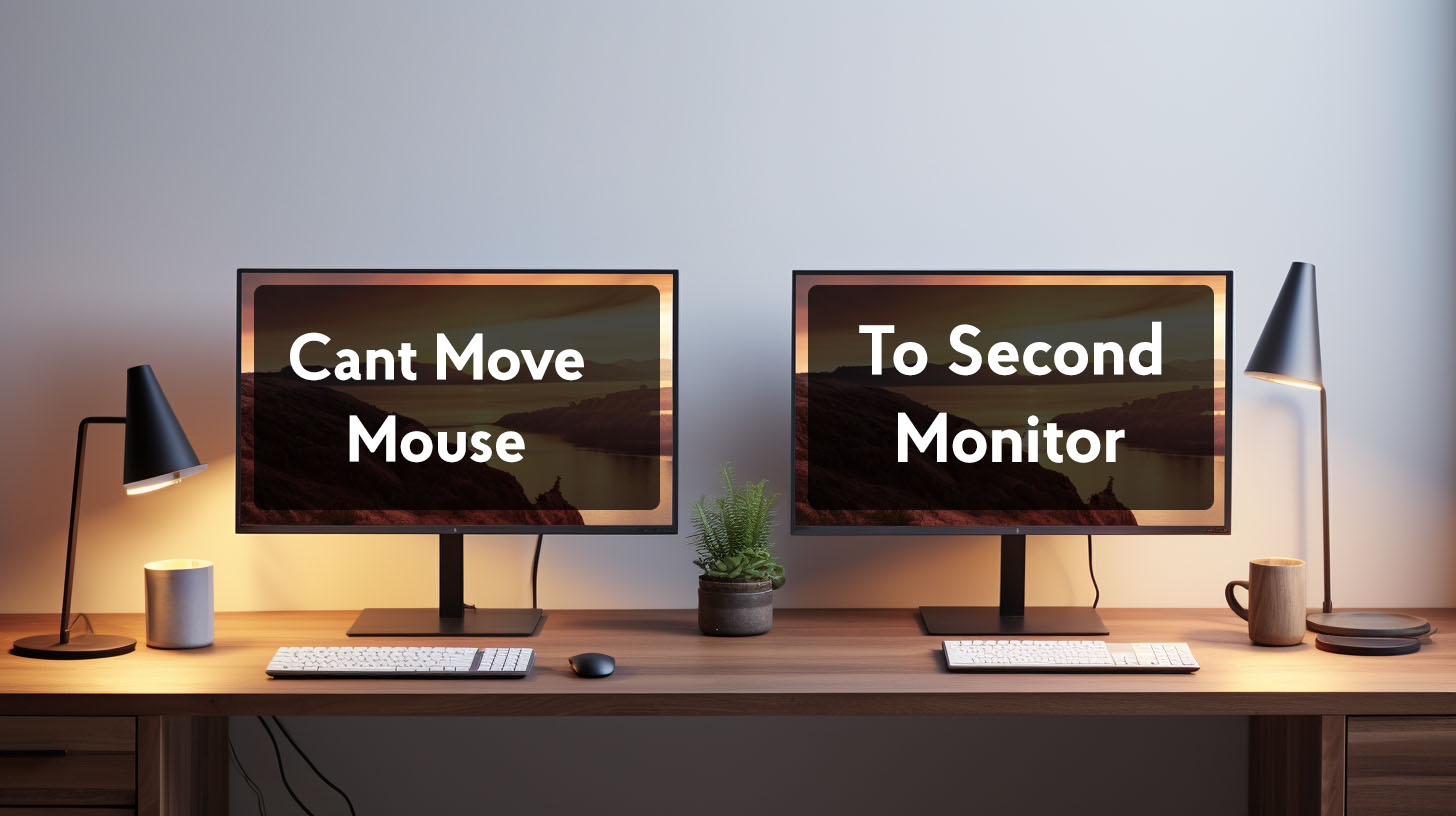 Having a multi-monitor setup can be very useful for productivity and immersive gaming. However, it can also lead to issues with the mouse cursor moving between monitors when you only intend to interact with the game on one screen. This...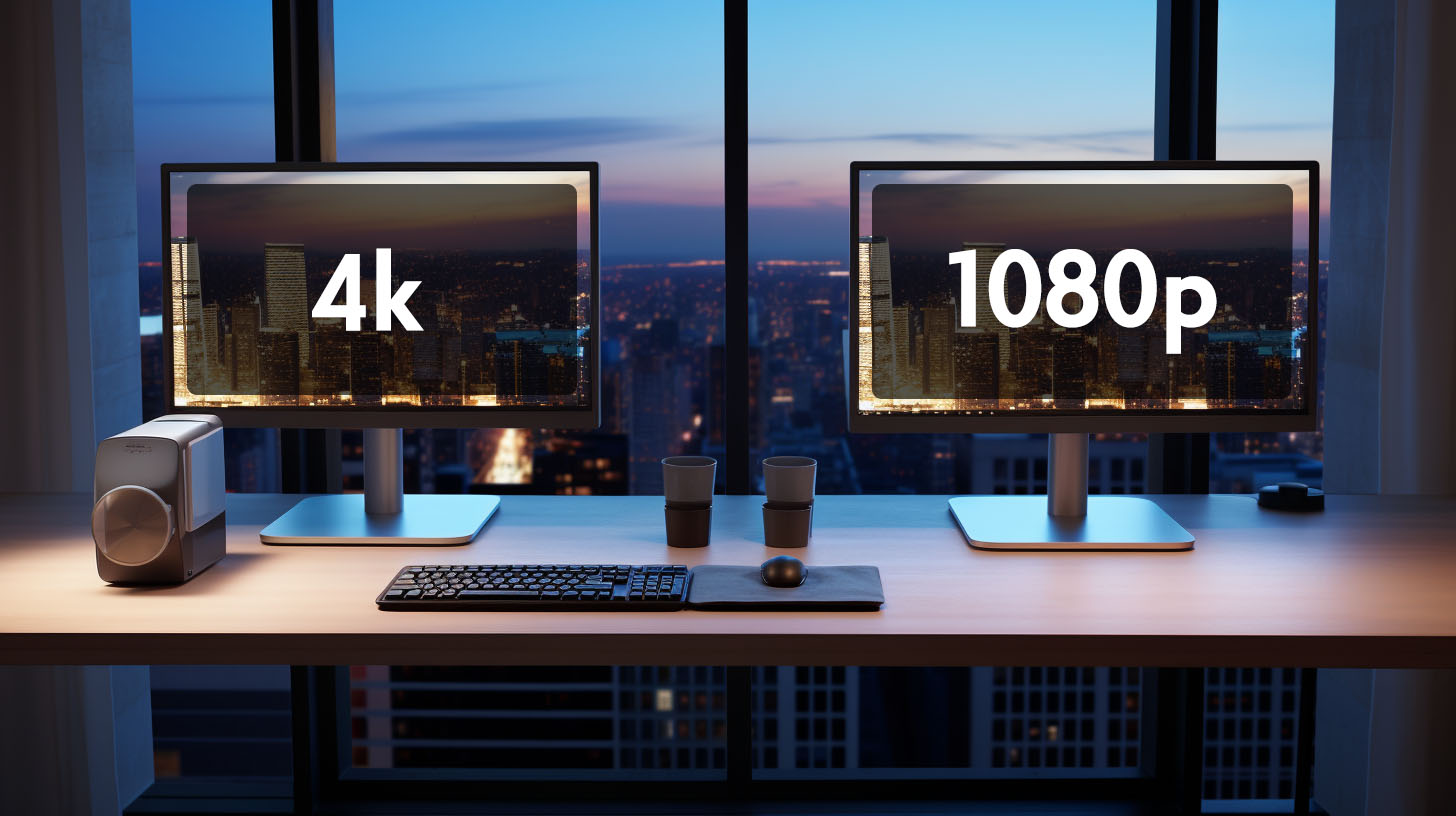 Having a dual monitor setup with different resolutions like 4k and 1080p provides more flexibility, though also presents some challenges. Windows handles the mixed resolutions well, letting each display run at its native spec. The key is setting Windows to...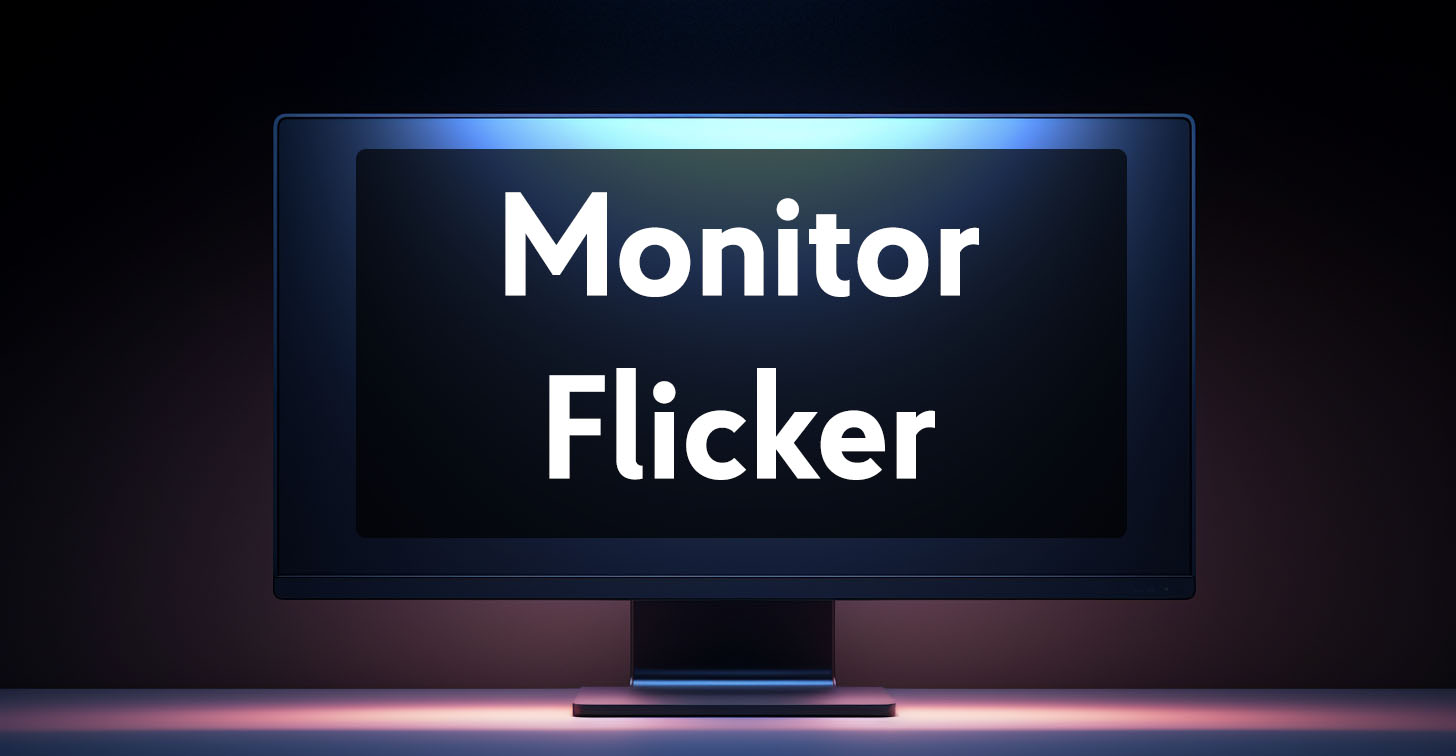 Monitors flickering or blinking when waking from sleep is a widely reported irritating issue. Black screens flashing on and off disrupts workflow and causes frustration. Determining the causes and solutions to stop the flickering on wake up is important for...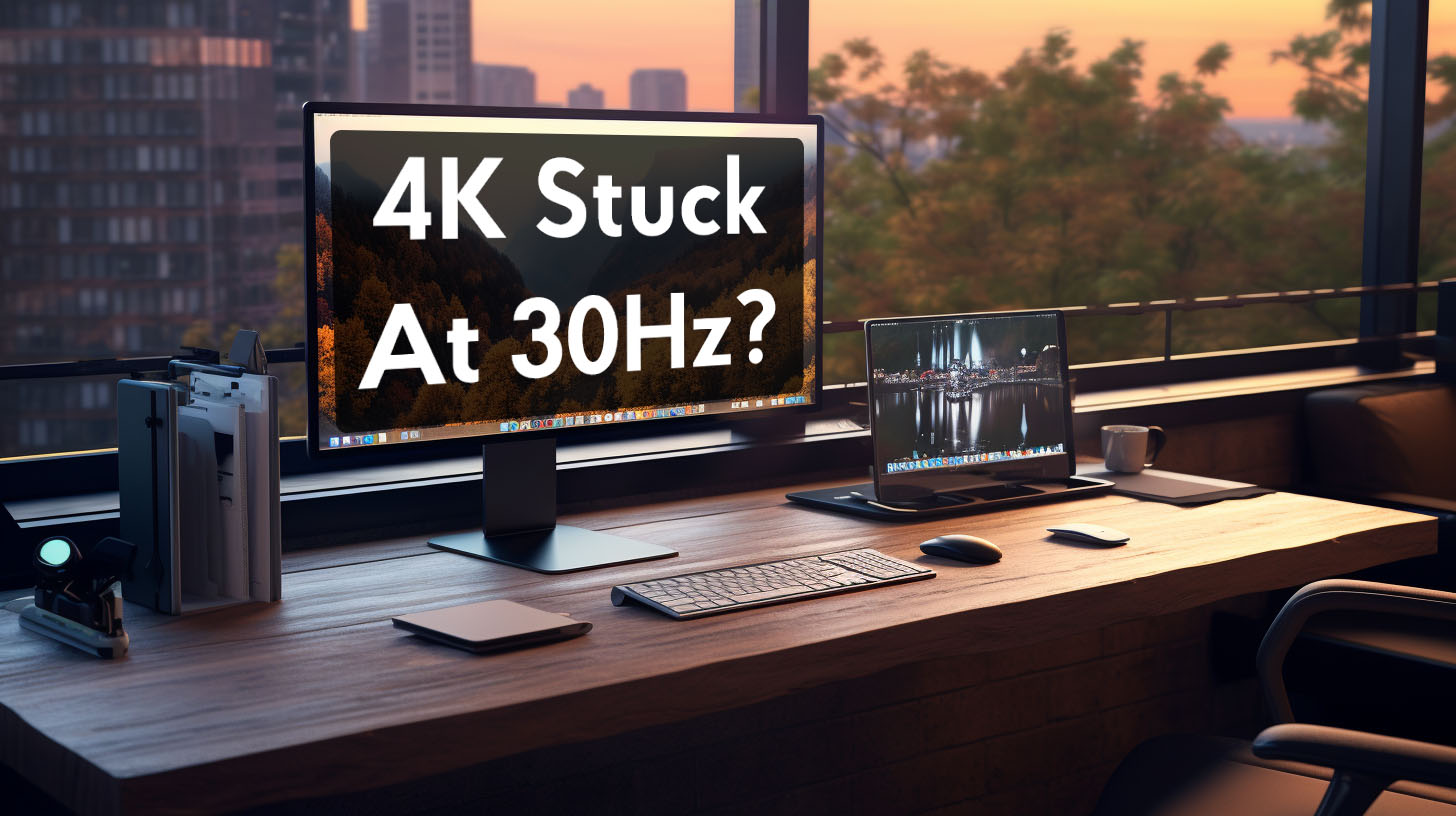 Connecting 4K monitors and getting them to run at their advertised high refresh rates can be a tricky process for many users. However, by thoroughly understanding the various compatibility issues and diligently troubleshooting configurations, it's possible to fix problems with...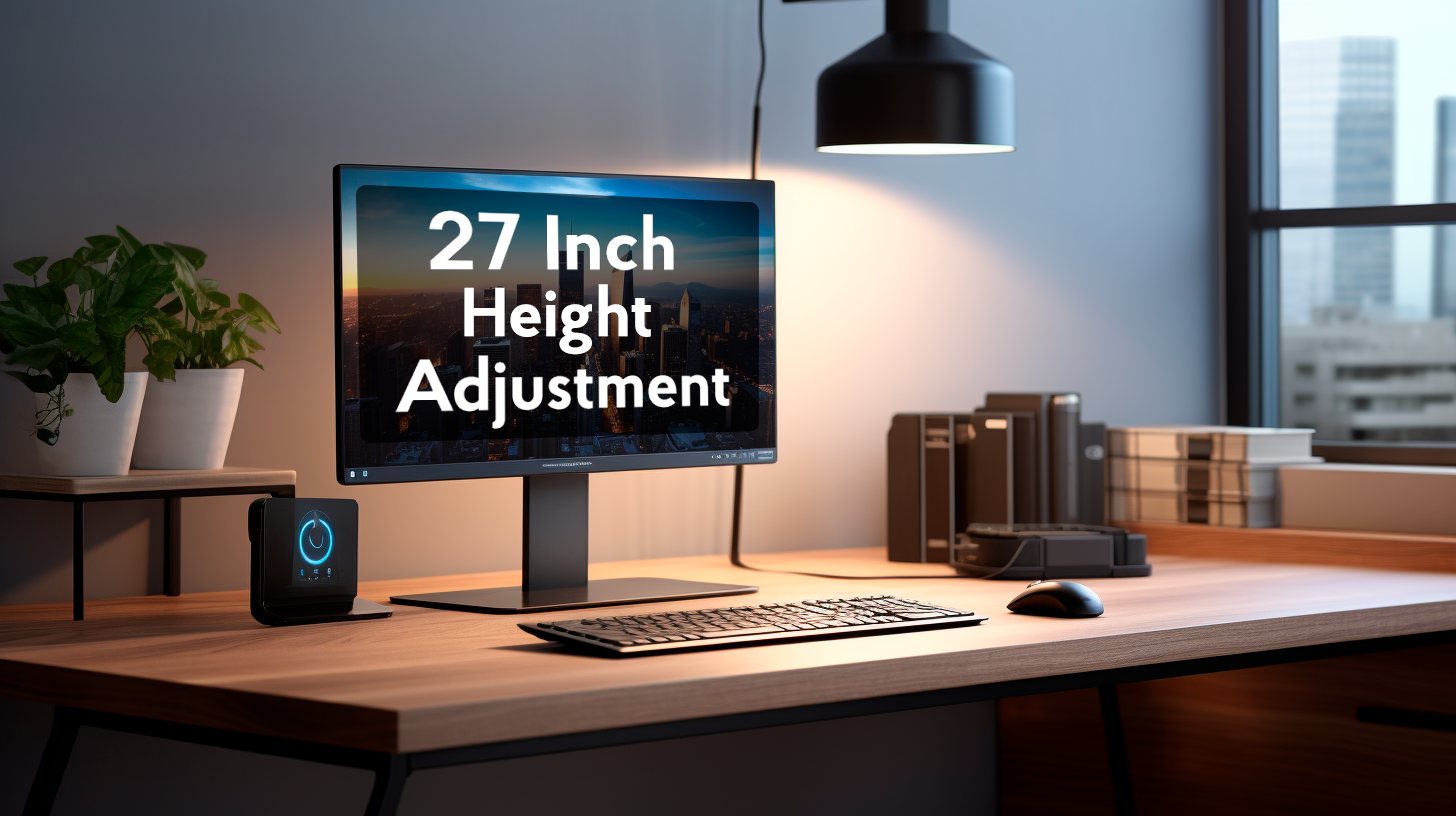 27-inch monitors with height adjustment offer an ideal size and flexibility for a range of uses. For gaming enthusiasts, professionals, and anyone seeking a well-rounded monitor, a 27-inch model with height adjustment checks all the boxes. Monitor Recommendations 1080p 144Hz...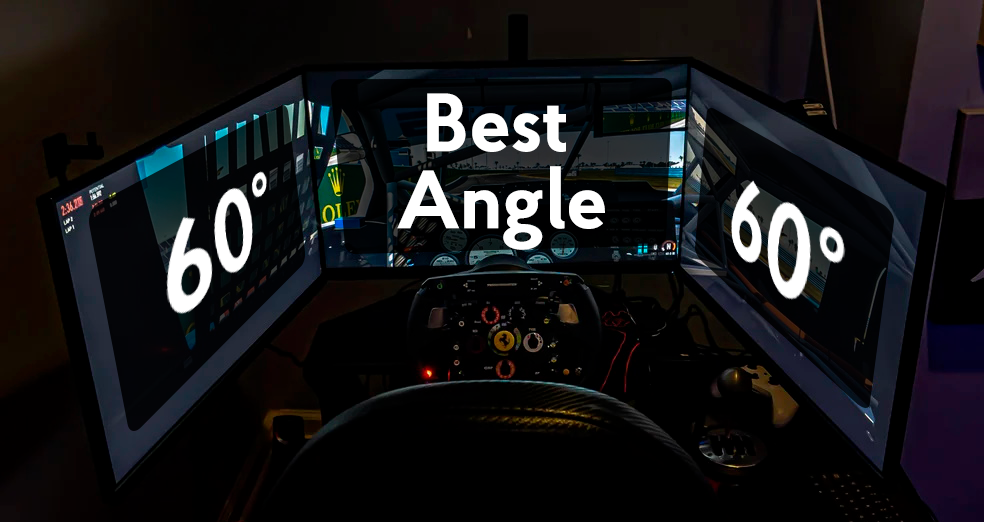 Setting up triple monitor displays for sim racing requires careful consideration to find the optimal configuration. The angle between the three monitors is one of the most critical factors, as it impacts the field of view, sense of immersion and...